reMarkable Daily Planner
$9.90
Added to cart.


Continue to checkout
OR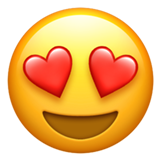 37 reMarkable Planners
+Future Releases & Updates
$19.97
Added to cart.


Continue to checkout
After purchase, enjoy unlimited customizations and downloads of your planner or bundle at no added cost
✨Harness unparalleled precision✨ with the reMarkable Daily Planner. This is not just a journal; it's a 📜 commitment to achieving clarity and 🏆 conquering goals. Every feature is designed to amplify your potential and align your pursuits.
⏰ Daily Dedication: Dive into up to four detailed daily templates. From gratitude journals to priority matrices, start and end your day with purpose.
📌 Weekly Strategy: A week's worth of potential lies in customizable 5 to 7-day schedules, routines, and a clear overview of your financial in-goings and outgoings.
🗓️ Month at a Glance: Streamline your month with dedicated goals, summaries, reviews, reading lists, and intuitive reminders.
🌟 Craft Your Year: Lay the foundation with customizable yearly pages, capturing aspirations through plans, goals, overviews, trackers, and curated reading lists.
📈 Goals & Productivity Unleashed: Merge renowned strategies like GTD and Pomodoro, set ambitious milestones, and ensure a smooth transition from ideation to execution.
📊 Financial Mastery: Stay atop your financial game with tools ranging from yearly bills, monthly budgets, to intuitive savings trackers and strategic debt management.
💡 Project Precision: Ten distinct project sections infused with dedicated links for a seamless management of every endeavor.
🌿 Wellness & Wholeness: Holistic health is in focus with meal planners, sleep trackers, and affirmation prompts. Keep your wellbeing in check.
💪 Fitness Focus: Track workouts, monitor progress, and set tangible milestones for your physical pursuits.
🌐 Life's Miscellanea: Organize diverse facets of your life, from your digital footprint, reading lists, to insightful conference notes.
📌 Quarterly Vision: Plan your quarters with focus sessions, goals, and life reflections to align with your year's objectives.
✍️ Notes Galore: 30 tailored templates to encapsulate every idea, ensuring no thought goes unnoticed.
Experience life with the reMarkable Daily Planner—where your ambitions meet their roadmap. Every moment is an opportunity; capture, cultivate, conquer. Secure your planner today! 🚀
Features
Hyperlinks
for easy navigation
Tabs
for quick access to important pages
Custom dates
that fit your needs
Customize Your Planner
adapt your planner to your life by choosing the most suitable layouts
Sunday / Monday
start day of the week that you prefer
Editing mode
draw, write and sketch on the go
Maximize Your Productivity: Take Control of Your Tasks for reMarkable
Transform Your Daily Routine with Our Revolutionary Planner. Utilizing convenient templates and the proven Get Things Done methodology, our planner simplifies task management, enabling you to effortlessly capture, process, and organize your ideas. Whether you're looking to prioritize your to-do list, tackle larger projects with ease, or simply stay focused and productive, our planner has everything you need to take control of your time and achieve your goals.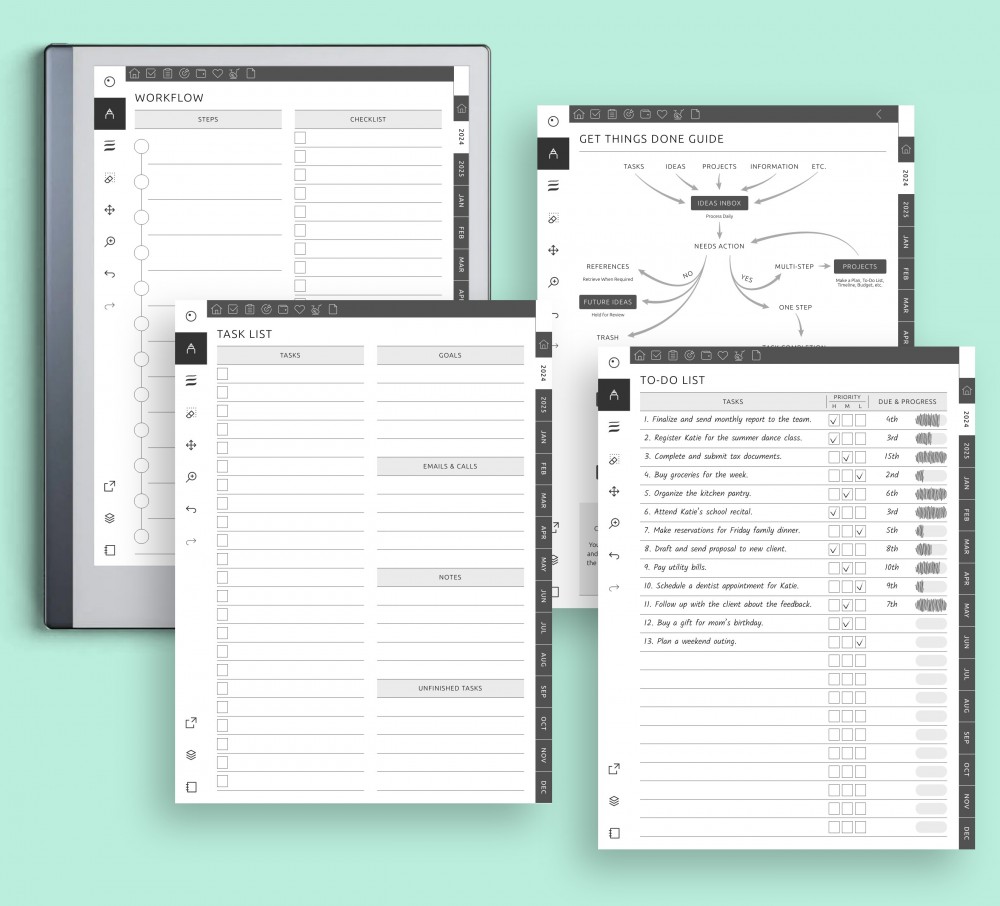 Stay on Top of Your Calendar: Simplify Your Appointment Management
Effortlessly manage your schedule with our planner. Our customizable templates allow you to tailor the four weekly, monthly, quarterly, and annual pages to your unique lifestyle, ensuring you stay organized and on top of your appointments, events, and meetings. With our planner, scheduling has never been easier.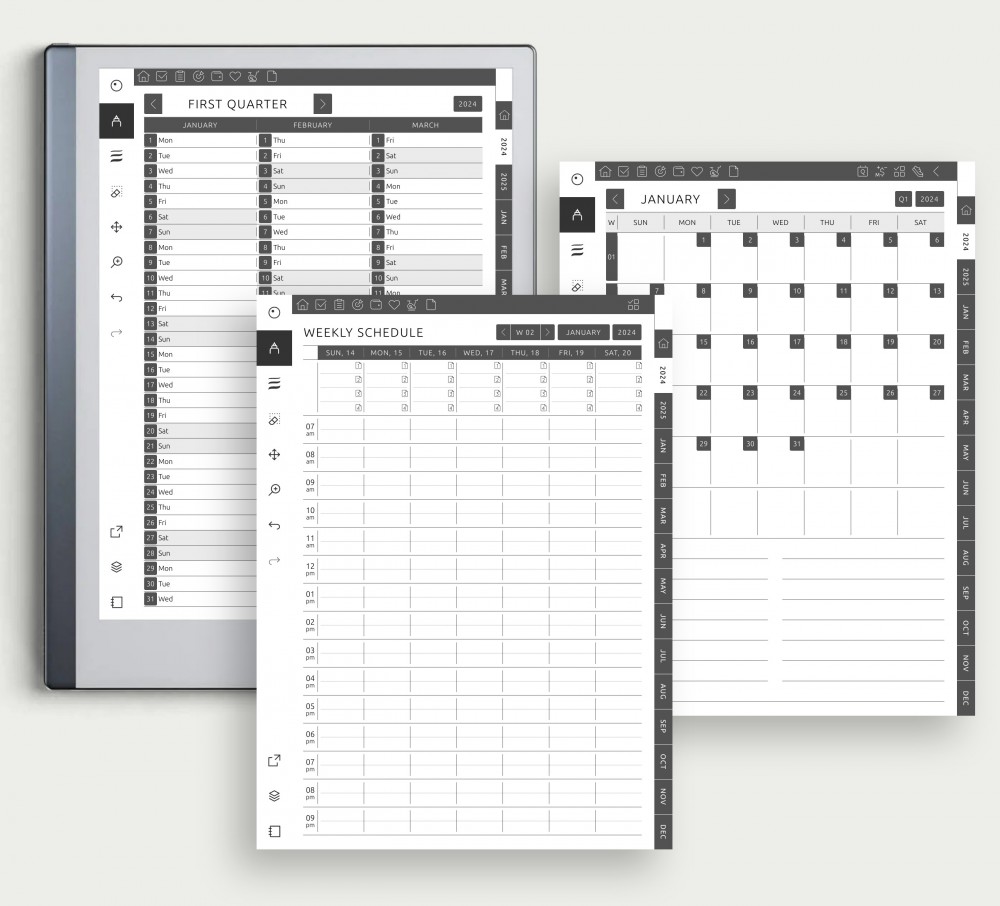 Take Control of Your Day: A Daily Planner to Help You Stay Focused
We know that high-achievers demand the very best, and that's why our planner offers an array of daily templates to keep you focused and organized. With features like note-taking for meetings, task tracking, and to-do lists, you'll have everything you need to achieve your goals and stay productive. Plus, with the option to have up to four daily pages, you'll never run out of space to capture your best ideas and make the most of your day.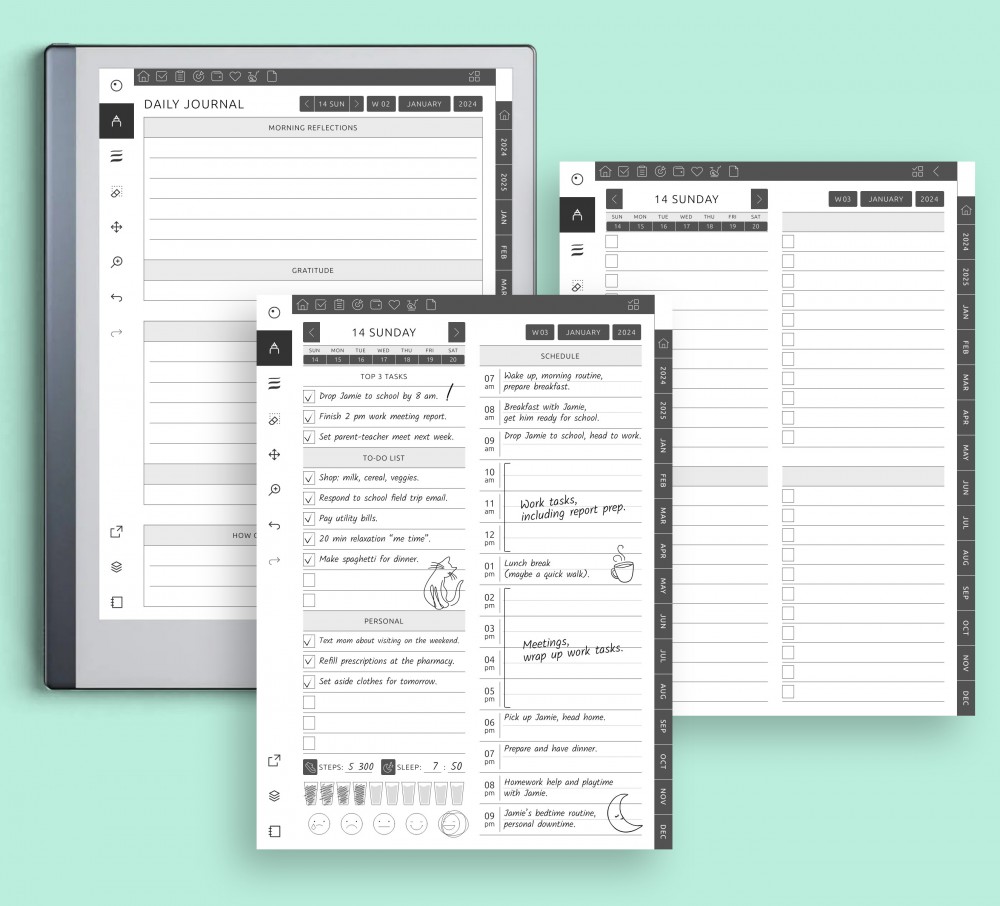 Upgrade Your Productivity with Our Variety of Trackers, Reminders, and Prompts
Get more done with our all-in-one planner designed to enhance your productivity. With various reminders, goal trackers, and prompts, our planner is equipped with everything you need to stay on top of your tasks and accomplish your goals. Stay motivated, never forget important dates, and track your progress with ease. Our planner is the ultimate tool for staying organized and achieving success.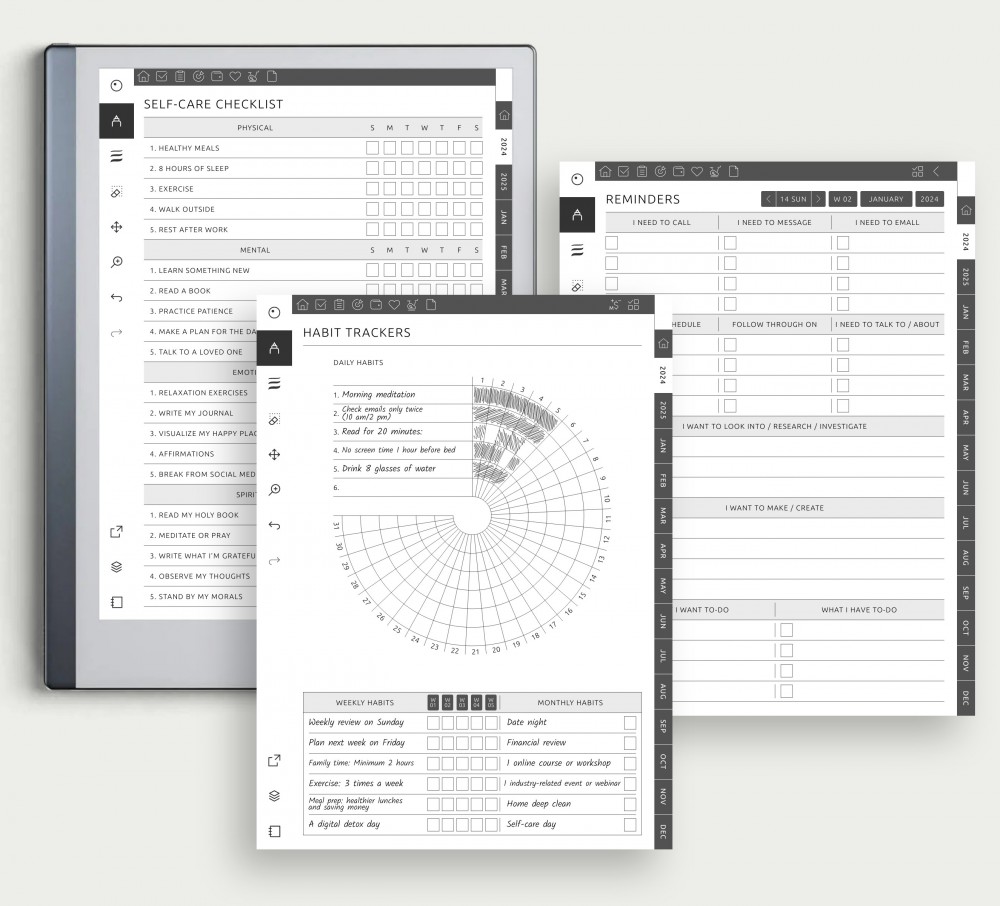 Revamp Your Potential: Achieve Your Goals with Our Planner
Empower your journey towards success with our Goals section. Our customizable templates help you break down your goals into smaller, achievable steps, keeping you on track and motivated to accomplish what matters most. Whether you're striving towards personal or professional goals, our planner equips you with the tools to unlock your full potential and achieve your dreams.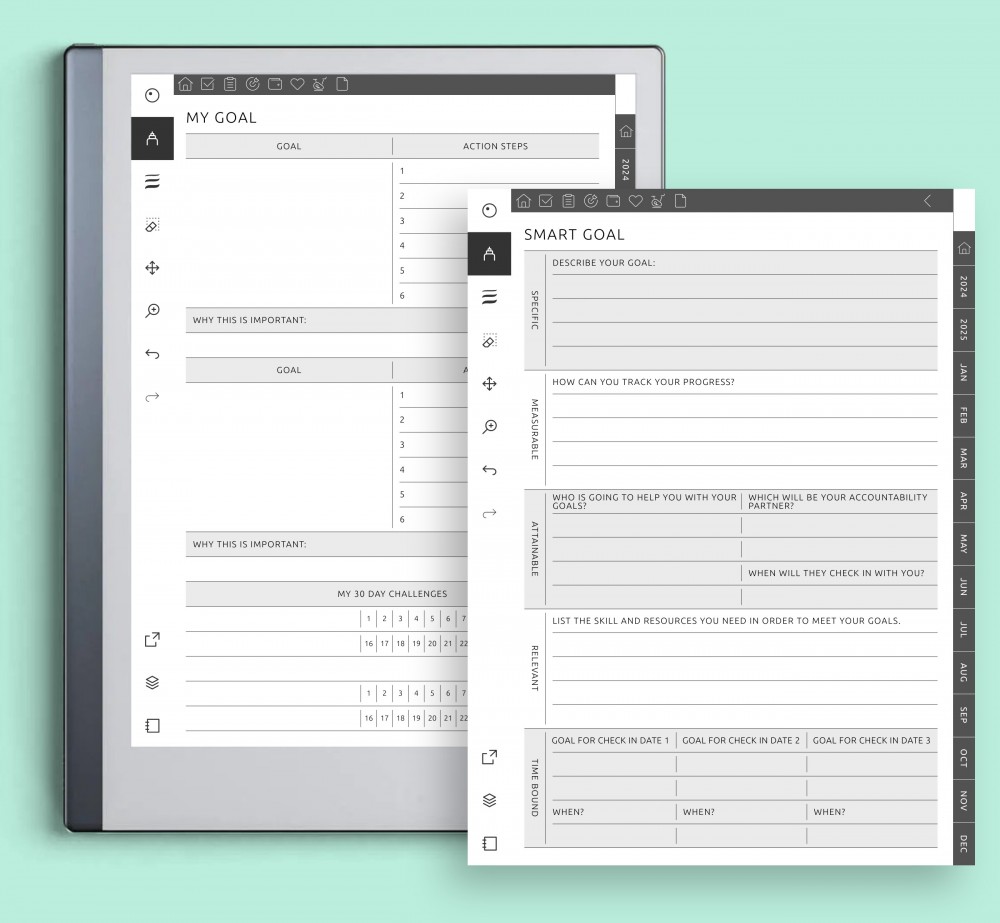 Customize Your Note-Taking with Our Versatile Templates
Elevate your note-taking game with our planner's versatile and customizable templates. With over 30 options to choose from, you can capture your ideas and thoughts in a way that suits your style and needs. Our planner also includes dedicated templates for recording essential contact information, so you never miss a beat.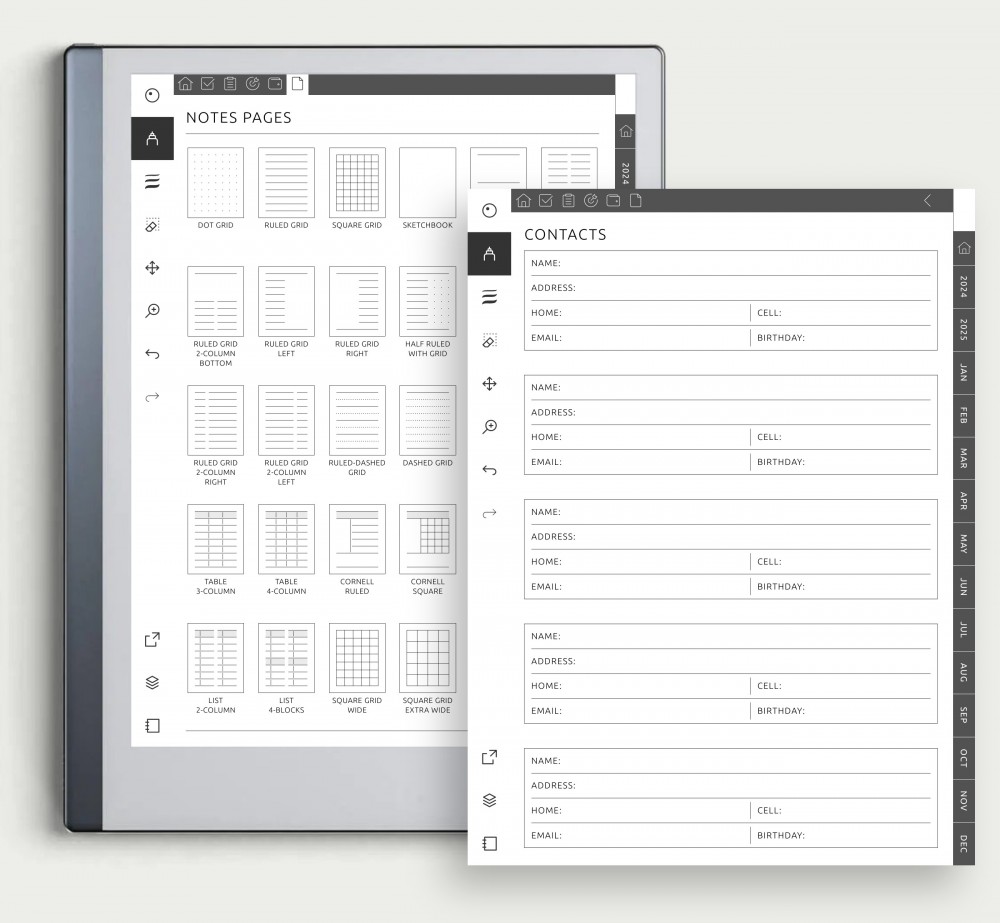 Master Your Finances with 10 Simple Templates
Achieving financial freedom has never been easier with our planner. We offer 10 customizable templates that allow you to create a budget plan, track expenses, and set savings goals, all in one place. Our planner will help you take control of your money and achieve the financial freedom you've always dreamed of.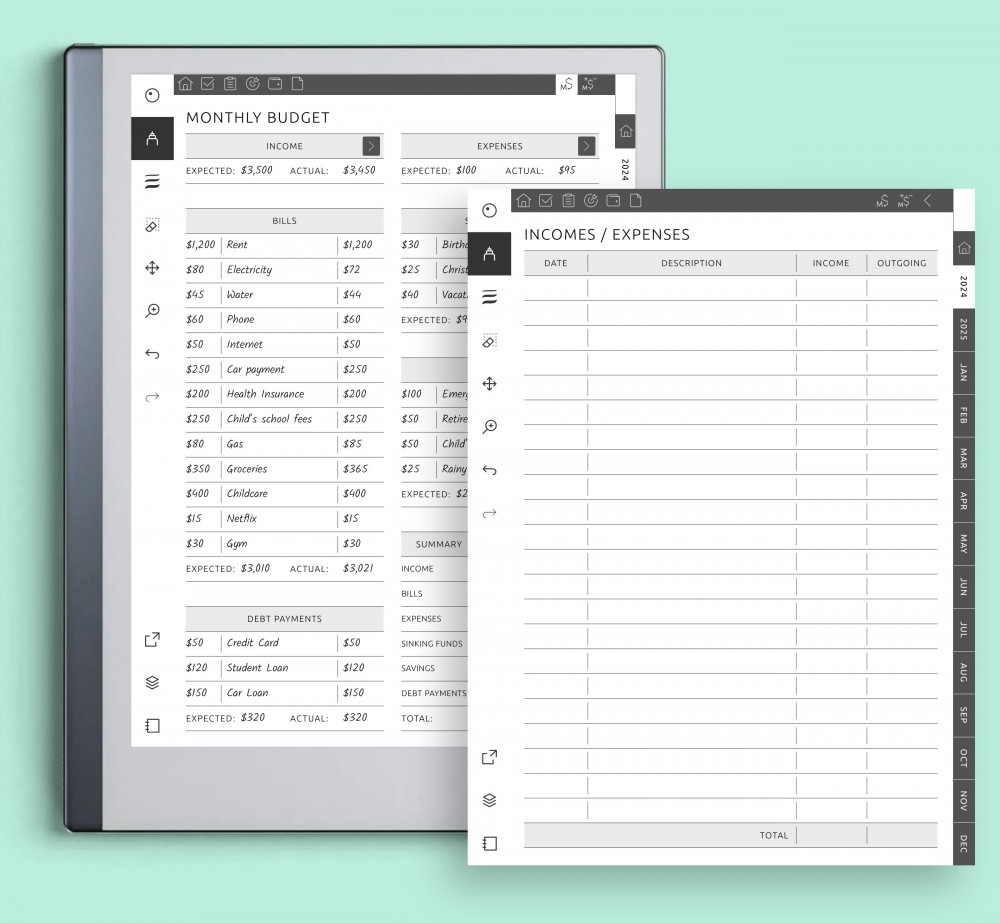 Design Your Ideal Planner: Personalize Templates to Match Your Lifestyle
Tailor your planner to your unique lifestyle with our customizable templates. Download your planner as many times as you need and adjust it as your needs change. With 2 daily, 4 weekly, 4 monthly, 4 quarterly, and 4 yearly pages that can be personalized, you have the flexibility to create the perfect planner for your schedule. Choose from a wide variety of customizable templates to make your planner truly yours.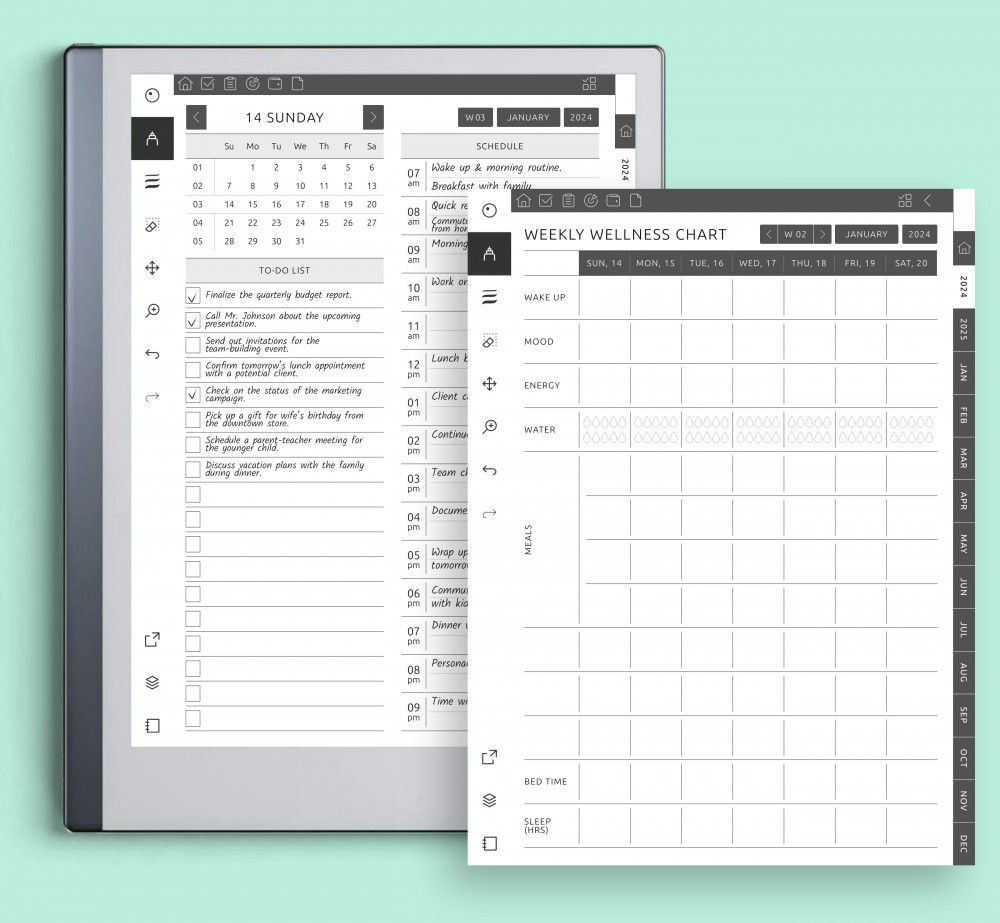 Elevate Your Wellness with Our Health and Wellness Pages: Boost Your Fitness, Nutrition, and Self-Care Habits.
With various templates, you can enhance your motivation, track your fitness progress, prioritize your nutrition and self-care habits, and manage your stress levels. From keeping a diary to enhancing your mental health and energy levels, our planner empowers you to achieve optimal wellness and live your best life.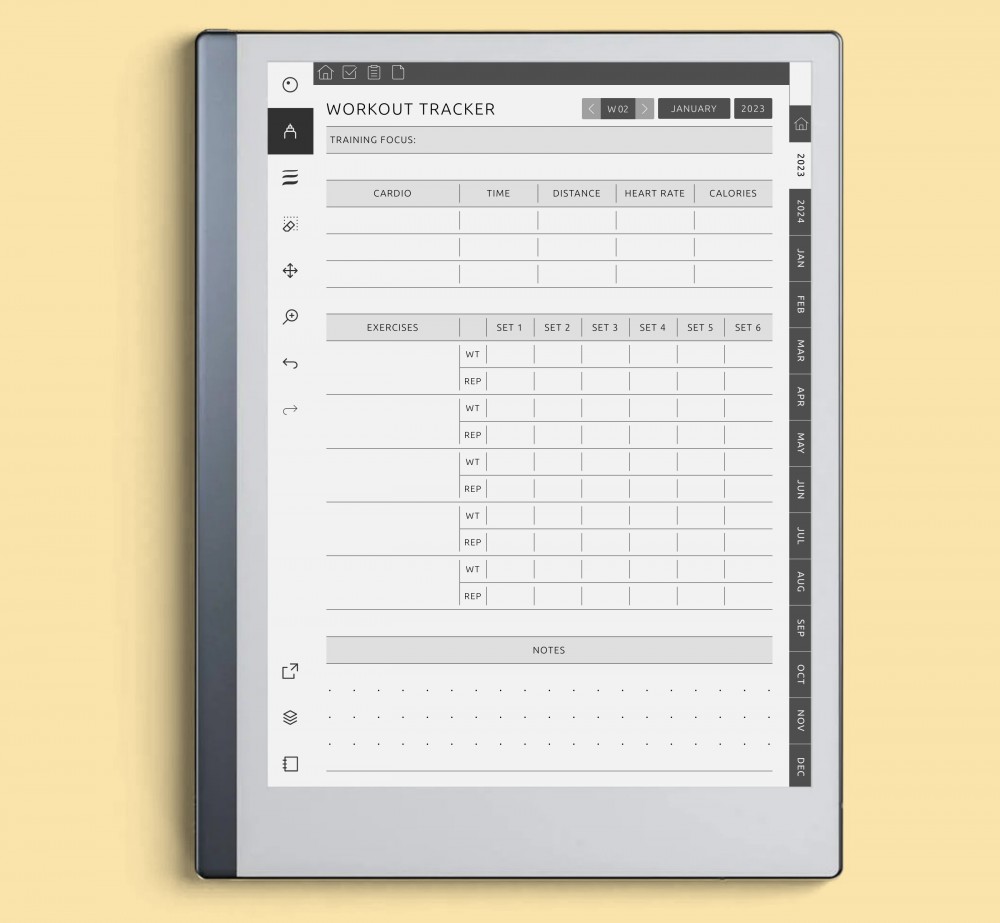 Effortless Navigation: Experience Seamless Planning with Hyperlinked Structure
Say goodbye to the hassle of flipping through pages and searching for information. Our planner features a hyperlinked structure that enables you to effortlessly navigate through your customized pages. With just a few clicks, you can easily find what you need, whether it's your daily to-do list, project timeline, or monthly goals. Designed with your convenience in mind, our planner allows for seamless planning and a stress-free experience.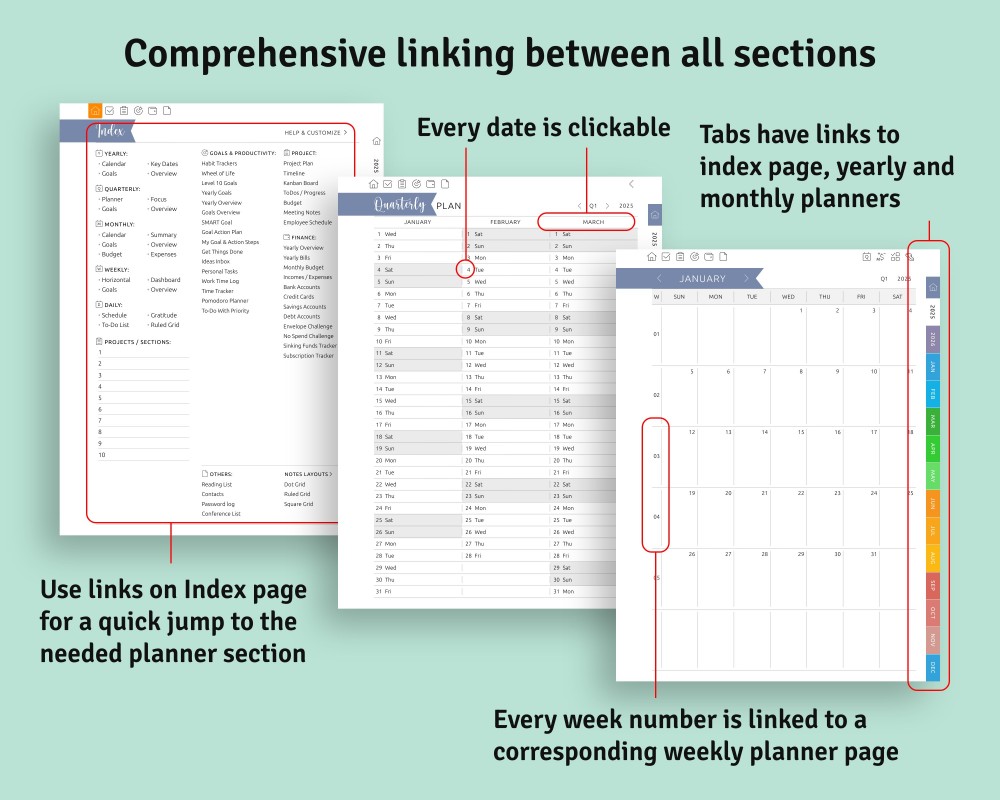 reMarkable Daily Planner
$9.90
Added to cart.


Continue to checkout
OR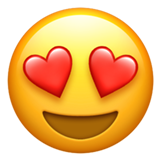 37 reMarkable Planners
+Future Releases & Updates
$19.97
Added to cart.


Continue to checkout
After purchase, enjoy unlimited customizations and downloads of your planner or bundle at no added cost