reMarkable Daily Sketchbook
$5.65
Added to cart.


Continue to checkout
OR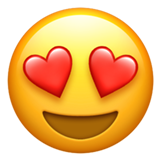 37 reMarkable Planners
+Future Releases & Updates
$19.97
Added to cart.


Continue to checkout
After purchase, enjoy unlimited customizations and downloads of your planner or bundle at no added cost
Calling all creative souls and lovers of beauty! If you have a passion for art and a desire to push your creative boundaries, it's time to cultivate a daily practice with the Daily Sketchbook. Unlock your artistic potential and embark on a journey of self-expression by downloading our innovative sketchbook on your reMarkable tablet. With this versatile tool in hand, you can explore your artistic fantasies, unleash your imagination, and develop your skills wherever inspiration strikes. Take your creativity to new heights and watch your artistic vision come to life in the pages of the Daily Sketchbook.
Features
Hyperlinks
for easy navigation
Tabs
for quick access to important pages
Custom dates
that fit your needs
Customize Your Planner
adapt your planner to your life by choosing the most suitable layouts
Sunday / Monday
start day of the week that you prefer
Editing mode
draw, write and sketch on the go
Ignite Your Daily Creativity and Enhance Note-Taking with the Daily Sketchbook
Designed to inspire and empower, our customizable planner offers a range of options to perfectly tailor your pages to suit your unique needs. Whether you prefer to indulge in daily sketching or opt for one of our 30+ thoughtfully designed note templates, our planner provides the flexibility and versatility you crave. Let your creativity soar as you embark on a journey of self-expression and productivity, capturing your ideas, thoughts, and inspirations in a format that resonates with your artistic spirit.
Effortless Scheduling Made Simple: Seamlessly Manage Your Appointments, Meetings, and Events
Take the hassle out of scheduling with our intuitive planner. Designed to simplify your life, our user-friendly platform offers weekly, annual, and customizable monthly and quarterly pages to match your unique lifestyle. Say goodbye to the stress of juggling multiple calendars and embrace our streamlined system. With a range of customizable templates at your fingertips, you'll stay organized and in control.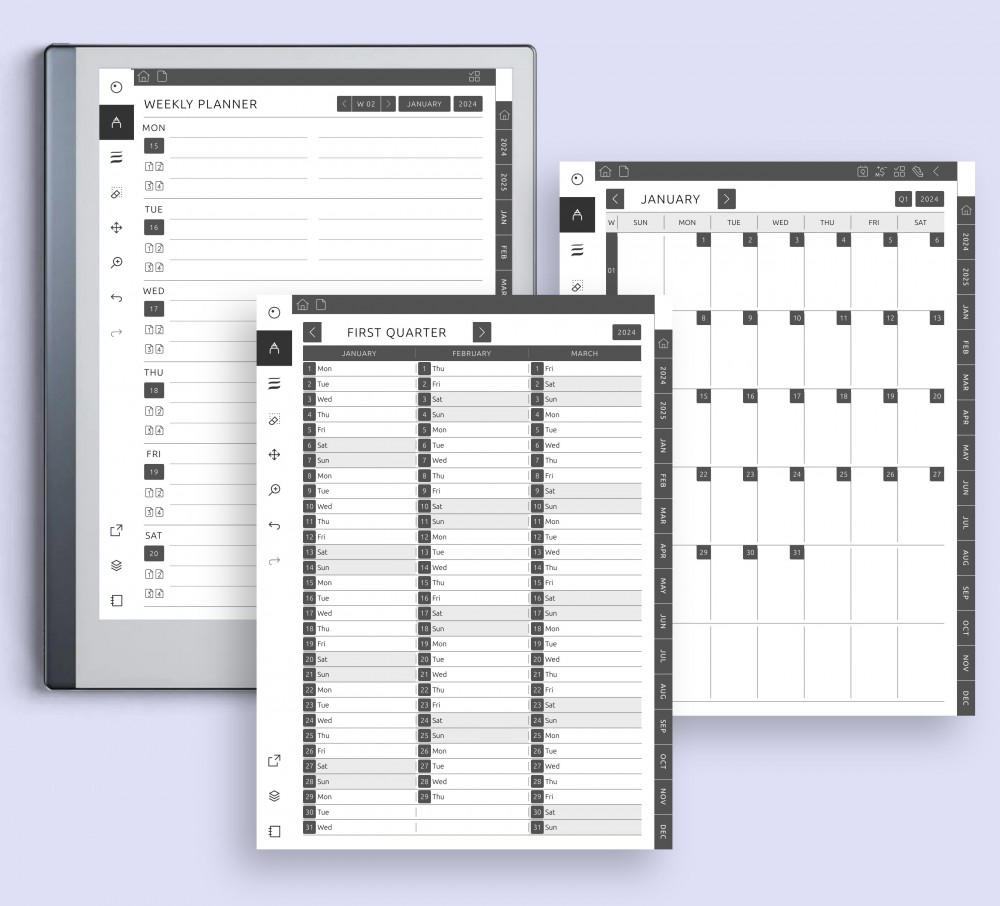 Seamless Navigation at Your Fingertips: Embrace the Hyperlinked Structure of Your Customizable Planner
Navigate your planner easily and efficiently through our revolutionary hyperlinked structure. No more tedious searching or wasted time. With a simple tap, you can effortlessly access the exact information you need, precisely when you need it. Our customizable planner is meticulously designed to prioritize your convenience, providing a seamless and intuitive planning experience.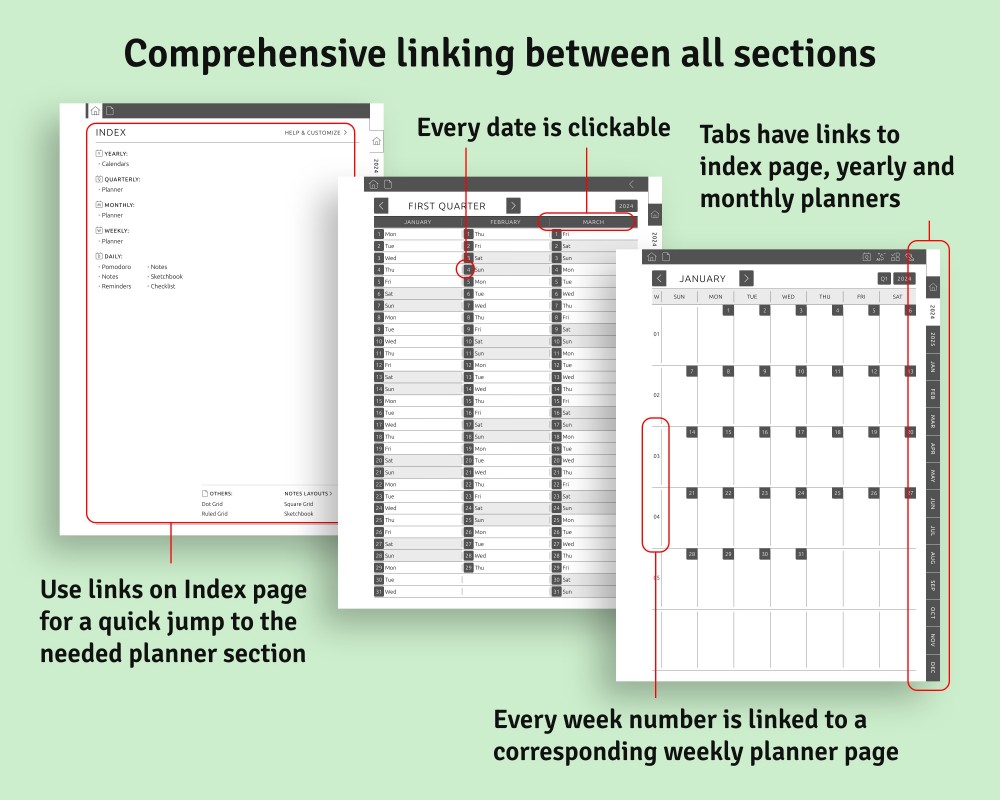 reMarkable Daily Sketchbook
$5.65
Added to cart.


Continue to checkout
OR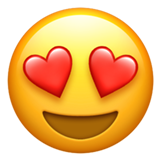 37 reMarkable Planners
+Future Releases & Updates
$19.97
Added to cart.


Continue to checkout
After purchase, enjoy unlimited customizations and downloads of your planner or bundle at no added cost