reMarkable Daily Gratitude Planner
$7.97
Added to cart.


Continue to checkout
OR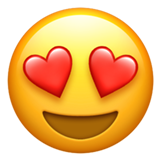 37 reMarkable Planners
+Future Releases & Updates
$19.97
Added to cart.


Continue to checkout
After purchase, enjoy unlimited customizations and downloads of your planner or bundle at no added cost
🌟 Unleash Your Best Self with the reMarkable Daily Gratitude Planner! 🌟 📅 Organize, plan, and conquer every day with unmatched clarity. Dive deep into your goals, memories, and dreams.
🔥 Your Perfect Planner Features: 🔥
1️⃣ Daily Brilliance: 📝 5 Unique Schedules, 🌟 Daily Gratitude, 💡 Ideas Inbox, 🍎 Daily Wellness Journal, 🎯 Priority Matrix, 🧠 Brain Dump, and more.
2️⃣ Monthly Mastery: 🎯 Monthly Goals, 📑 Monthly Review, 📚 Monthly Reading, ⏰ Reminders, 📅 Monthly Planner.
3️⃣ Quarterly Quests: 📊 Quarterly Focus, 🎯 Quarterly Goals, 🌅 Quarterly Overview, ❤️ Life Check-In.
4️⃣ Yearly Yields: 🗓️ Yearly Plan, 🎯 Yearly Goals, 🌍 Yearly Overview, 🔄 Yearly Tracker, 📚 Yearly Reading.
5️⃣ Social Media Savvy: 📱 Social Media Planner, 🌐 Social Media Accounts, 📊 Social Media Stats.
6️⃣ Expand Your Mind: 📚 Reading List, ✒️ Favorite Authors, 🖋️ Favorite Quotes.
7️⃣ Stay Connected: 📞 Contacts, 🔒 Password Log, 🎤 Conference List, 📝 Conference Notes.
8️⃣ Notes Nirvana: 30 diverse notes templates to capture every thought.
Empower your days, weeks, and years. 💪 Turn dreams into actions with the reMarkable Daily Gratitude Planner. 🌱 Get yours today! 🎉
Features
Hyperlinks
for easy navigation
Tabs
for quick access to important pages
Custom dates
that fit your needs
Customize Your Planner
adapt your planner to your life by choosing the most suitable layouts
Sunday / Monday
start day of the week that you prefer
Editing mode
draw, write and sketch on the go
Scheduling Your Appointments, Meetings, and Events has never been easier
Managing appointments, events, and meetings has become incredibly convenient thanks to our planner. You can easily plan and schedule events quarterly and monthly using two monthly, quarterly, and annual pages. This ensures that staying organized and maintaining control over your schedule is effortless and hassle-free.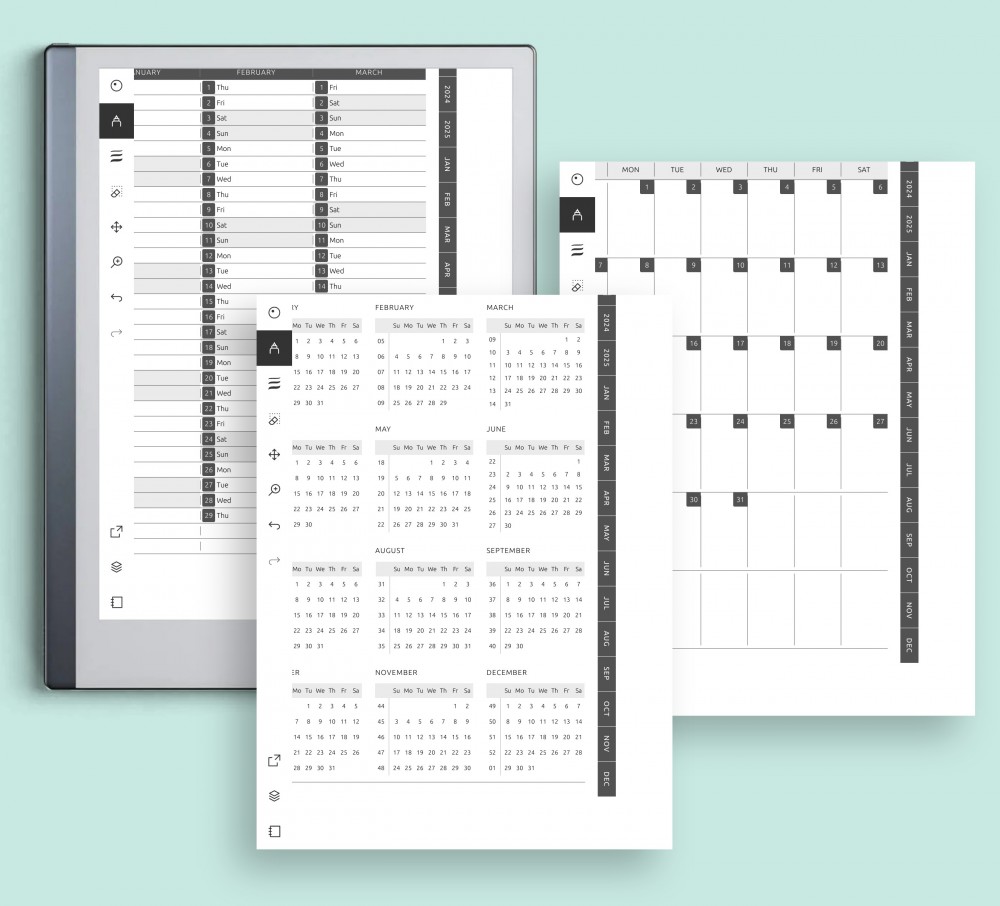 Unleash Your Creativity and Personalize Your Note-Taking Experience with Our Customizable Templates
Discover a wide selection of customizable note-taking templates in our planner, designed to suit your individual preferences and unleash your creative potential. With a collection of 30 unique templates, you have the freedom to tailor your notes according to your personal style and needs.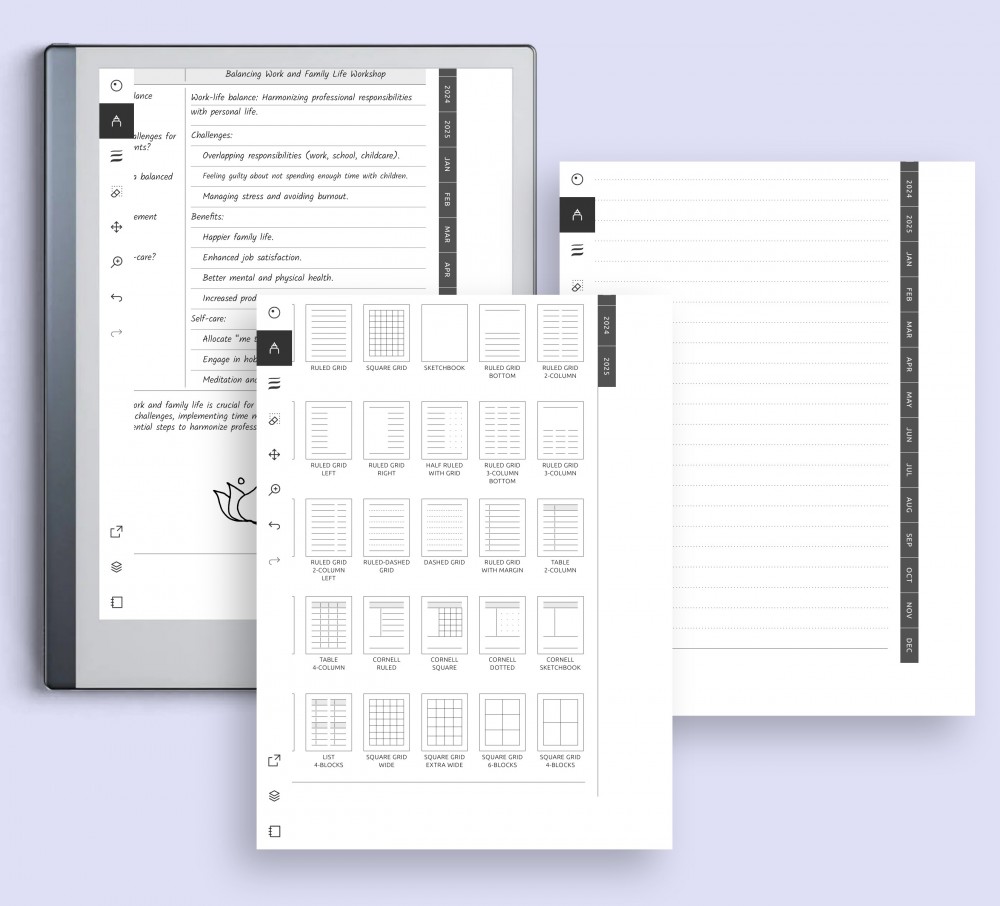 Craft Your Ideal Planner: Tailor-Made Templates for Your One-of-a-Kind Lifestyle
Experience a planner that effortlessly aligns with your unique lifestyle, thanks to our wide range of customizable templates. Adapt your planner to suit your ever-evolving needs by downloading it as many times as necessary. Enjoy personalizing your planner with 2 daily, 2 monthly, 2 quarterly, and 2 yearly pages. These pages can be tailored to your preferences.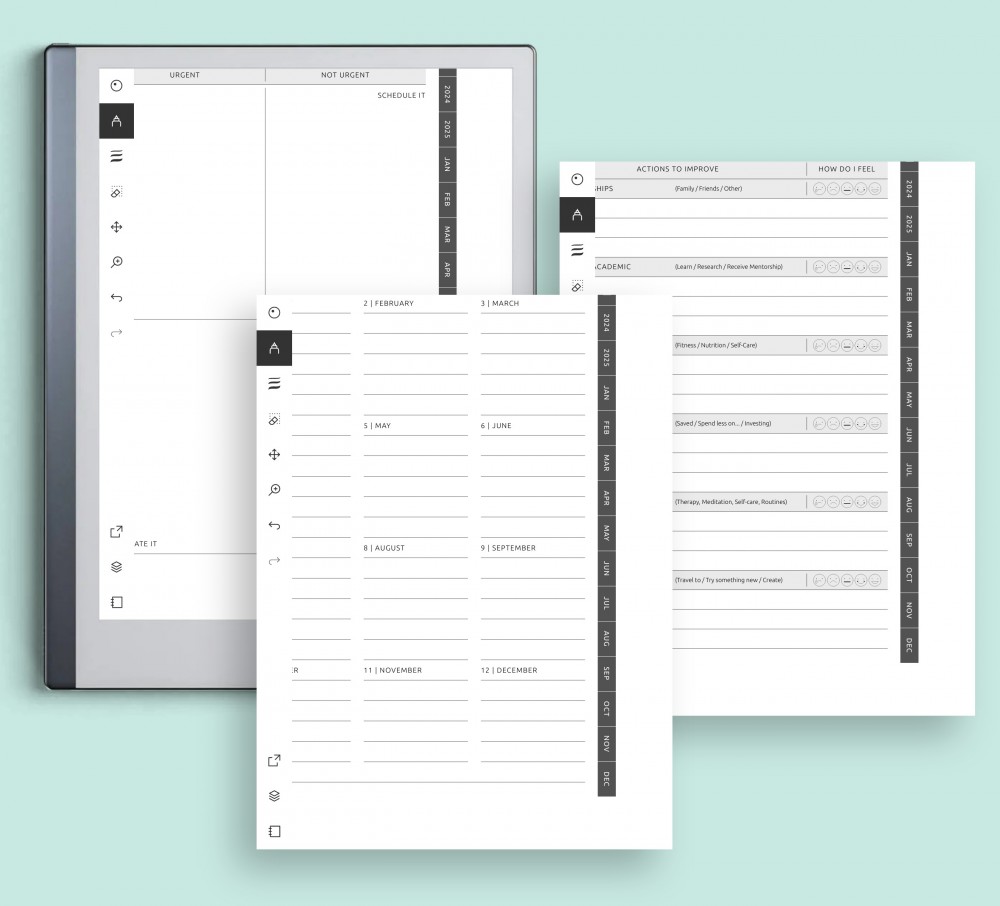 Seamless Navigation: Embrace the Hyperlinked Structure of Your Customizable Planner
Experience effortless navigation within your planner. Our hyperlinked structure ensures that you can swiftly locate the information you need, precisely when you need it. Designed with your convenience in mind, our customizable planner streamlines navigation, allowing you to effortlessly access your daily to-do lists, project timelines, monthly goals, and more with just a few clicks. Say goodbye to unnecessary searching and enjoy a smooth and intuitive planning experience.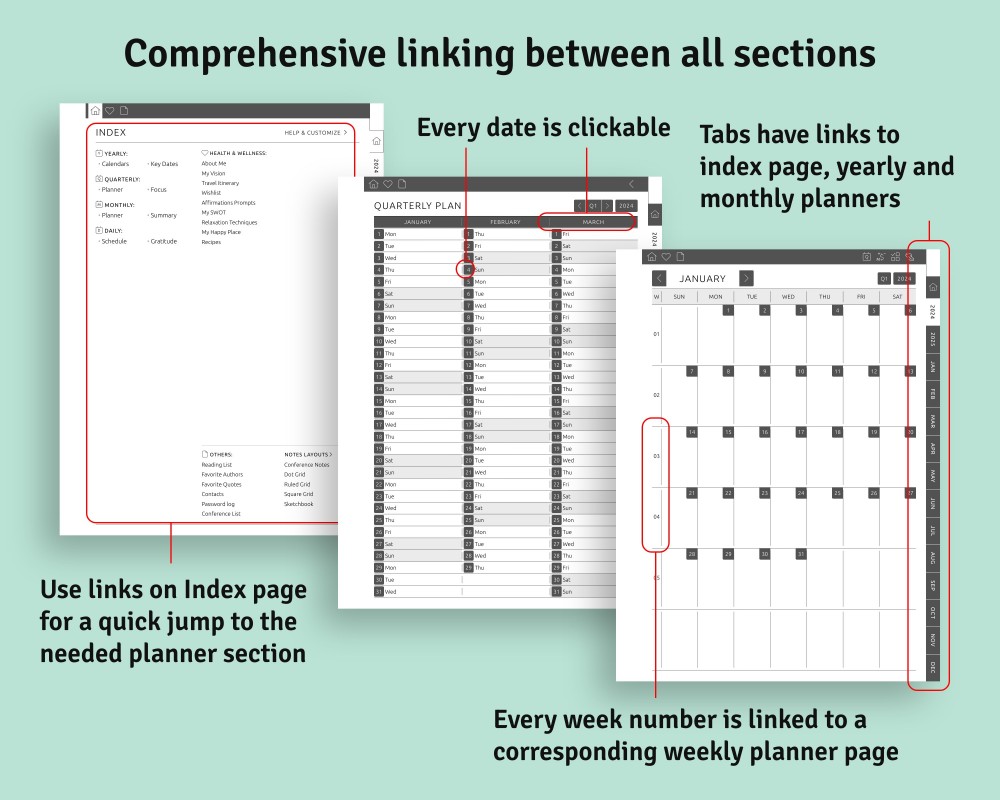 reMarkable Daily Gratitude Planner
$7.97
Added to cart.


Continue to checkout
OR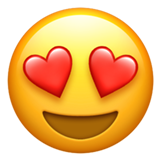 37 reMarkable Planners
+Future Releases & Updates
$19.97
Added to cart.


Continue to checkout
After purchase, enjoy unlimited customizations and downloads of your planner or bundle at no added cost