reMarkable Daily Notes - Ruled Paper
$5.65
Added to cart.


Continue to checkout
OR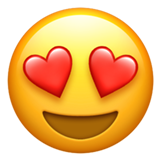 37 reMarkable Planners
+Future Releases & Updates
$19.97
Added to cart.


Continue to checkout
After purchase, enjoy unlimited customizations and downloads of your planner or bundle at no added cost
Ease of management and efficiency of use are the two main priorities for the planners we have developed. All pages are linked. By tapping on the date in the calendars, you get to the daily notes page you need. Before downloading the planner to your reMarkable tablet, you can configure the necessary settings(display orientation mode, right-hand or left-hand menu format, choose the week start day, etc.)
The planner is compatible with 1st and 2nd-generation reMarkable devices. Handwriting and pencil input are supported. Hurry up to get this incredibly useful digital assistant at a bargain price.
Features
Hyperlinks
for easy navigation
Tabs
for quick access to important pages
Custom dates
that fit your needs
Customize Your Planner
adapt your planner to your life by choosing the most suitable layouts
Sunday / Monday
start day of the week that you prefer
Editing mode
draw, write and sketch on the go
Personalize Your Daily Note-Taking Experience: Customize Up to 4 Pages and Choose from 30+ Note Templates
Tailor your planner to perfectly suit your needs with our customizable options. Customize up to 4 daily pages, allowing you to structure your planner according to your unique preferences and daily routines. With a selection of 30+ note templates at your disposal, you can choose the perfect design that aligns with your lifestyle and enhances your productivity. Embrace the flexibility and versatility of our planner, empowering you to create a personalized organization system that works best for you.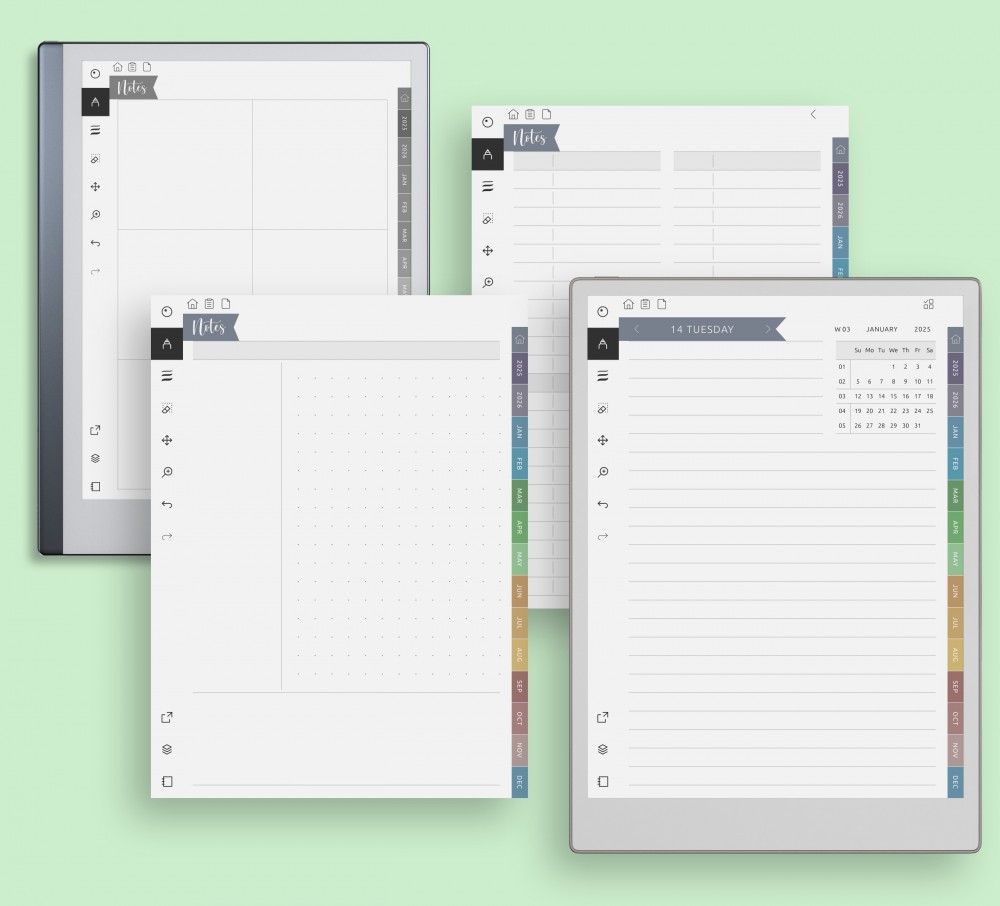 Effortless Scheduling Made Simple: Seamlessly Manage Your Appointments, Meetings, and Events
Streamline your scheduling process with our user-friendly planner. With customizable weekly, quarterly, and monthly pages at your disposal, you can easily adapt your planner to perfectly align with your lifestyle. Enjoy effortless scheduling as you manage your appointments, meetings, and events easily.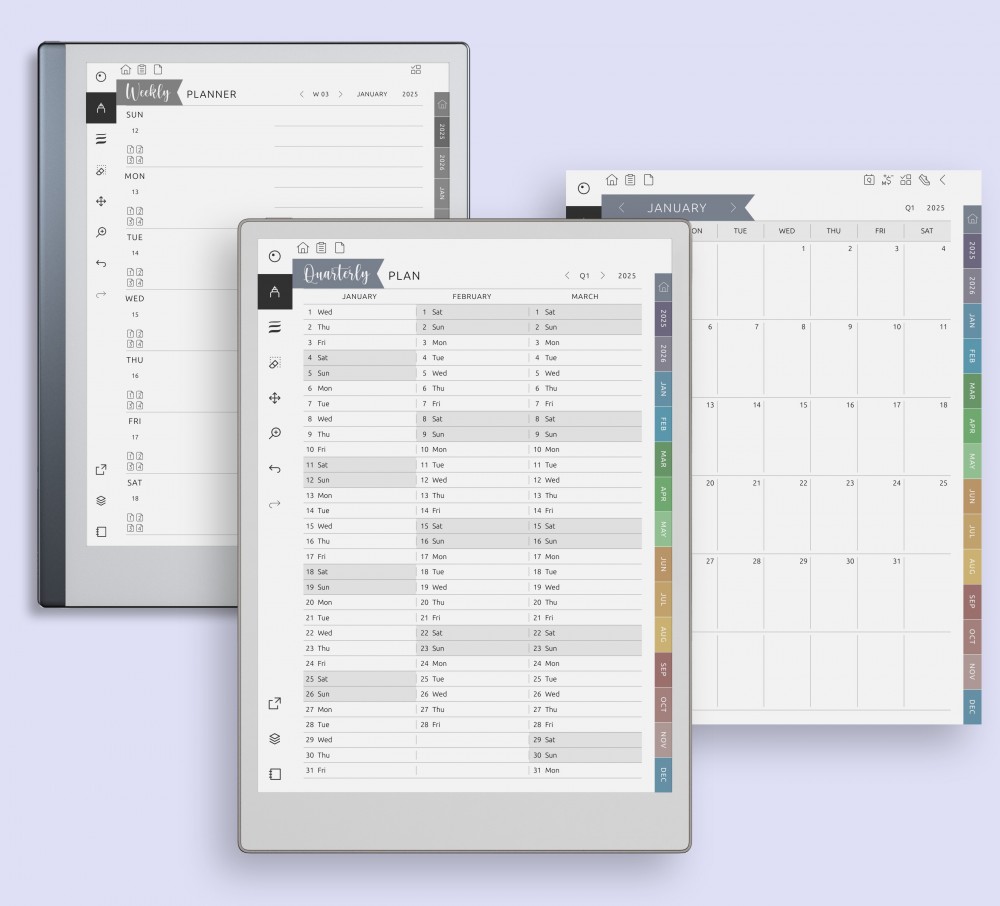 Seamless Navigation at Your Fingertips: Embrace the Hyperlinked Structure of Your Customizable Planner
Experience effortless navigation within your planner with our innovative hyperlinked structure. Say goodbye to cumbersome searching and wasted time. With just a few clicks, you can swiftly access the information you need, precisely when you need it. Our customizable planner is thoughtfully designed to prioritize your convenience, ensuring a smooth and seamless planning experience.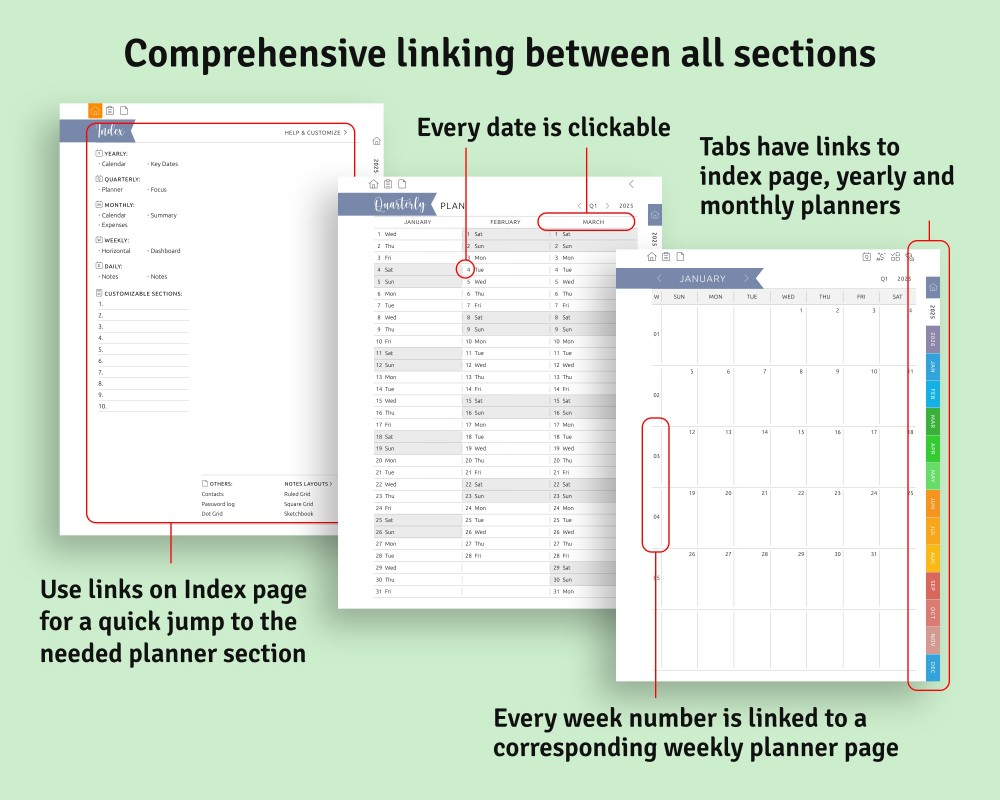 reMarkable Daily Notes - Ruled Paper
$5.65
Added to cart.


Continue to checkout
OR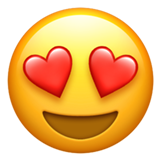 37 reMarkable Planners
+Future Releases & Updates
$19.97
Added to cart.


Continue to checkout
After purchase, enjoy unlimited customizations and downloads of your planner or bundle at no added cost