Supernote Teacher Planner
$9.69
Added to cart.


Continue to checkout
OR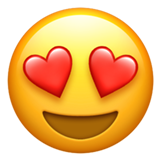 29 Supernote Planners
+Future Releases & Updates
$19.97
Added to cart.


Continue to checkout
After purchase, enjoy unlimited customizations and downloads of your planner or bundle at no added cost
Introducing the 2023 + 2024 Supernote Teacher Planner, an indispensable tool for educators seeking both distinction and seamless organization. This state-of-the-art planner is meticulously crafted to accommodate the diverse needs of teachers, presenting 2 customizable daily pages with 18+ templates for lesson plans, schedules, and task lists, as well as 2 versatile weekly pages, providing comprehensive control and adaptability.
Explore a multitude of daily and weekly page variations, including the Daily 15min Schedule, Task Lists, and Weekly Dashboard. Take advantage of specialized student management features such as Student Lists, Grade Tracker, and Homework Tracker. The Supernote Teacher Planner's all-inclusive design facilitates effortless year-round organization with hyperlinked tabs, a yearly calendar, monthly goals & overview, and tailored lesson pages like Workflow & Checklist. With considerate additions like the Behavior Log, Conference Schedule, and Exams Tracker, every facet of planning, teaching, and tracking is integrated into a single, intuitive system. Elevate your teaching and enhance your students' learning journey by investing in the Supernote Teacher Planner today!
Features
Hyperlinks
for easy navigation
Tabs
for quick access to important pages
Custom dates
that fit your needs
Customize Your Planner
adapt your planner to your life by choosing the most suitable layouts
Sunday / Monday
start day of the week that you prefer
Editing mode
draw, write and sketch on the go
The Ultimate Classroom Management Companion
Master the art of classroom orchestration with the Supernote Teacher Planner's specialized features. Utilize daily and custom Lesson Plans, expertly tailored to shape each educational day according to your vision. Effortlessly track your students' progress and ensure accountability with user-friendly tools such as Class Attendance, Grade Tracker, and Homework Tracker. The thoughtful inclusion of the Event Tracker guarantees you'll never miss important dates.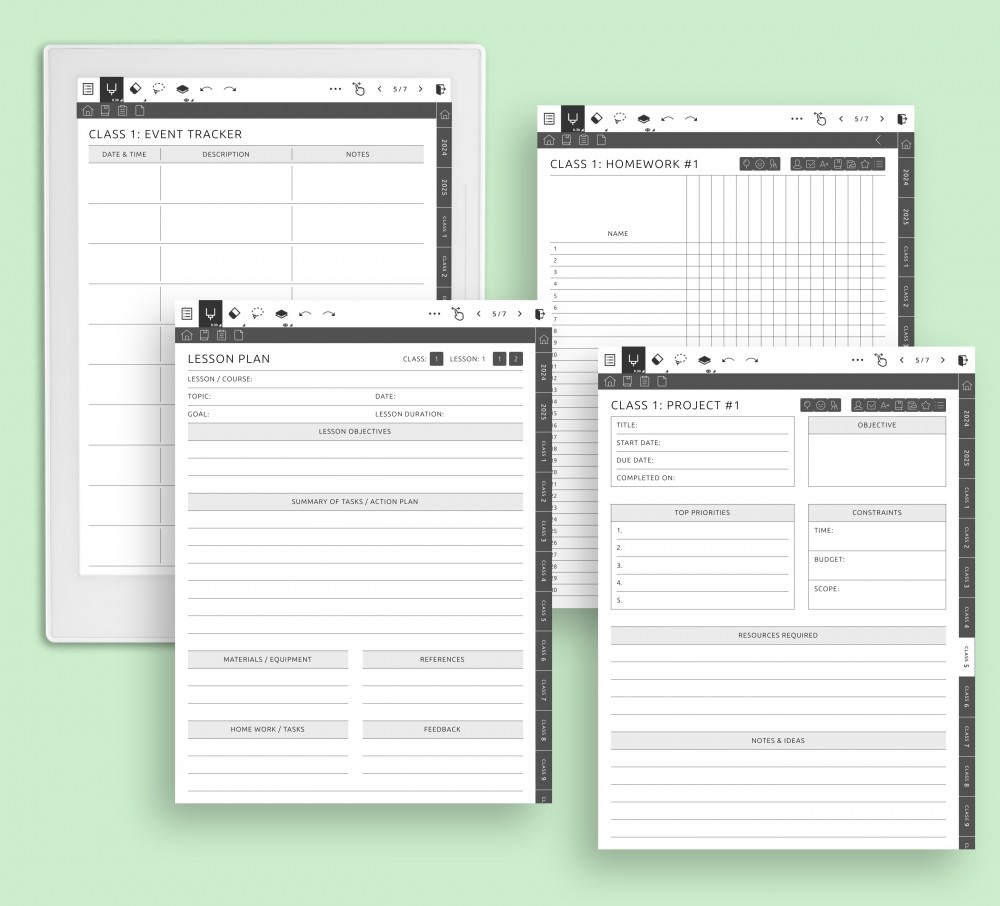 Streamlined Student Management
Simplify your student management tasks with the Supernote Teacher Planner's specialized Student & Education pages. Gather all necessary Student Info in a single, easily accessible location, and stay on top of critical dates with the intuitive Important Dates tool. The ingenious Seating Chart allows for quick adjustments, helping you achieve the ideal classroom layout, while the Behavior Log serves as an invaluable asset to observe and influence your students' conduct.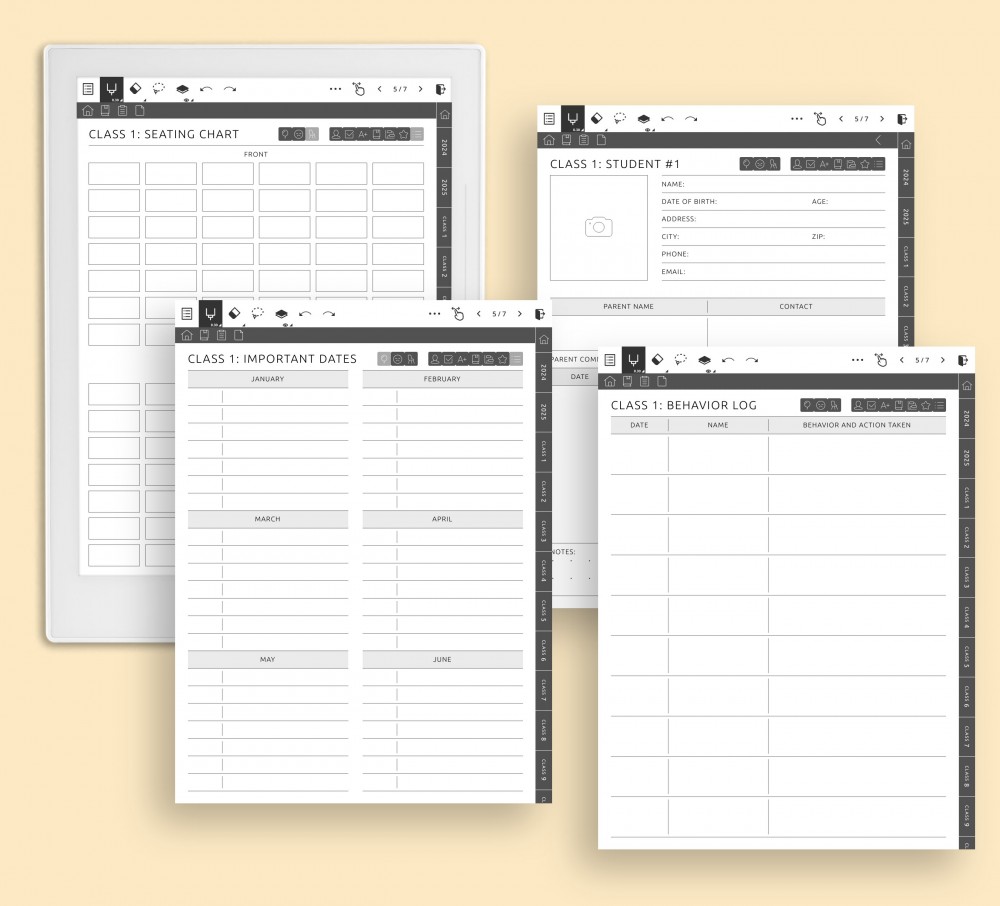 Elevate Your Scheduling with the Supernote Teacher Planner
Embrace a new level of organization with the Supernote Teacher Planner, designed specifically to match your unique lifestyle. Make use of our user-friendly customizable templates, offering the flexibility to tailor the two weekly, four monthly, quarterly, and annual pages to your specific needs. With an extensive selection of templates, managing your appointments, meetings, and events becomes not just manageable but utterly effortless.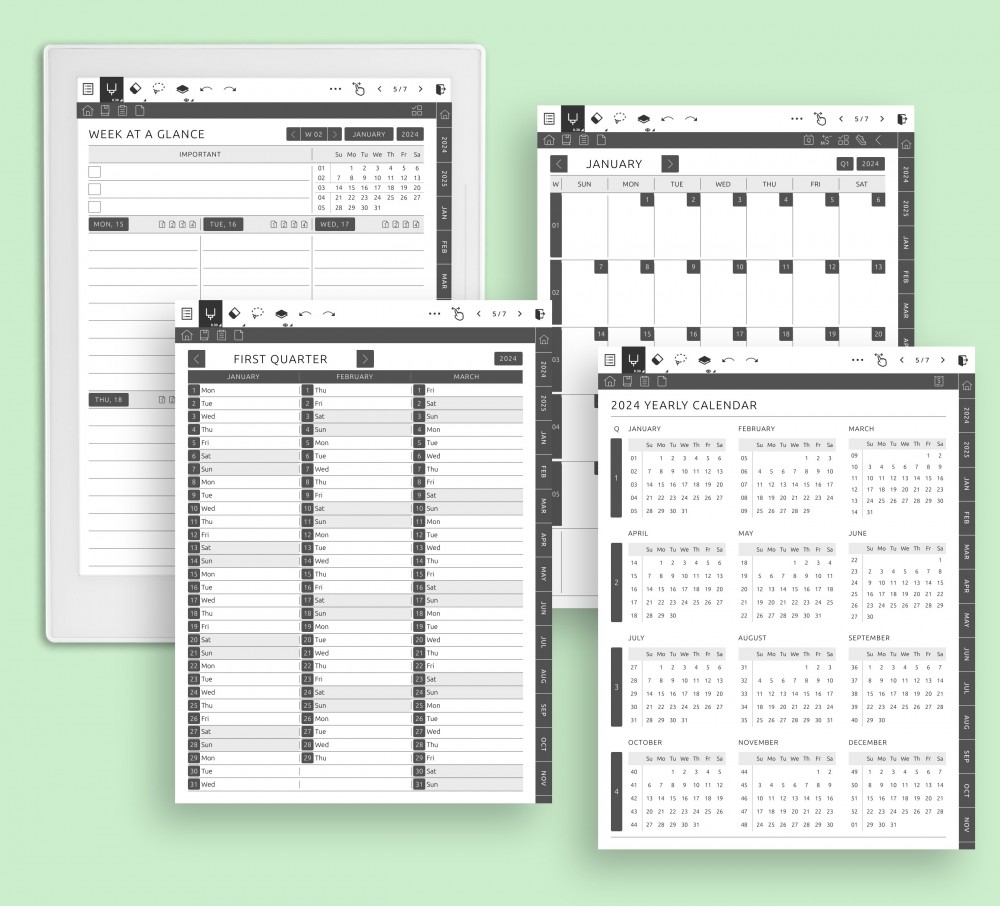 Personalized Digital Note-Taking
Elevate your note-taking experience with the Supernote Teacher Planner, thoughtfully equipped with 30 diverse templates that are ready to conform to your unique style and demands. Whether you're penning down innovative ideas or recording essential contact information, these templates are precisely engineered to ensure that all important details remain effortlessly accessible. Experience the transformation in your note-taking with a system that's customizable, intuitive, and designed just for you.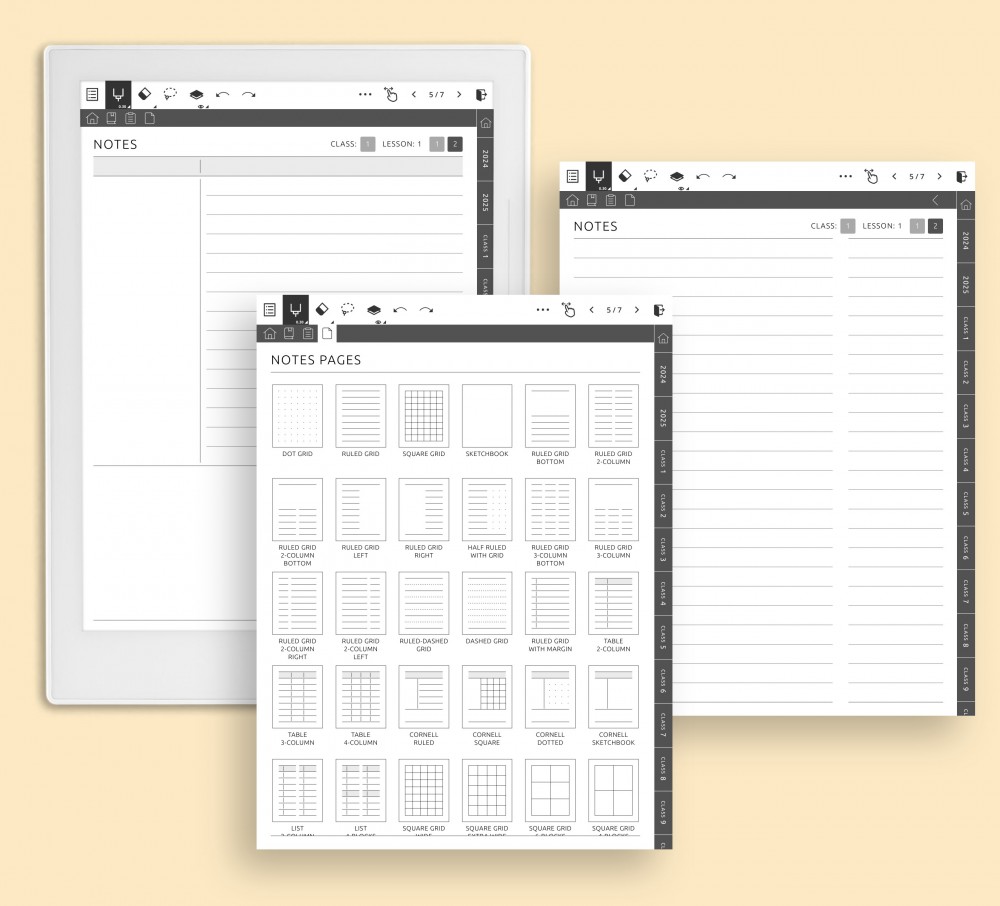 Tailor Your Daily Planning with Two Customizable Daily Pages
Adapt to any daily rhythm with the Supernote Teacher Planner's two customizable daily pages. Whether you're one for detailed scheduling or favor a more spontaneous approach, these pages offer three distinct daily templates to align with your style. Engage with your daily tasks seamlessly through intuitive to-do lists and checklists, all crafted to enhance your daily routine. And with the thoughtful addition of a daily gratitude template, reflect and appreciate your life.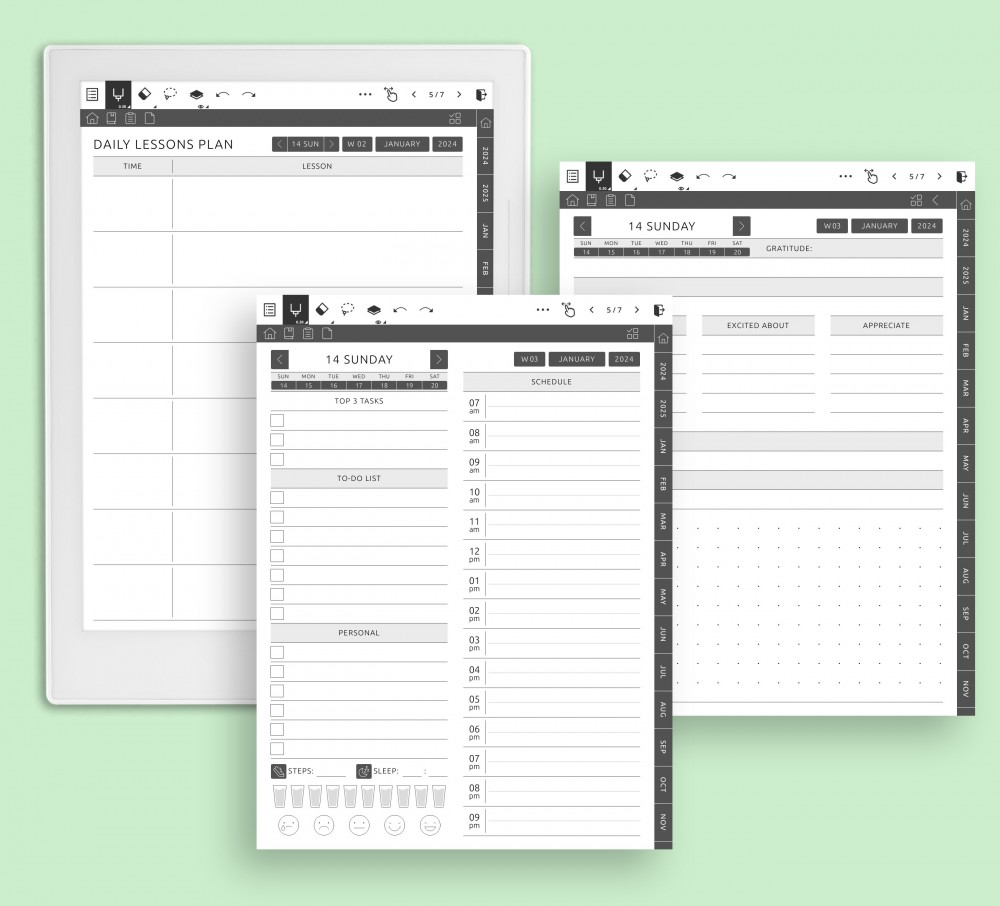 Elevate Your Weekly Planning with Two Weekly Pages
Elevate Your Weekly Planning with the Supernote Teacher Planner's Two Weekly Pages Take control of your week with the Supernote Teacher Planner's meticulously crafted 5-day or 7-day schedules, enriched with direct links to daily pages for a seamless and cohesive planning experience. Dive into three supplementary adjustable weekly planning templates, allowing you to discover the perfect alignment with your unique needs.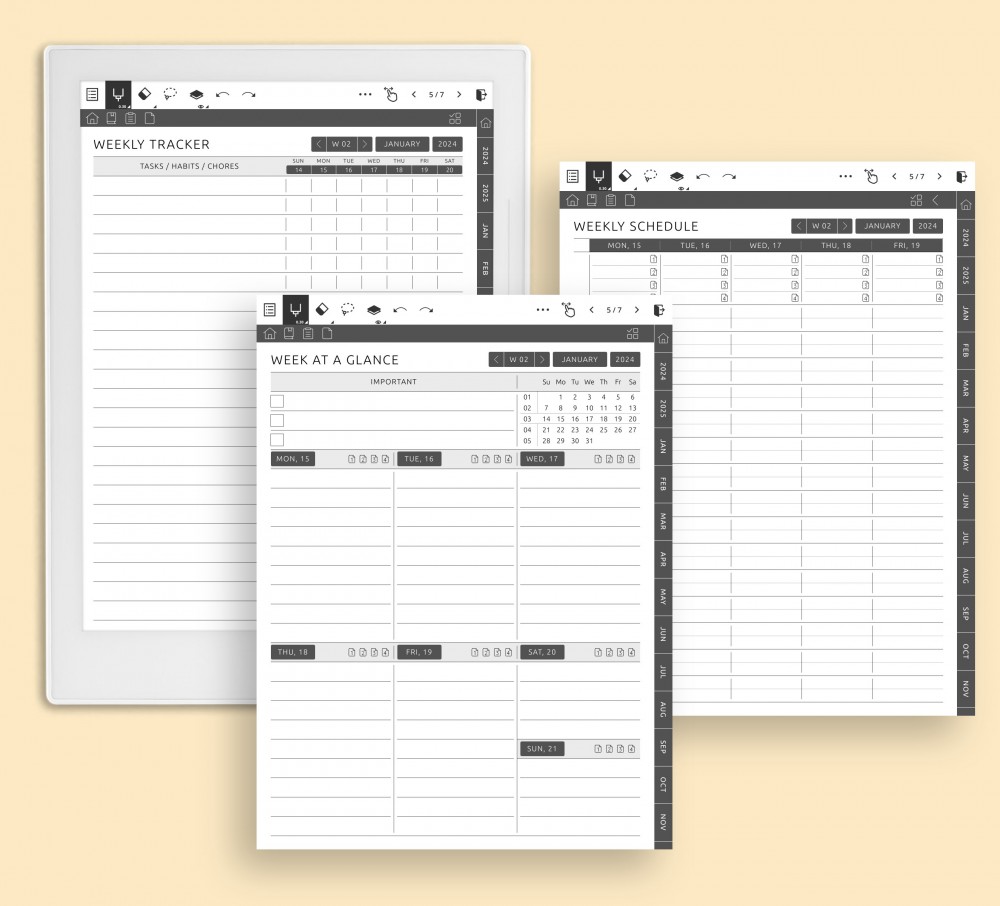 Personalize Your Planning with Extensive Customization Options
With the Supernote Teacher Planner, you have the power to make the planning process truly your own. Customize three yearly pages to capture your long-term vision, tailor four quarterly pages to break down the year into manageable segments, and shape your monthly pages to stay focused on your immediate goals. The added flexibility of two class pages enables you to further adapt your planner to suit your educational environment.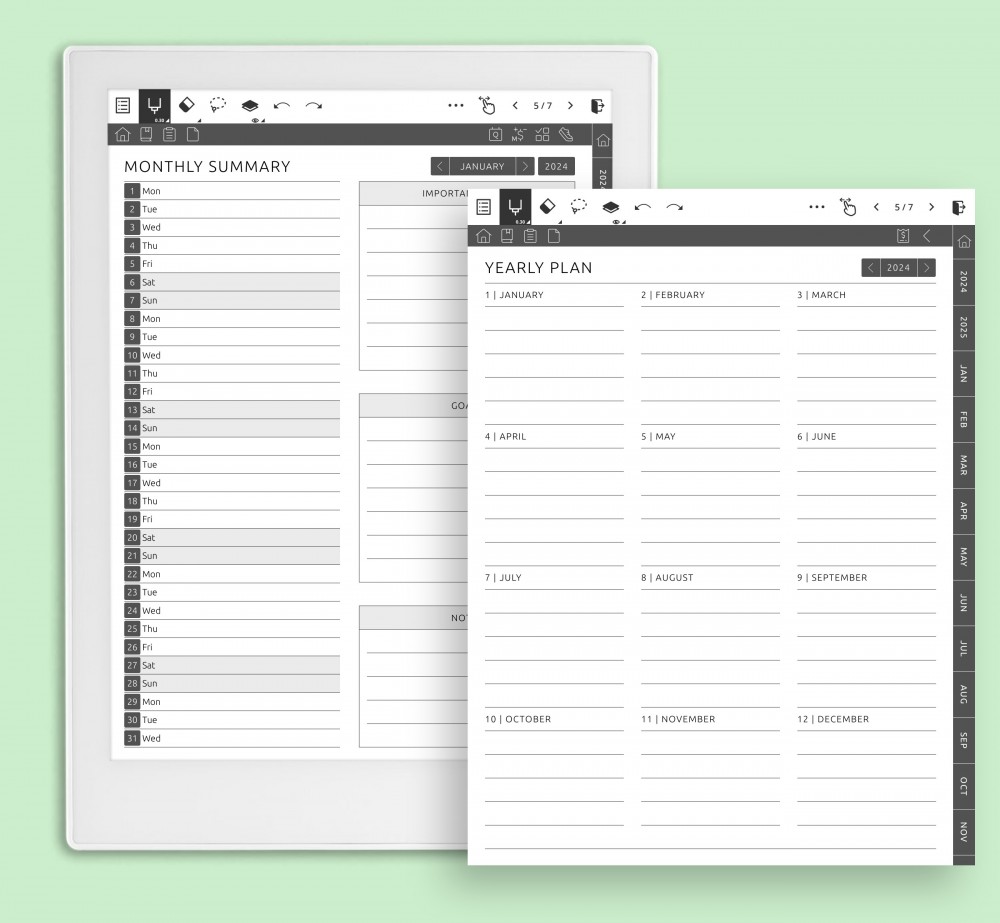 Navigate Your Success Journey with Precision and Ease
The Supernote Teacher Planner offers you a strategic pathway to your goals with meticulously crafted templates incorporated into annual, quarterly, and monthly pages. Designed to guide you in defining your aspirations for the year and methodically breaking them down into realistic milestones, these tools provide a roadmap to success. Utilize essential productivity aids like Workflow, Checklist, and Tasklist to create a streamlined, efficient path towards your achievements.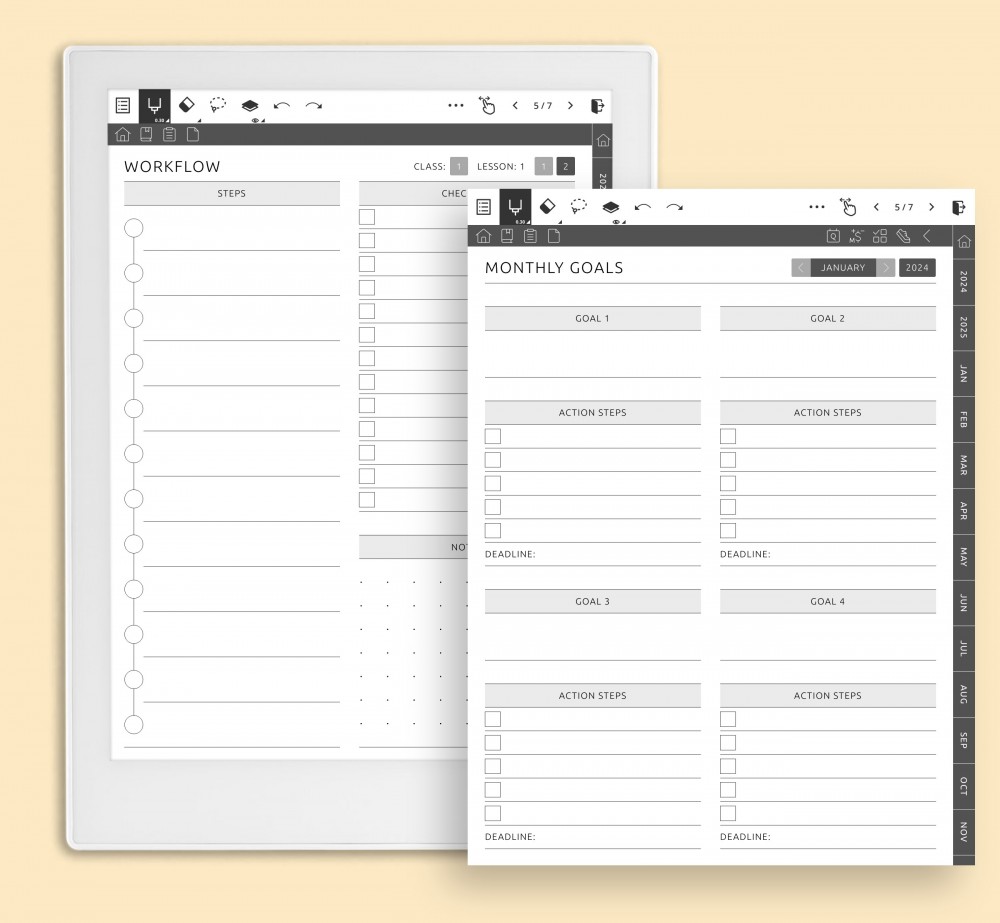 Essential Information Management: All You Need in One Place
With the Supernote Teacher Planner, you have access to a robust system that centralizes all your key information. Featuring specially designed templates to securely store contacts, passwords, and essential reminders, this planner guarantees that you never have to search for vital details again. Whether you're managing professional development through our dedicated conference lists and notes or organizing personal data, everything is streamlined and conveniently located.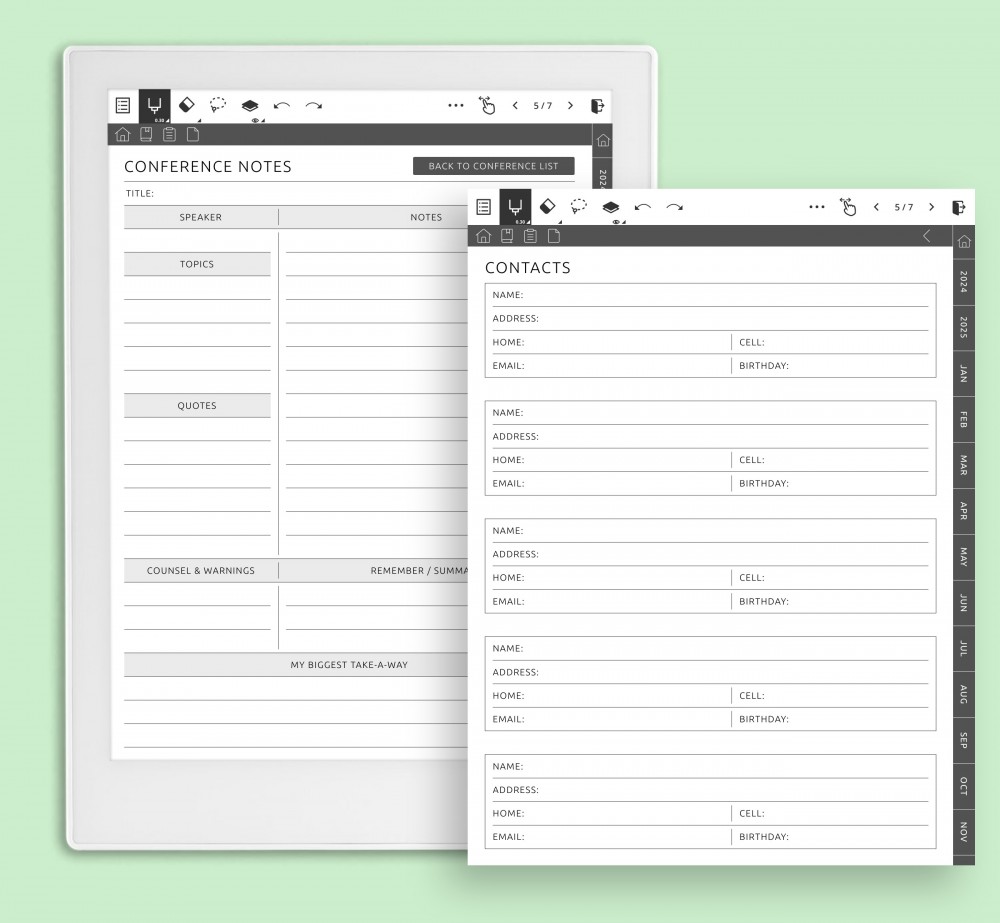 Literary Exploration and Insight: Your Personalized Reading Companion
Literary templates cater to educators seeking inspiration and exploring their next horizons. Our thoughtfully crafted templates include designated areas to review readings, share reflections on favorite authors, and record meaningful quotes that touch your heart. This tailored approach ensures that all your treasured literary insights are readily accessible. This allows you to revisit and revel in your reading experiences whenever you wish.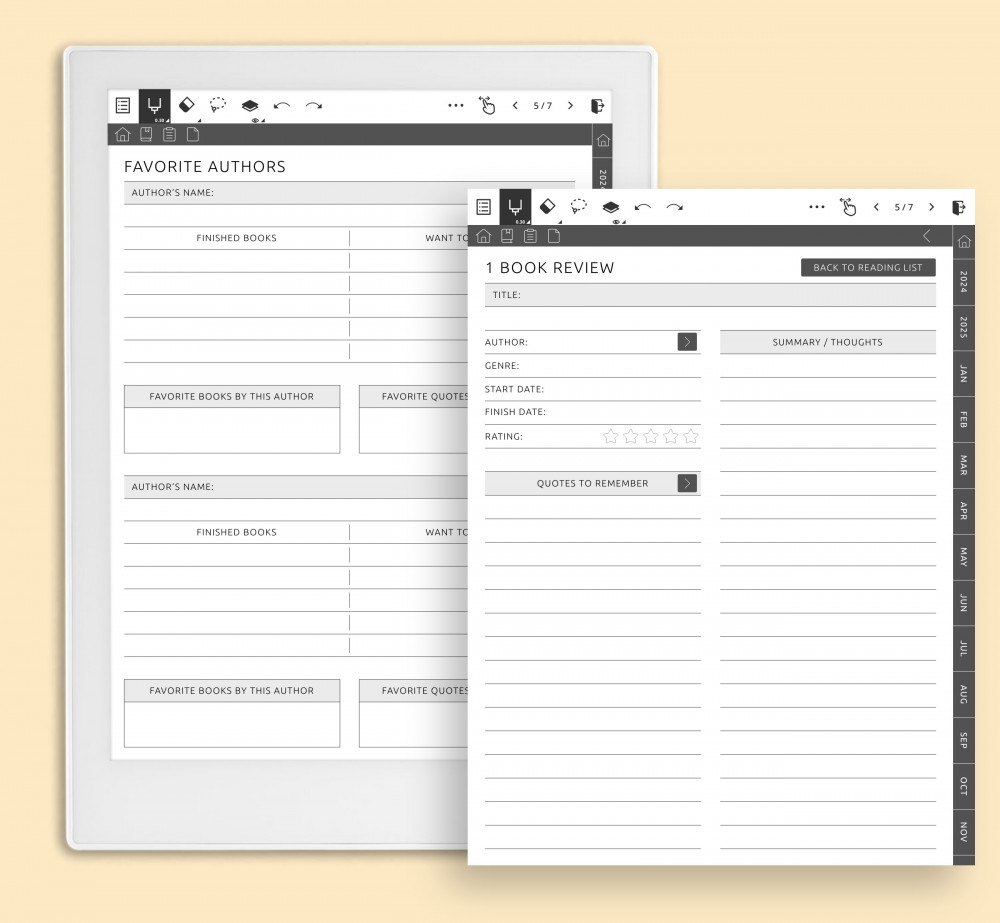 Effortless Access: Navigate with the Hyperlinked Structure of the Supernote Teacher Planner
Navigating your Supernote Teacher Planner is a breeze with our ingeniously designed hyperlinked structure. Customized to make your experience as smooth and efficient as possible, you can effortlessly find exactly what you need when you need it. Whether it's your daily to-do list, a particular project timeline, or an overview of your monthly goals, all it takes is a few clicks to get there. Experience the ease and precision of a planner that truly understands your needs.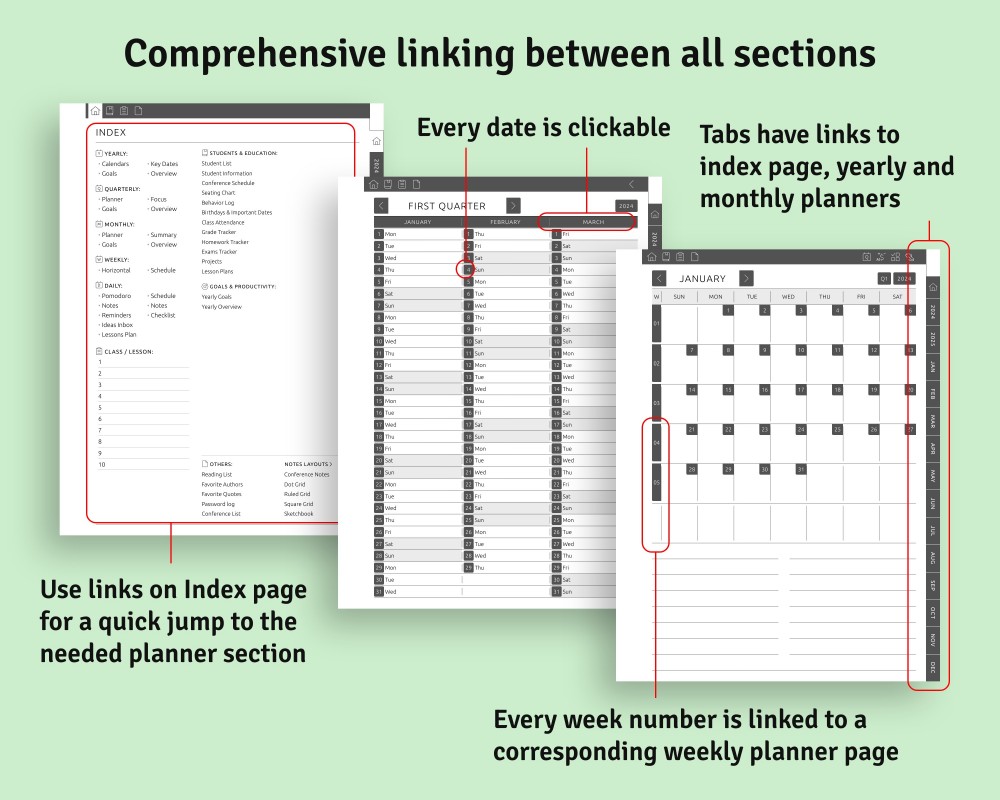 Supernote Teacher Planner
$9.69
Added to cart.


Continue to checkout
OR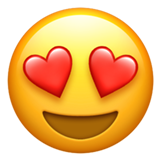 29 Supernote Planners
+Future Releases & Updates
$19.97
Added to cart.


Continue to checkout
After purchase, enjoy unlimited customizations and downloads of your planner or bundle at no added cost