The Ultimate Student Planner - Get Your Digital Planner Template PDF for iPad: GoodNotes, Notability
$9.90
Added to cart.


Continue to checkout
OR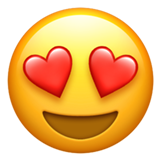 65 iPad Planners
+Future Releases & Updates
$19.97
Added to cart.


Continue to checkout
After purchase, enjoy unlimited customizations and downloads of your planner or bundle at no added cost
🌟 Unlock Academic Excellence with Our Ultimate Student Planner! 🌟
📚 Education Unleashed: Dive deep into your studies with comprehensive templates for every educational need. From course overviews to study sessions, track your progress and stay ahead.
10 Custom Courses: Each with its own suite of pages including a course overview, grade & homework trackers, study time & sessions. Plus, 20 units per course with dual customizable note pages for in-depth learning.
🎯 Goals & Productivity: Sculpt your path to success with habit trackers, the innovative wheel of life, level 10 goals, and so much more! Tailor your yearly, monthly, and daily objectives with unparalleled detail and insight.
💰 Finance Mastery: Budget, save, and plan with specialized finance templates. Whether you're managing a monthly allowance, student loan, or saving for that dream trip, this section ensures you're on top of every penny.
🍏 Health & Wellness: Your body and mind matter! Track meals, fitness regimes, and ensure self-care with templates designed for a holistic student life.
📲 Stay Connected: Social media tools, reading lists, and even favorite quotes - this planner has you covered in all realms of life beyond the classroom.
🖊 Note Nirvana: 30 distinct note layouts offer the flexibility to capture thoughts, ideas, and vital information in your unique style.
🔒 Extras: From password logs to conference notes, every student's need has been meticulously catered for.
Students, are you ready to elevate your academic journey? With 4 customizable pages for each yearly, quarterly, monthly, weekly, and 2 for daily planning, the Ultimate Student Planner has been crafted with precision, passion, and your success in mind.
Secure your success. Embrace organization. Let's redefine the student experience together.
Features
Hyperlinks
for easy navigation
Tabs
for quick access to important pages
Custom dates
that fit your needs
Customize Your Planner
adapt your planner to your life by choosing the most suitable layouts
Sunday / Monday
start day of the week that you prefer
Editing mode
draw, write and sketch on the go
Compatible with

Goodnotes

Notability

Noteshelf

Xodo
Samsung Notes
Chart Your Academic Journey: Custom Courses Section
Certainly! HereChart Your Academic Journey: Custom Courses Section Delve deep into each subject with our dedicated section for 10 custom courses. Every course provides a comprehensive layout including a course overview, grade tracker, homework log, study time, and study sessions. Plus, with 20 units per course and two customizable note pages for each, tracking in-depth information has never been easier.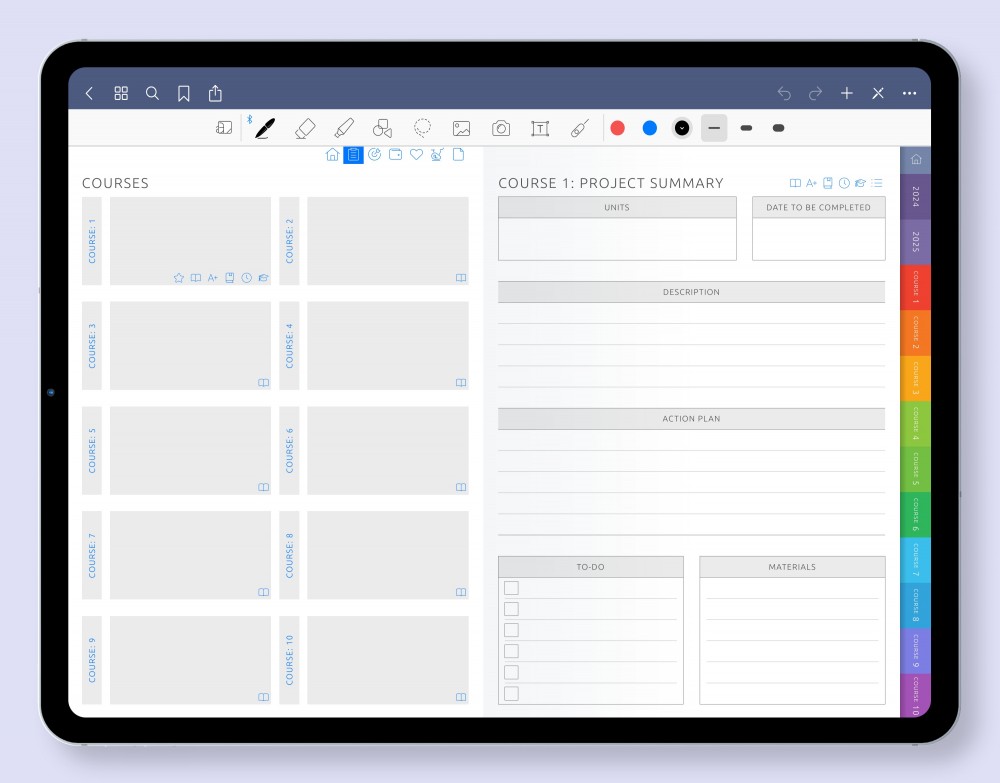 Financial Foresight: Comprehensive Budgeting & Saving Tools
Whether it's managing a student loan, planning weekend outings, or saving for future dreams, our financial section has got you covered. From monthly budgets to the '52-week savings' challenge, find tools that align with your financial goals and habits.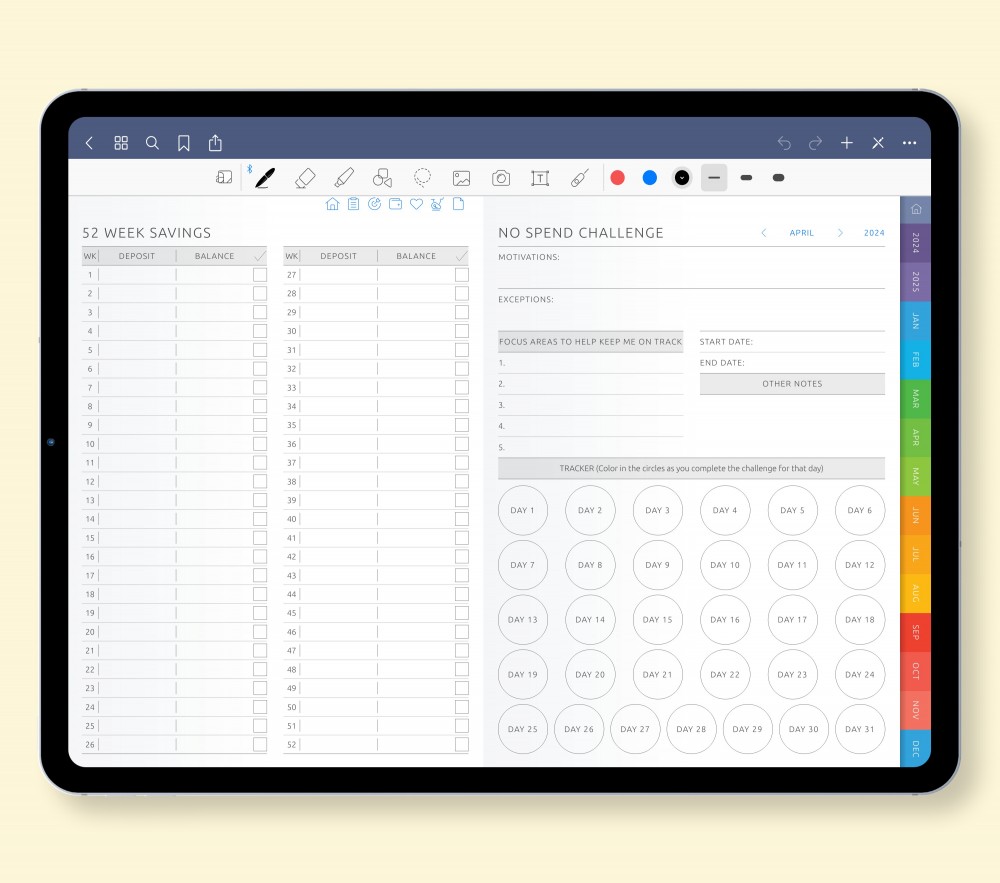 Seamless Digital Life Management: Social Media & More
Whether it's for personal branding, connecting with peers, or academic research, manage your digital footprint effectively. Track your online engagements, favorite reads, and inspirational quotes. Plus, never forget login details with our password log.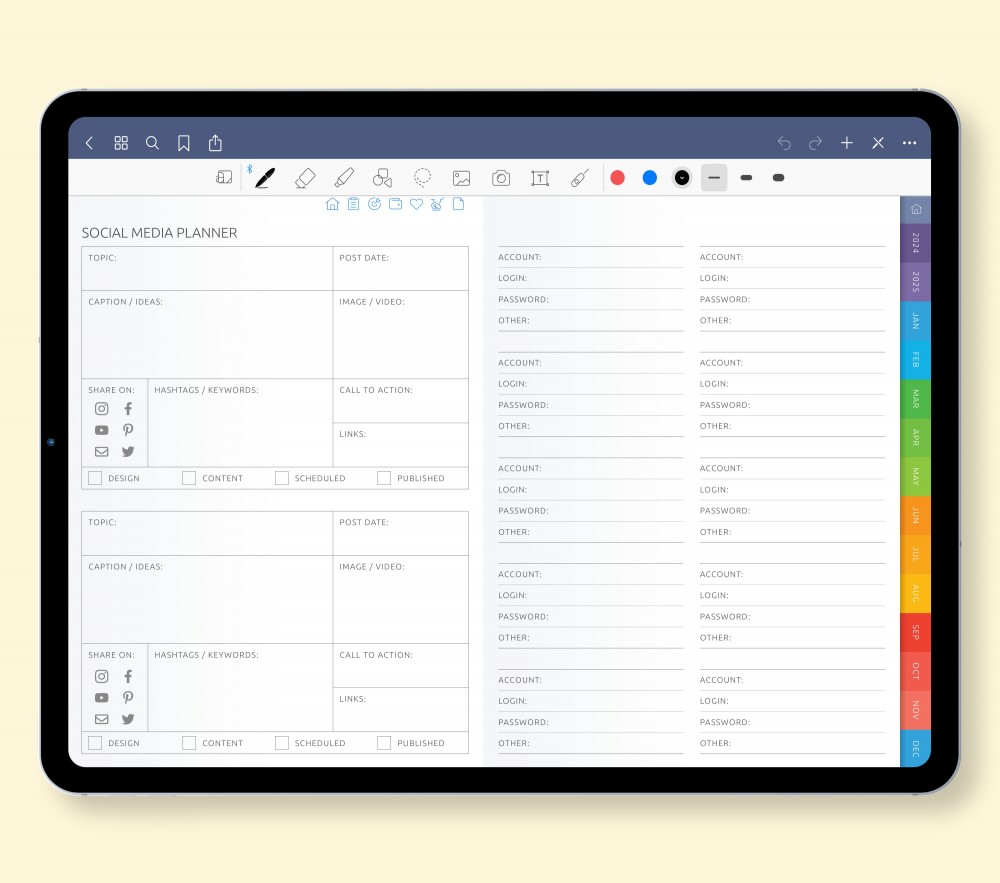 Simplified Access: Navigating Made Easy
Dive straight into what matters without the fuss. Our Ultimate Student Planner boasts an intuitive design that ensures every feature, every page, is just a click away. With a clear layout and hyperlinked sections, finding that assignment deadline, tracking your budget, or referencing your notes becomes a seamless experience. No more endless flipping or searching. Navigate with ease and efficiency, letting you focus on what truly counts: achieving your academic and personal goals.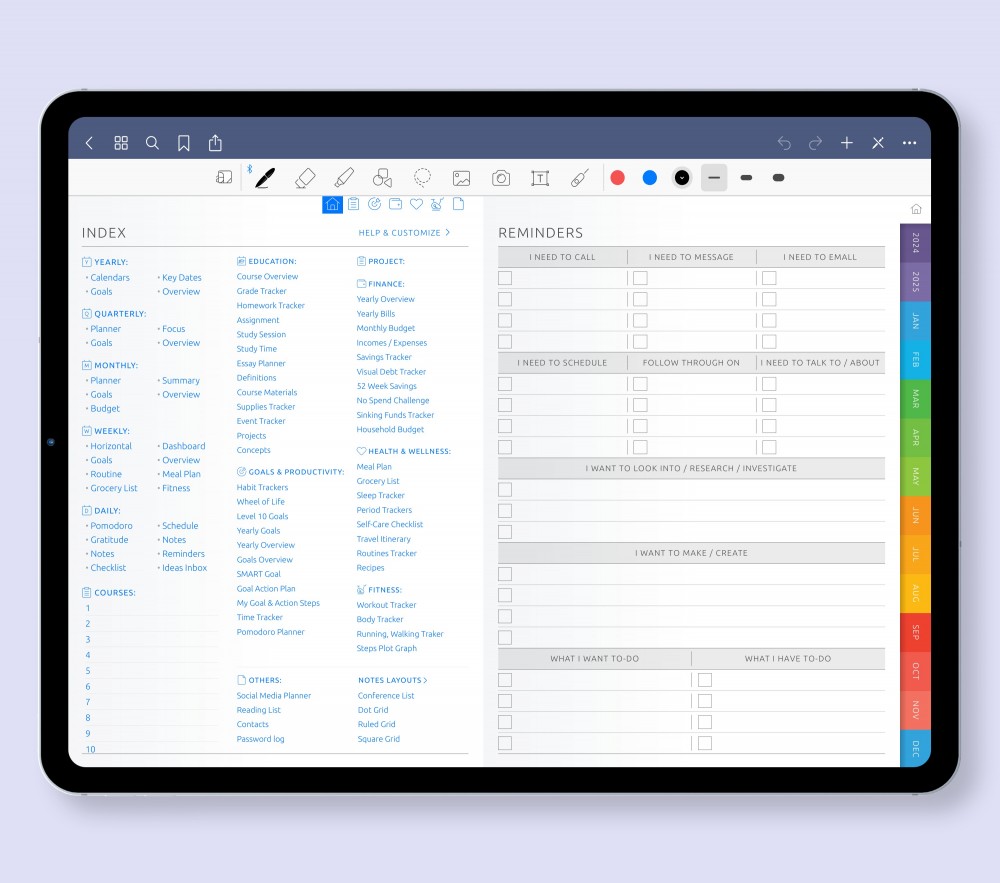 The Ultimate Student Planner - Get Your Digital Planner Template PDF for iPad: GoodNotes, Notability
$9.90
Added to cart.


Continue to checkout
OR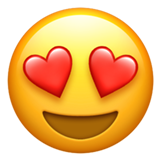 65 iPad Planners
+Future Releases & Updates
$19.97
Added to cart.


Continue to checkout
After purchase, enjoy unlimited customizations and downloads of your planner or bundle at no added cost