reMarkable Note Self-Care Planner
$7.95
Added to cart.


Continue to checkout
OR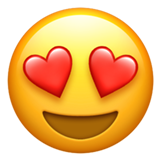 37 reMarkable Planners
+Future Releases & Updates
$19.97
Added to cart.


Continue to checkout
After purchase, enjoy unlimited customizations and downloads of your planner or bundle at no added cost
If you are on this page, then you are probably thinking about "how to effectively manage your daily activities and not forget about yourself with all this?". So, here is a great solution specially made for reMarkable tablets.
You will be able to plan fitness, engage in wellness procedures, develop relaxation techniques, track the number of calories consumed, and so on. Instant download PDF file to your device, and enjoy beautiful design and multifunctional digital tools to realize all your plans and goals.
May your mood always be good, your spirit powerful, and your body strong!
Features
Hyperlinks
for easy navigation
Tabs
for quick access to important pages
Custom dates
that fit your needs
Customize Your Planner
adapt your planner to your life by choosing the most suitable layouts
Sunday / Monday
start day of the week that you prefer
Editing mode
draw, write and sketch on the go
reMarkable Note Self-Care Planner
$7.95
Added to cart.


Continue to checkout
OR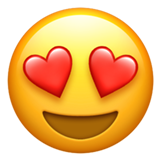 37 reMarkable Planners
+Future Releases & Updates
$19.97
Added to cart.


Continue to checkout
After purchase, enjoy unlimited customizations and downloads of your planner or bundle at no added cost