iPad Life Planner - Get Your Digital Planner Template PDF for GoodNotes, Notability
$9.90
Added to cart.


Continue to checkout
OR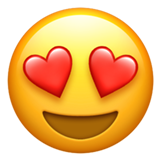 65 iPad Planners
+Future Releases & Updates
$19.97
Added to cart.


Continue to checkout
After purchase, enjoy unlimited customizations and downloads of your planner or bundle at no added cost
Improve the quality of your life and get started reaching your goals with an easy-to-use digital planning and task tracking system.
Create your daily schedule by allocating time for certain events that require your attention. Add all your life goals and write down what you want to achieve in your career, health, relationships, spirituality and so on. Write down annotations, reminders and notes about the things you do. Remember to motivate yourself with your favorite affirmations and always be in the mood for the best.
Enjoy the exquisite design and great control system by downloading it easily to your tablet and uploading it to your handwriting app.
Features
Hyperlinks
for easy navigation
Tabs
for quick access to important pages
Custom dates
that fit your needs
Customize Your Planner
adapt your planner to your life by choosing the most suitable layouts
Sunday / Monday
start day of the week that you prefer
Editing mode
draw, write and sketch on the go
Compatible with

Goodnotes

Notability

Noteshelf

Xodo
Samsung Notes
iPad Life Planner - Get Your Digital Planner Template PDF for GoodNotes, Notability
$9.90
Added to cart.


Continue to checkout
OR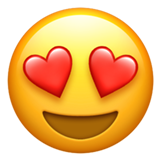 65 iPad Planners
+Future Releases & Updates
$19.97
Added to cart.


Continue to checkout
After purchase, enjoy unlimited customizations and downloads of your planner or bundle at no added cost