Digital Goal Planner [Dark]
$9.90
Added to cart.


Continue to checkout
OR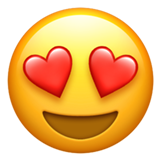 65 iPad Planners
+Future Releases & Updates
$19.97
Added to cart.


Continue to checkout
After purchase, enjoy unlimited customizations and downloads of your planner or bundle at no added cost
Embark on the Ultimate Digital Planning Journey! The future of goal setting is here with the Digital Goal Planner. Navigate your ambitions with precision, backed by our technology-driven interface and user-centric design.
✨ Unlock a New Dimension of Productivity with the Digital Goal Planner: 📲
Yearly Vision Realized: 📅 Steer your year with our customizable yearly pages. From formulating your plan to tracking your reading adventures, your year is in your control.
Harness the Power of Quarters: 🌄 Our quarterly templates amplify your focus, streamline your goals, and provide checkpoints with Life Check-In to ensure you're on your desired path.
Embrace Monthly Clarity: 🌕 With our dedicated monthly templates, every day becomes an opportunity. Set, review, and celebrate your goals while keeping track of your reading pursuits and overall plan.
Week-by-Week Excellence: 📊 Whether you prefer 5 or 7-day schedules, our weekly templates empower you to establish routines, track your goals, and even manage your finances seamlessly with the Income/Expense Tracker.
Daily Drive & Dedication: 🌞 From structured schedules and meeting notes to moments of gratitude and wellness reflections, our daily templates are your guide to holistic success.
Goal-Setting Genius: 🎯 With features like the Wheel of Life and SMART Goals, coupled with Time Trackers and Habit Trackers, every aspiration gets a roadmap.
Digital Dominance: 🌐 Elevate your online presence and organization with our Social Media tools, contact management, and a secure space for your passwords.
Never Miss a Thought: 🖊 With 30 diverse notes templates, from fleeting ideas to detailed plans, capture everything in one place.
Step into your future achievements with the Digital Goal Planner. Transform goals into realities, one digital page at a time! 🌌🌟🎉
Features
Hyperlinks
for easy navigation
Tabs
for quick access to important pages
Custom dates
that fit your needs
Customize Your Planner
adapt your planner to your life by choosing the most suitable layouts
Sunday / Monday
start day of the week that you prefer
Editing mode
draw, write and sketch on the go
Compatible with

Goodnotes

Notability

Noteshelf

Xodo
Samsung Notes
Unlock Your Yearly Vision
The Digital Goal Planner takes you on a journey through your year like no other. By customizing your yearly pages, you gain unparalleled clarity, tracking your ambitions from the larger milestones to the detailed nuances. This is more than just planning; it's curating your year to perfection.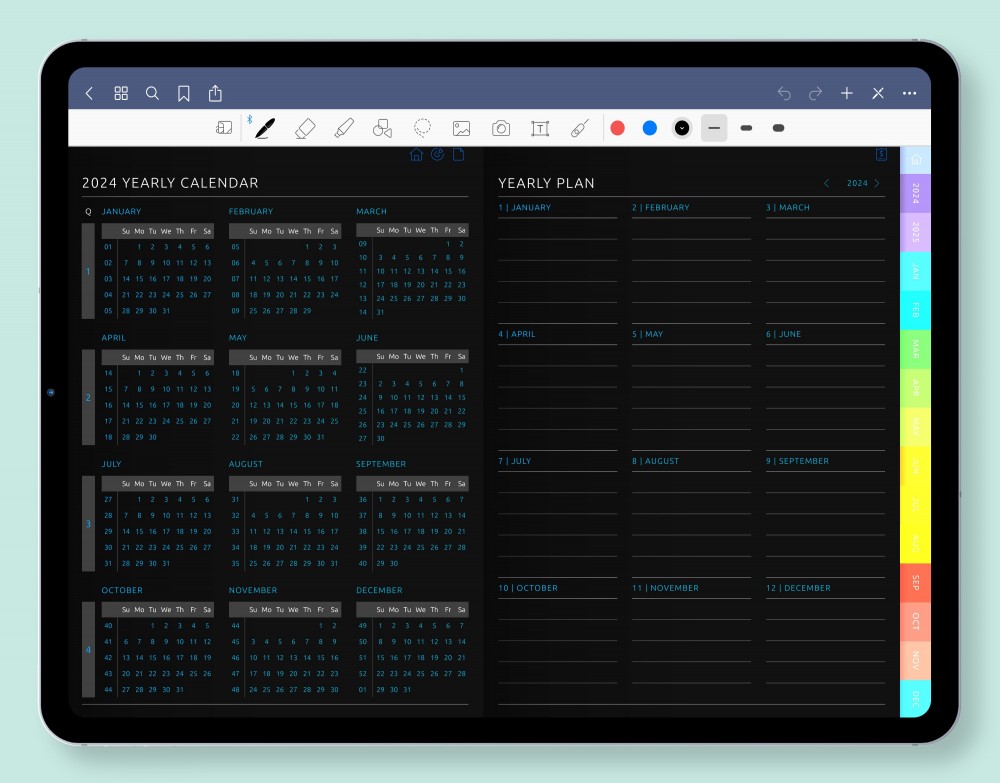 Quarters that Propel Success
Break down your year into transformative quarters. With our meticulously designed quarterly templates, you'll find yourself not just setting goals but achieving them. It's about maintaining focus, setting your sights on the future, and checking in on your life's trajectory.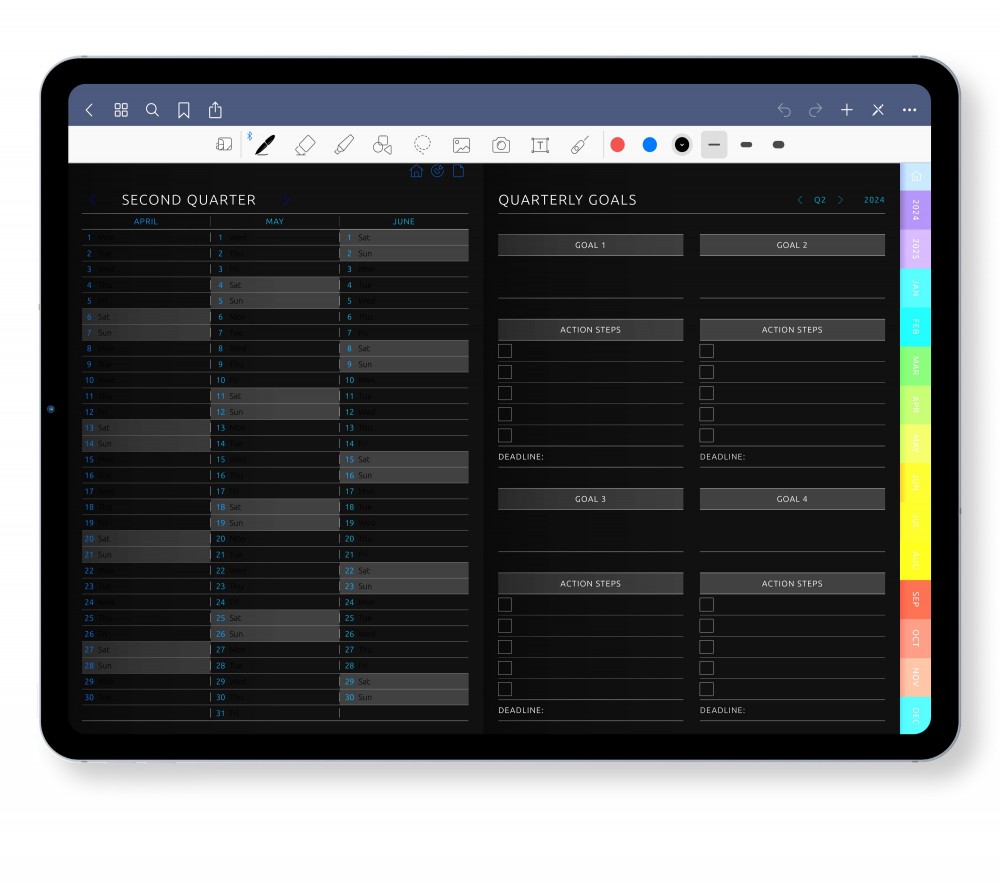 Digital Goal Planner [Dark]
$9.90
Added to cart.


Continue to checkout
OR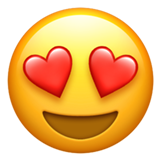 65 iPad Planners
+Future Releases & Updates
$19.97
Added to cart.


Continue to checkout
After purchase, enjoy unlimited customizations and downloads of your planner or bundle at no added cost