Digital Goal Planner
$9.90
Added to cart.


Continue to checkout
OR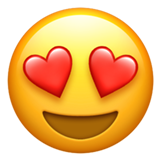 65 iPad Planners
+Future Releases & Updates
$19.97
Added to cart.


Continue to checkout
After purchase, enjoy unlimited customizations and downloads of your planner or bundle at no added cost
Dive into the Future with the Digital Goal Planner! Experience the perfect blend of digital efficiency and structured goal setting. Welcome to the tool that transforms dreams into achievements.
🌟 Why the Digital Goal Planner is Your Ultimate Companion: 📲
Yearly Vision: 📅 2 digital yearly pages: Plan, Goals, Overview, Tracker, and your Reading journey!
Quarterly Excellence: 🌄 2 robust quarterly pages: Planner, Focus, Goals, Overview, and our unique Life Check-In.
Monthly Mastery: 🌕 Delve into 2 adaptable monthly pages: Goals, Summary, Review, Reading delights, and Planner.
Week-by-Week Wonders: 📊 2 weekly pages tailored to your needs: 5 or 7-day schedules, Routine, Tracker, Goals, Overview, and the handy Income/Expense Tracker.
Daily Drive: 🌞 2 daily pages radiating possibilities: 5 schedules, Meeting Notes, moments of Gratitude, Ideas Inbox, Wellness Journal, Priority Matrix, and the freeing Brain Dump.
Goals & Growth: 🌱 Harness powerful goal templates: Wheel of Life, Level 10 Goals, SMART Goals, Time Tracker, and more.
Digital Life Tools: 💡 Stay connected with the Social Media Planner, Accounts, Stats, Reading List, Contacts, and never forget a Password again.
Note Nirvana: 🖊 30 sophisticated notes templates, ensuring you never miss a beat.
Elevate your planning game with the Digital Goal Planner. Your roadmap to greatness in the digital age! 🌌📘🔗
Tap into tomorrow and secure yours now! 🌍🌟🎉
Features
Hyperlinks
for easy navigation
Tabs
for quick access to important pages
Custom dates
that fit your needs
Customize Your Planner
adapt your planner to your life by choosing the most suitable layouts
Sunday / Monday
start day of the week that you prefer
Editing mode
draw, write and sketch on the go
Compatible with

Goodnotes

Notability

Noteshelf

Xodo
Samsung Notes
Achieve Your Yearly Ambitions
Delve into the power of the Digital Goal Planner's yearly pages. From crafting your yearly plan and setting ambitious goals to tracking your progress and celebrating your achievements, the planner brings clarity to your entire year. Whether it's reading milestones or tracking other pursuits, visualize your journey with our yearly features.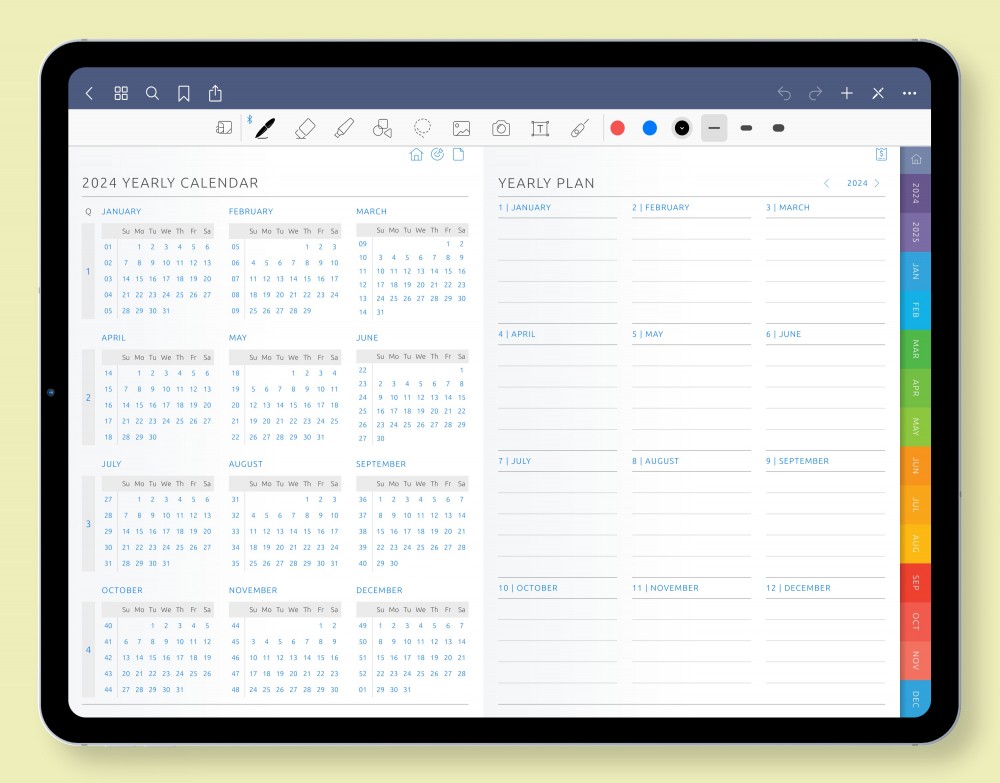 Quarterly Boost to Your Success
Every quarter becomes a stepping stone to success with our planner. With tools like the Quarterly Planner and Life Check-In, you're empowered to focus on what truly matters, review your progress, and set your intentions for the upcoming months. The perfect blend of reflection and ambition, all in one place.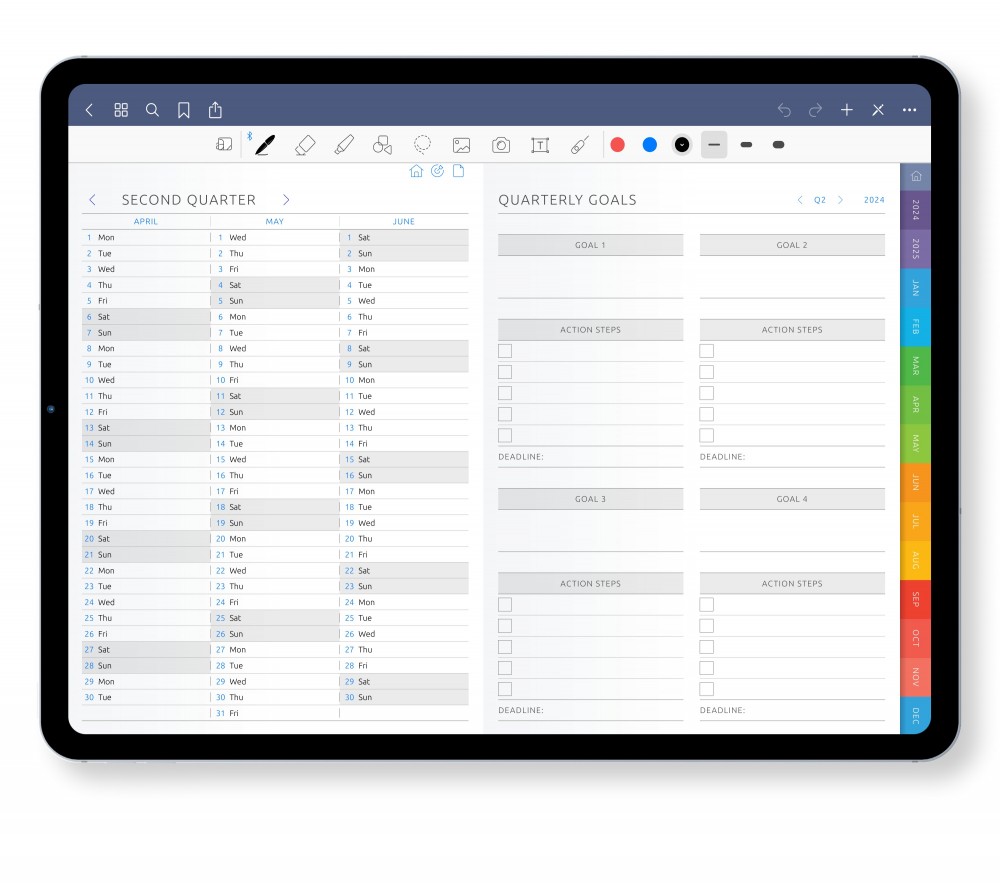 Monthly Mastery for Absolute Clarity
No more getting lost in the chaos of the month. With the Digital Goal Planner's monthly pages, each day is a step towards realizing your dreams. Plan your month, set and review your goals, and immerse yourself in books that elevate you, all while getting a clear monthly overview.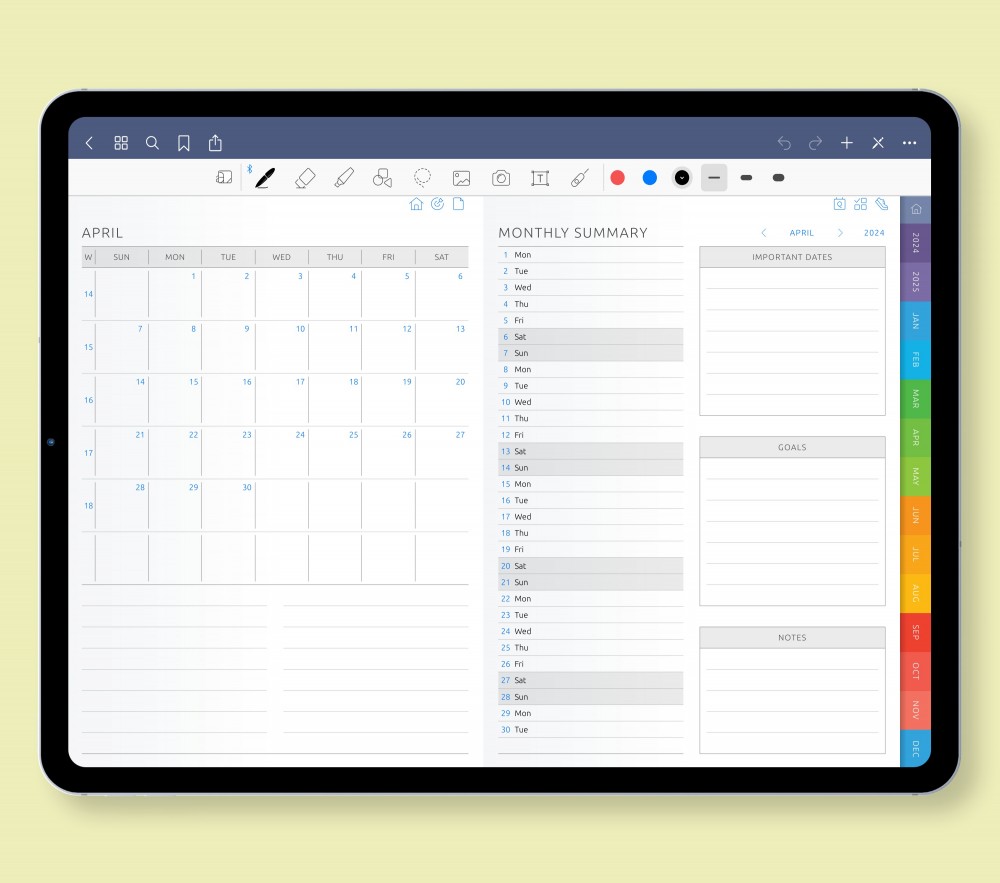 Daily Dedication for Dream Realization
Every day holds the power of transformation. Dive into customizable daily schedules, jot down crucial meeting notes, practice gratitude, or unleash your creativity with the Ideas Inbox. For holistic well-being, there's even a Daily Wellness Journal and a space for uninhibited brainstorming.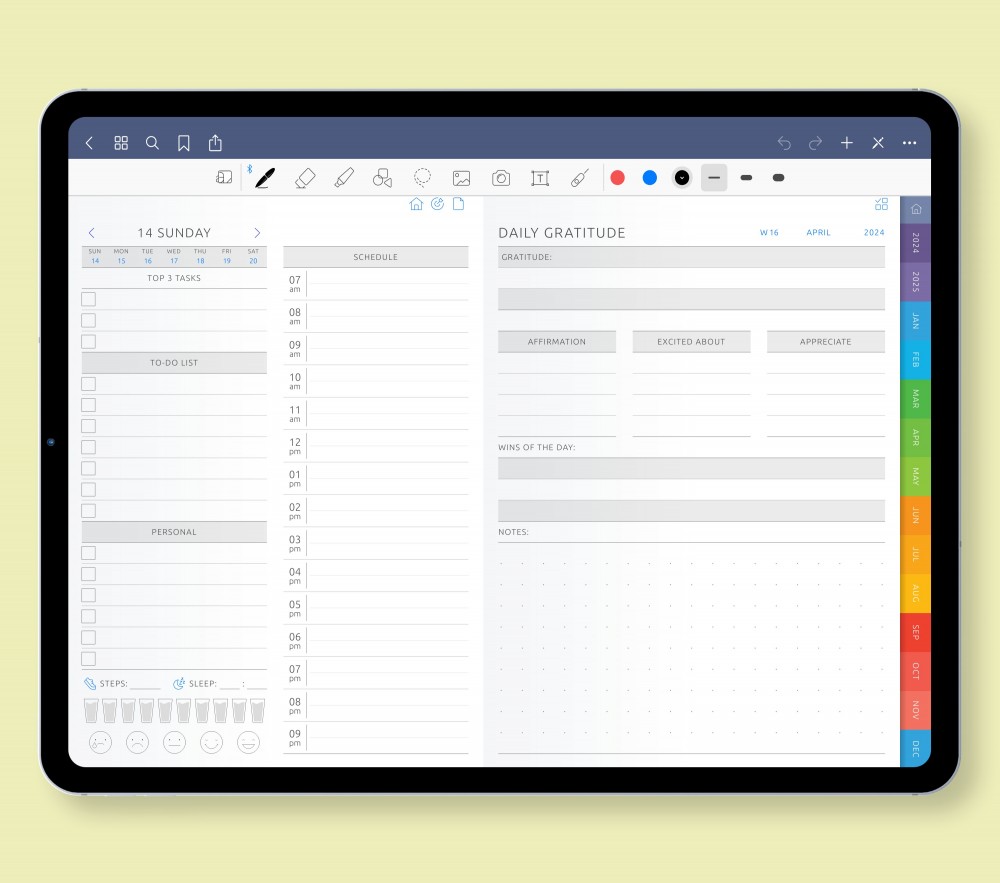 Digital Goal Planner
$9.90
Added to cart.


Continue to checkout
OR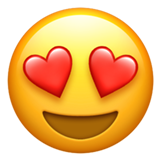 65 iPad Planners
+Future Releases & Updates
$19.97
Added to cart.


Continue to checkout
After purchase, enjoy unlimited customizations and downloads of your planner or bundle at no added cost