Digital Work Planner
$9.69
Added to cart.


Continue to checkout
OR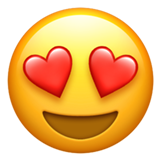 65 iPad Planners
+Future Releases & Updates
$19.97
Added to cart.


Continue to checkout
After purchase, enjoy unlimited customizations and downloads of your planner or bundle at no added cost
Boost your productivity with the Work Planner, a powerful tool for managing meetings, tasks, and projects. Its flexible customization options allow you to effortlessly organize your annual, quarterly, monthly, weekly, and daily activities. Tailor each page to your specific needs and put the renowned Getting Things Done (GTD) methodology into practice.
Seize control of your day by personalizing two daily pages. Whether you prefer dedicated meeting notes pages or linking them to your weekly schedule, such as the Weekly Schedule - 5 days, you have the freedom to customize it according to your preferences.
Choose two weekly pages that best suit your requirements, whether it's a schedule, notes page, tracker, or a self-care checklist. Discover the perfect fit that aligns with your unique workflow.
For broader planning, select two monthly, two quarterly, and two yearly pages. These comprehensive planning and overview options allow you to strategize, prioritize, create task lists, or unleash your creativity.
Experience seamless navigation with our high-quality hyperlinked structure. With clickable tabs and buttons, managing your affairs, planning new tasks, and tracking progress becomes effortless and intuitive.
Stay on top of your responsibilities, efficiently plan your tasks, and conveniently monitor your progress with our user-friendly planner, designed to make your life easier.
Features
Hyperlinks
for easy navigation
Tabs
for quick access to important pages
Custom dates
that fit your needs
Customize Your Planner
adapt your planner to your life by choosing the most suitable layouts
Sunday / Monday
start day of the week that you prefer
Editing mode
draw, write and sketch on the go
Compatible with

Goodnotes

Notability

Noteshelf

Xodo
Samsung Notes
Master Your Tasks and Achieve Your Goals with Ease
Experience the power of our user-friendly planner, expertly crafted with the renowned Getting Things Done methodology. Streamline the process of capturing, processing, and organizing your ideas effortlessly. Prioritize your to-do list seamlessly, break down complex projects into manageable tasks, and stay focused on what truly matters. With our planner as your ally, you gain essential tools to take control of your time, maximize efficiency, and effectively conquer your goals.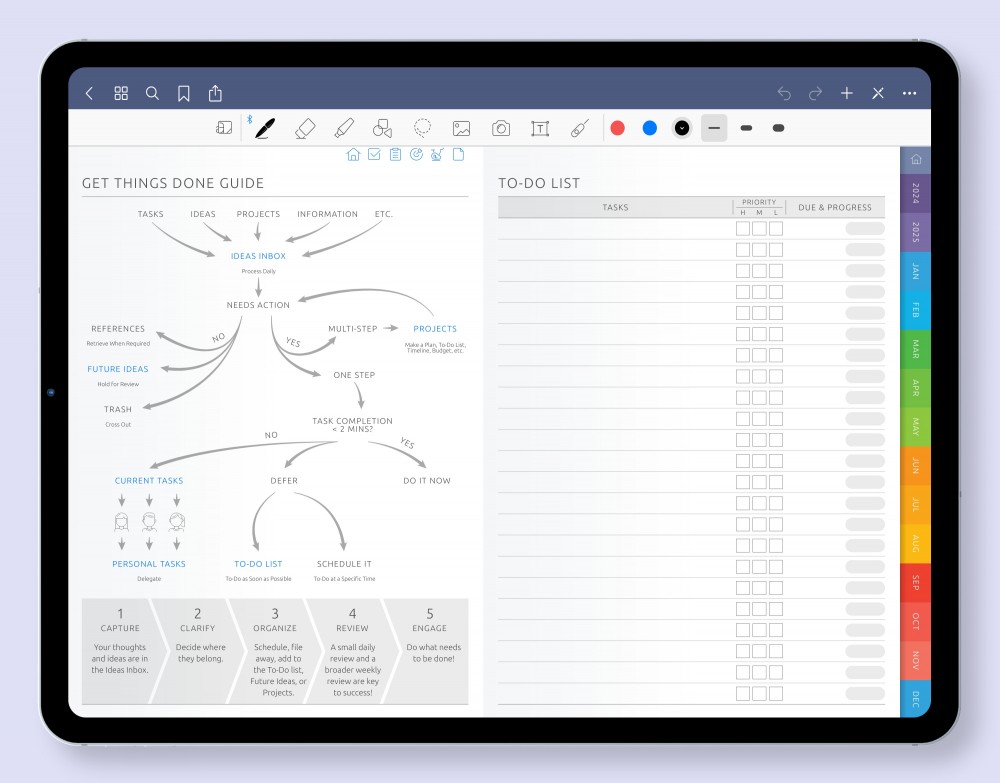 Effortless Planning and Scheduling at Your Fingertips
Take charge of your appointments, events, and meetings with unrivaled simplicity using our seamless scheduling solution. Empower your lifestyle by exploring our wide range of templates, including two weekly, quarterly, and annual pages. Enjoy a personalized scheduling journey like never before as you tailor every aspect to your liking.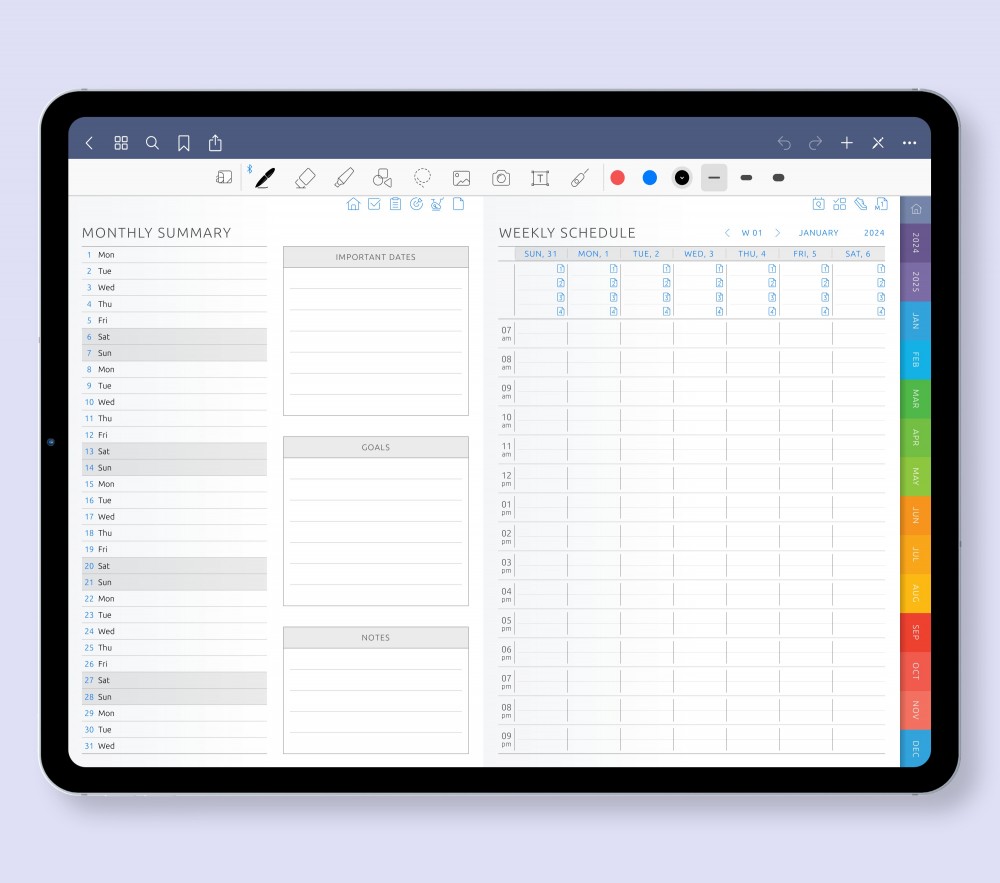 Master Your Day
Discover a wide range of daily templates that will empower you to exceed your goals and reach new heights of success. Our diverse assortment provides individuals with the indispensable resources they need to thrive. Whether you're in search of a comprehensive schedule, an Ideas Inbox to leverage the power of the GTD methodology, or any other template that harmonizes with your unique rhythm of life, we have you covered.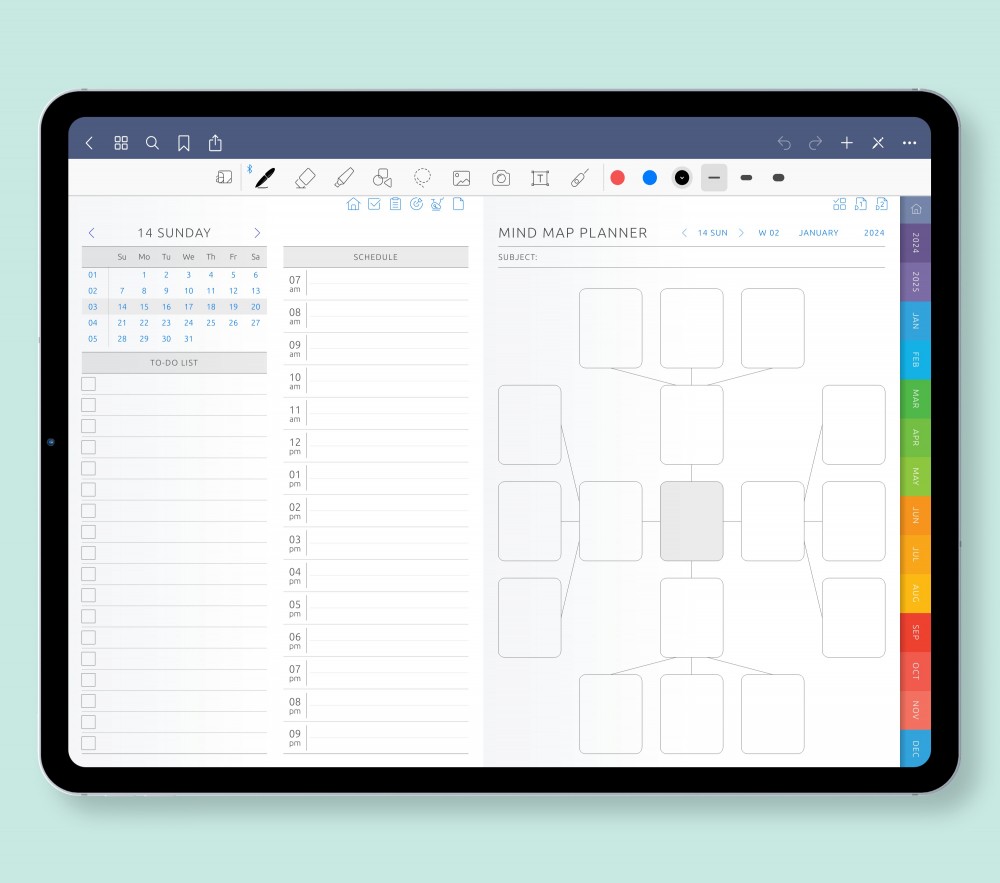 Crush Your Goals with Our Array of Templates
Empower yourself to achieve greatness with our extensive collection of goal-oriented templates. We provide you with all the essential tools to conquer your objectives and make your dreams a reality. Whether you're striving for personal or professional success, our diverse range of templates is designed to support and guide you every step of the way. Take control of your destiny and unlock your full potential with our goal-centric templates.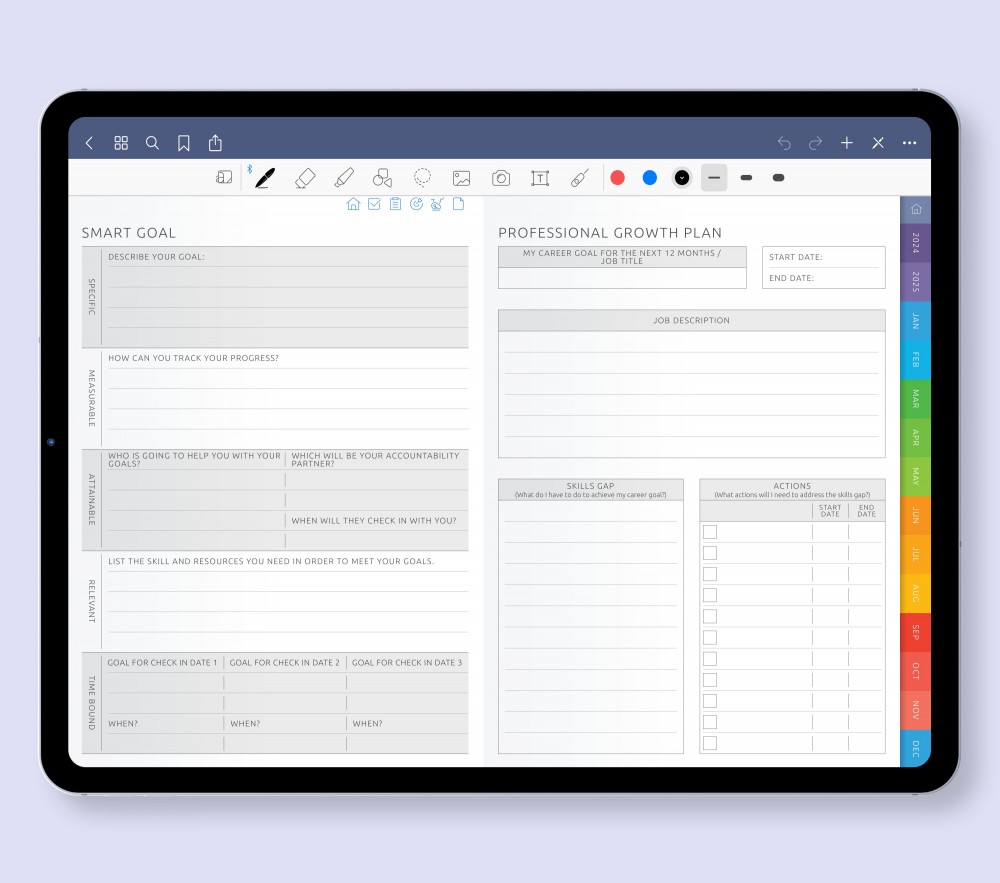 Access Vital Information with Ease
Ensure that all your crucial information is readily available with our user-friendly planner. From templates for managing your contacts, passwords, and conferences, to effectively planning your social media presence, we have you covered. Our planner offers a seamless solution to keep essential details organized and easily accessible. Stay connected, secure, and on top of your game with the convenience of our comprehensive planner.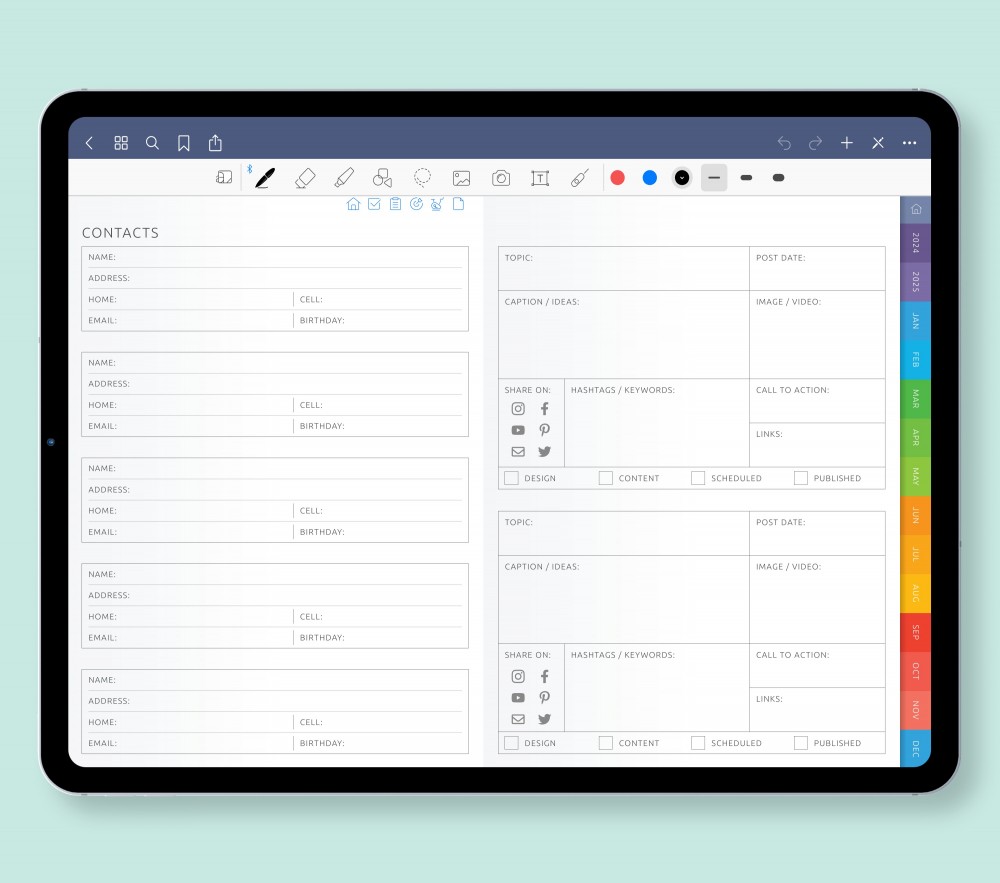 Personalize Your Note-Taking Experience with our Versatile Templates
Discover the freedom to customize your note-taking with our expansive selection of templates. Our planner offers a wide range of options, allowing you to capture your thoughts in a way that aligns with your preferences and unleashes your creativity. With an impressive collection of 30 templates at your disposal, you can tailor your notes to reflect your unique style.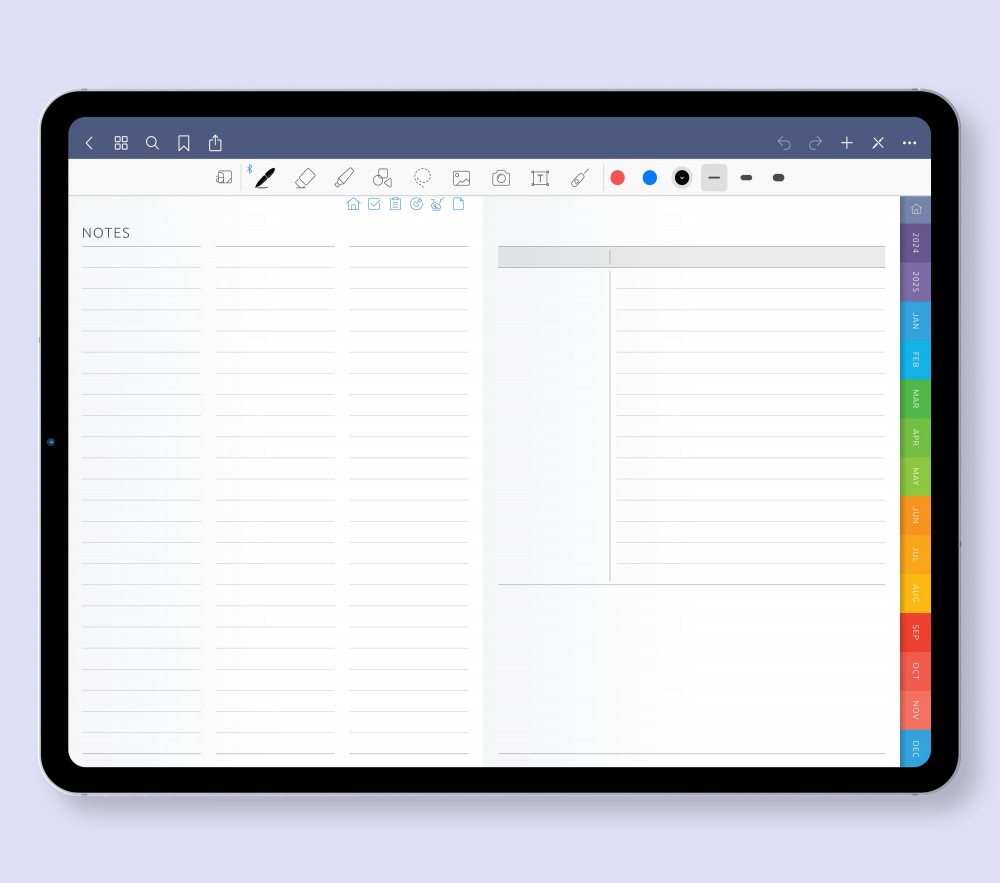 Embrace a Fit and Healthy Lifestyle with our Fitness Section
Prioritizing your fitness is essential for long-term success, and we're here to support your journey. Our planner now includes a dedicated fitness section, empowering you to track your activity and workouts effectively. Stay on top of your fitness goals, monitor your progress, and maintain a healthy lifestyle.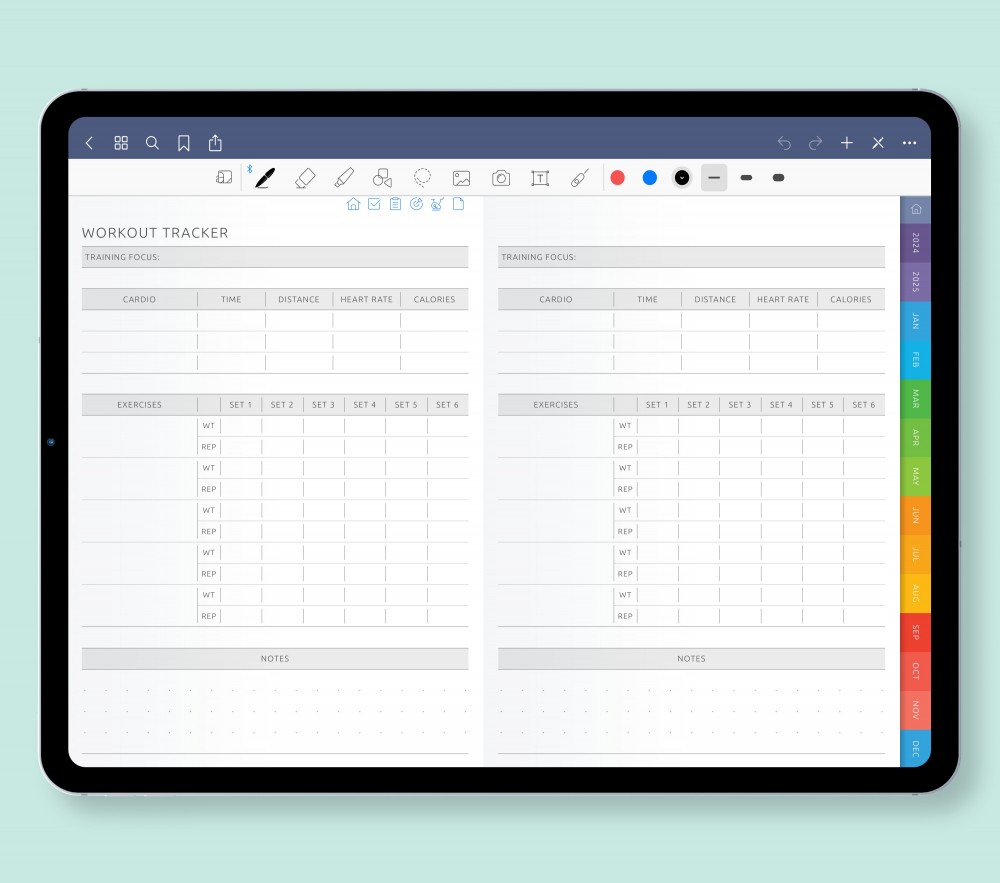 Digital Work Planner
$9.69
Added to cart.


Continue to checkout
OR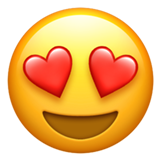 65 iPad Planners
+Future Releases & Updates
$19.97
Added to cart.


Continue to checkout
After purchase, enjoy unlimited customizations and downloads of your planner or bundle at no added cost