Digital Business Meeting Notes
$10.00
Added to cart.


Continue to checkout
OR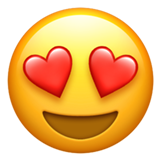 65 iPad Planners
+Future Releases & Updates
$19.97
Added to cart.


Continue to checkout
After purchase, enjoy unlimited customizations and downloads of your planner or bundle at no added cost
Enhance your productivity by leveraging Business Meeting Notes for effective management of meetings, tasks, clients, and projects. With its versatile customization options, you can seamlessly plan your annual, quarterly, monthly, weekly, and daily activities. Tailor each page to suit your specific needs, including custom project sections and a fully customizable A-Z contact section.
Optimize your workflow with the Project and Goals & Productivity sections, which offer a range of helpful templates to boost your efficiency.
Take control of your day by personalizing two daily pages. Whether you prefer two meeting notes pages per day or linking them to your weekly schedule, such as the Weekly Schedule - 5 days, you have the flexibility to tailor it to your preference.
Choose two weekly pages that align with your requirements, whether it's a schedule, notes page, tracker, or a self-care checklist. Find the perfect fit to suit your workflow.
For broader planning, select two monthly, two quarterly, and two yearly pages. Strategize, prioritize, create task lists, or unleash your creativity with these comprehensive planning and overview options.
Experience the seamless navigation of our high-quality hyperlinked structure. With clickable tabs and buttons, managing your affairs, planning new tasks, and tracking progress becomes effortless and intuitive.
Effortlessly stay on top of your responsibilities, efficiently plan your tasks, and conveniently monitor your progress with our user-friendly planner.
Features
Hyperlinks
for easy navigation
Tabs
for quick access to important pages
Custom dates
that fit your needs
Customize Your Planner
adapt your planner to your life by choosing the most suitable layouts
Sunday / Monday
start day of the week that you prefer
Editing mode
draw, write and sketch on the go
Compatible with

Goodnotes

Notability

Noteshelf

Xodo
Samsung Notes
Seize Command over Your Tasks and Conquer Your Goals
Crafted with the renowned Get Things Done methodology and user-friendly templates, our planner simplifies the process of capturing, processing, and organizing your ideas. Seamlessly prioritize your to-do list, deconstruct complex projects into achievable tasks, and maintain unwavering focus on what truly counts. Empowered by our planner, you possess the essential instruments to master your time, accomplish tasks with utmost efficiency, and achieve your goals effectively.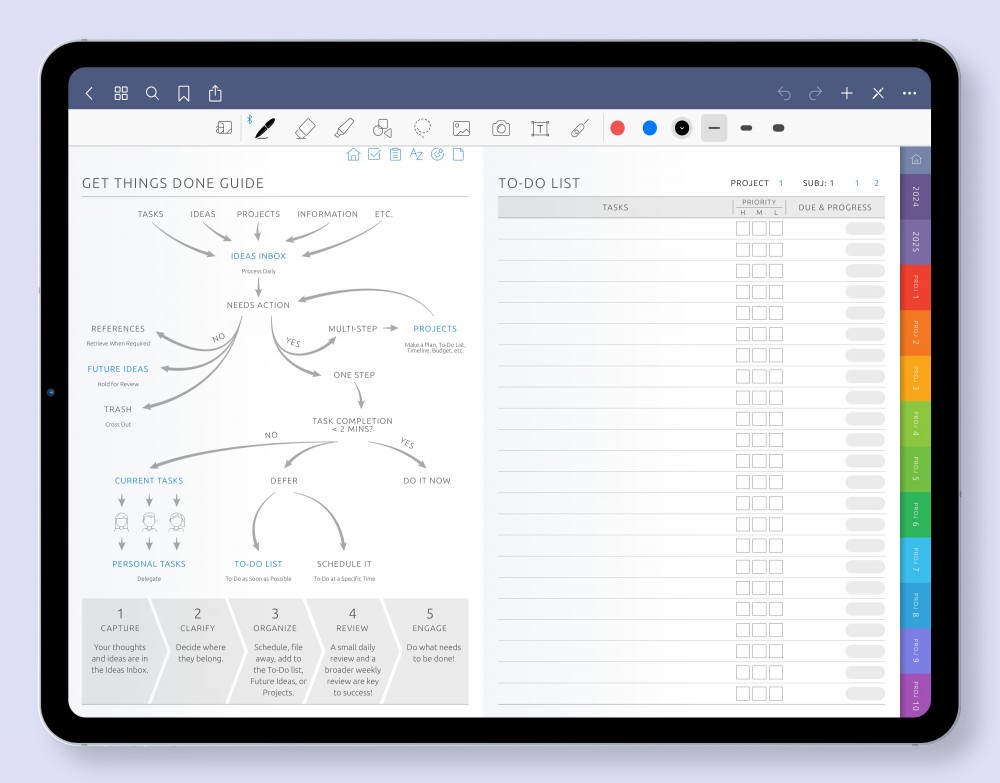 Have Client and Key Contact Information at Your Fingertips
With our planner, you can effortlessly organize all your contact information in a convenient alphabetical order. Gain the advantage of dedicating two fully customizable pages for each contact, allowing you to tailor the information to your specific needs. This ensures that you have all the necessary details at your fingertips and can easily manage your contacts with utmost efficiency.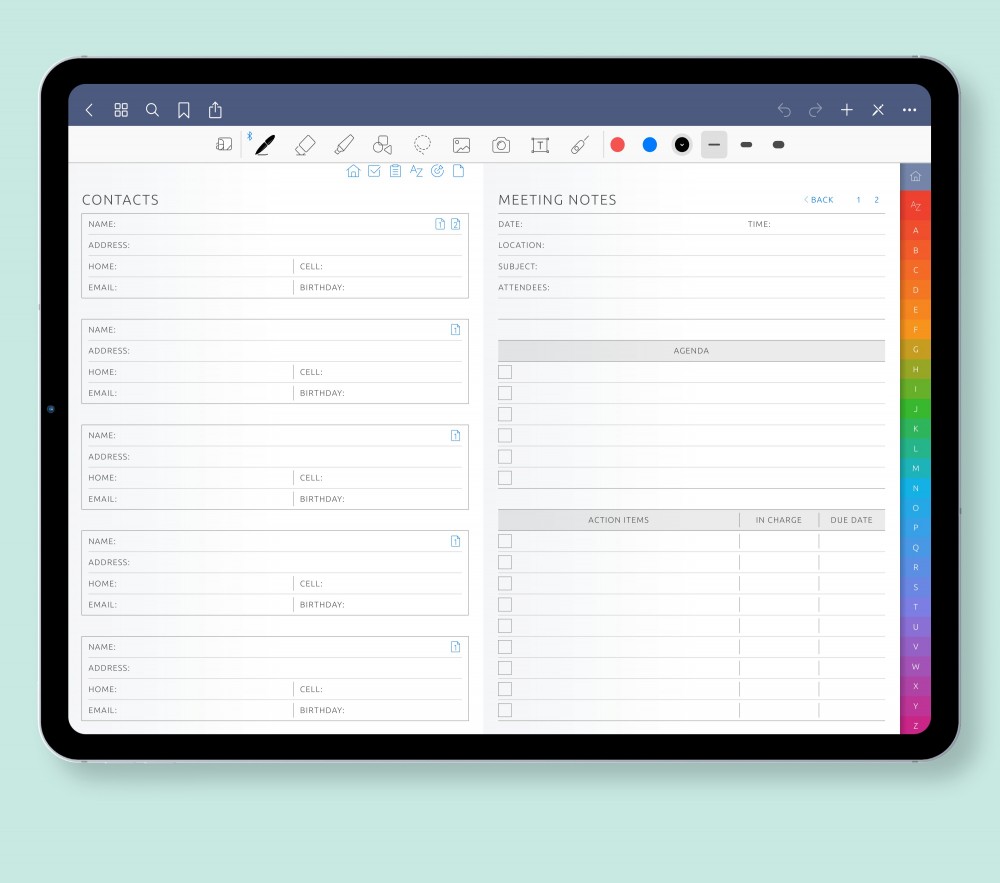 Customize Your Contact Pages
Experience the versatility of our planner as it offers you the flexibility to choose two contact pages that perfectly suit your needs. Whether you require client templates for efficient communication, work-specific templates tailored for the beauty industry, comprehensive to-do lists to keep you organized, or various note templates to capture important information, our planner has you covered.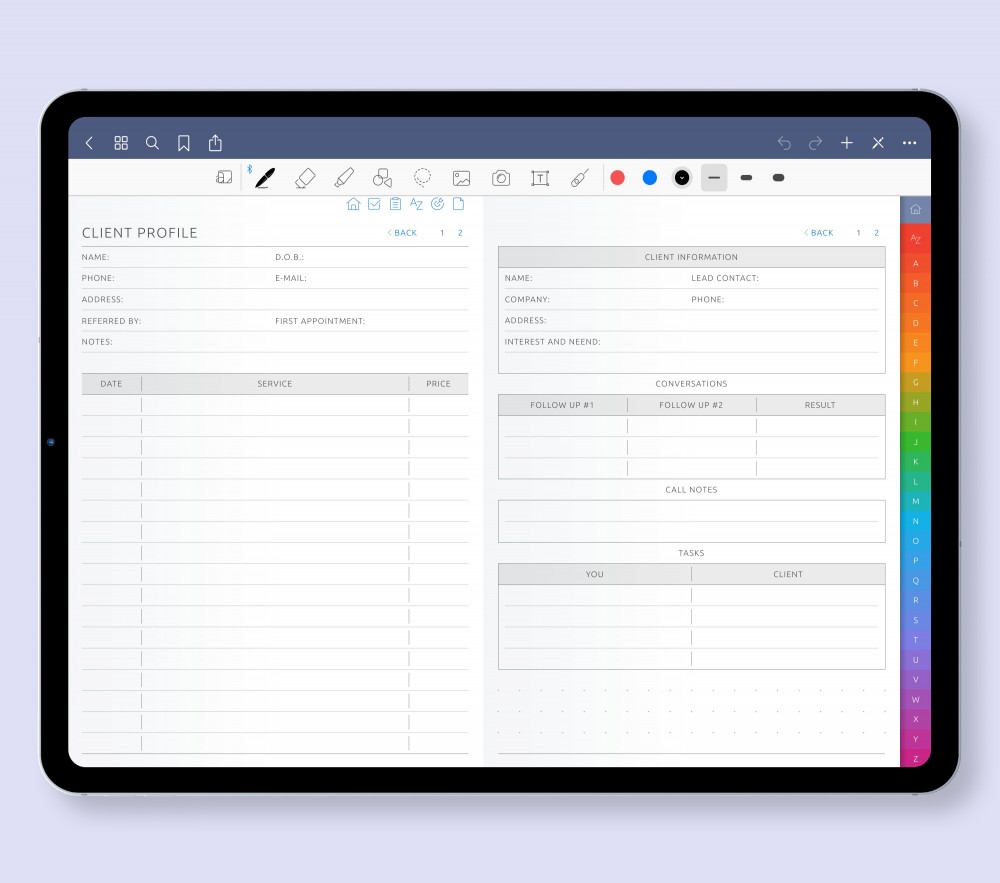 Stay on Top of 10 Projects with up to 80 Customizable Pages
Effortlessly manage and streamline your workload with the capacity to organize up to 10 projects, each accommodating an impressive 80 pages. Whether you're juggling multiple assignments, client work, or personal endeavors, our planner empowers you to allocate dedicated space for each project, ensuring comprehensive organization and seamless navigation.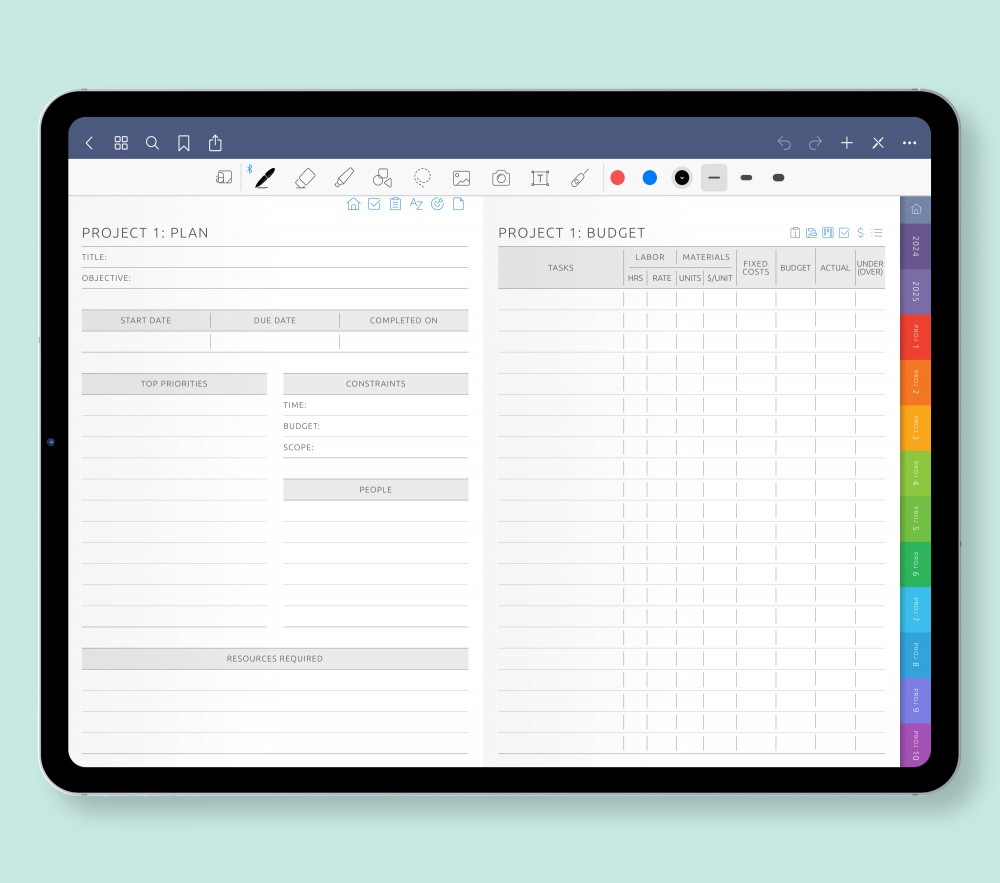 Get Your Project Pages Customized
Unlock the full potential of project organization with our Project custom sections. Delve into a realm of possibilities with 20 unique subjects, each accompanied by up to four pages (with two as the default setting) to cater to your project's specific requirements. Experience unparalleled flexibility as you select from a diverse array of project page templates, allowing you to customize and structure your project information precisely the way you prefer.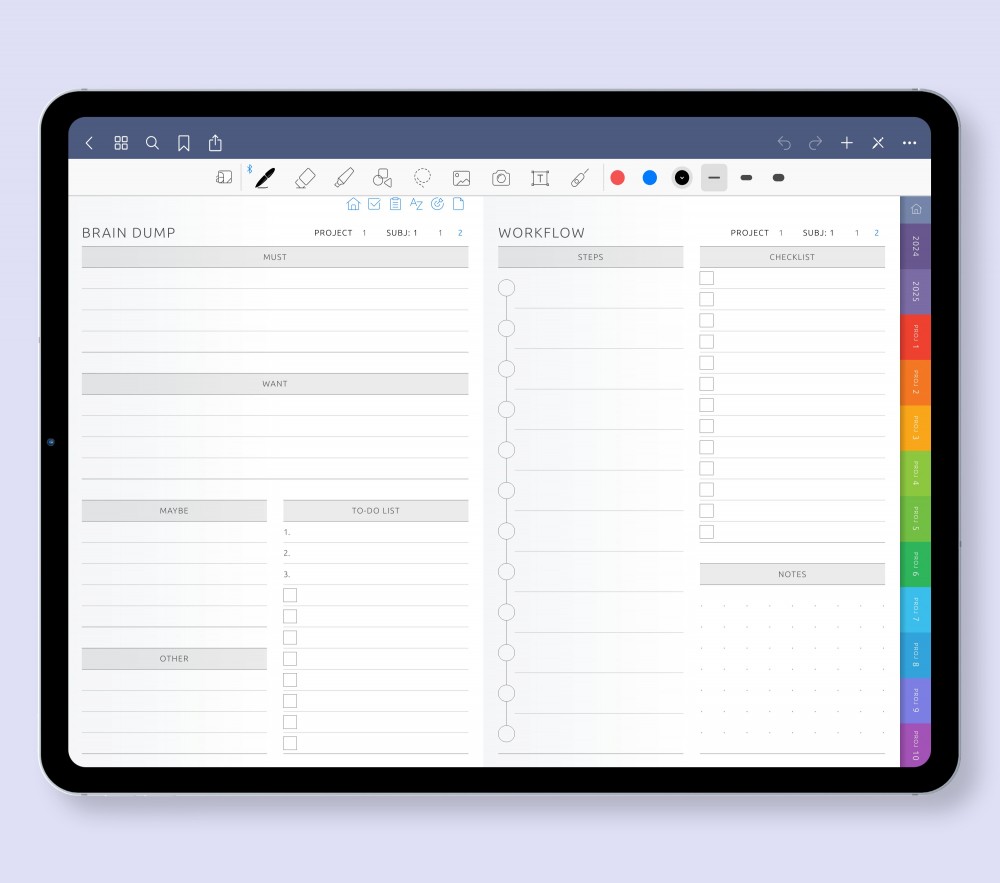 Seamlessly Plan and Schedule
Effortlessly streamline your appointment, event, and meeting scheduling with unparalleled simplicity. Take control of your lifestyle by choosing from an extensive selection of templates for two weekly, quarterly, and annual pages. Experience the ultimate level of personalization as you tailor your scheduling journey like never before. Embrace the ease and flexibility of our system to create a customized scheduling experience that perfectly aligns with your unique needs and preferences.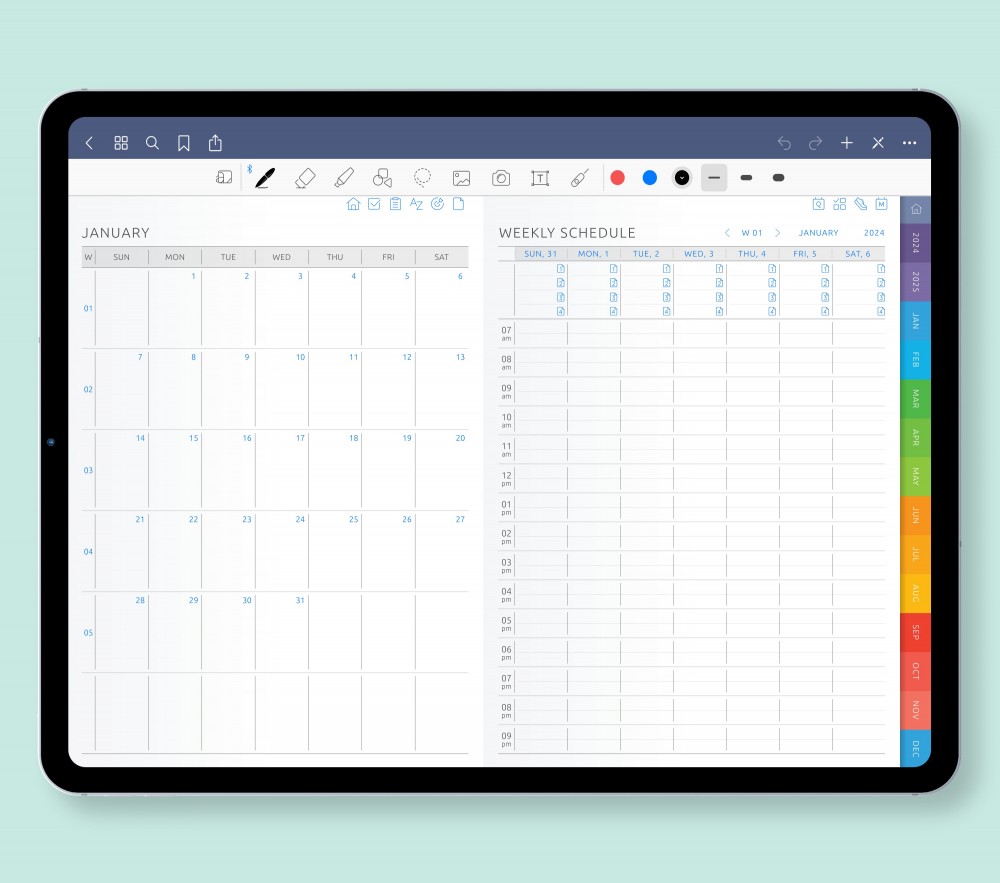 Enhance Your Daily Productivity
Unleash your full potential and equip yourself with the indispensable tools for success. Our vast assortment of daily templates empowers individuals to surpass their goals and achieve greatness. Whether you seek a comprehensive schedule, an Ideas Inbox to harness the power of the GTD methodology, or any of the numerous templates designed to harmonize with your unique rhythm of life, we have you covered.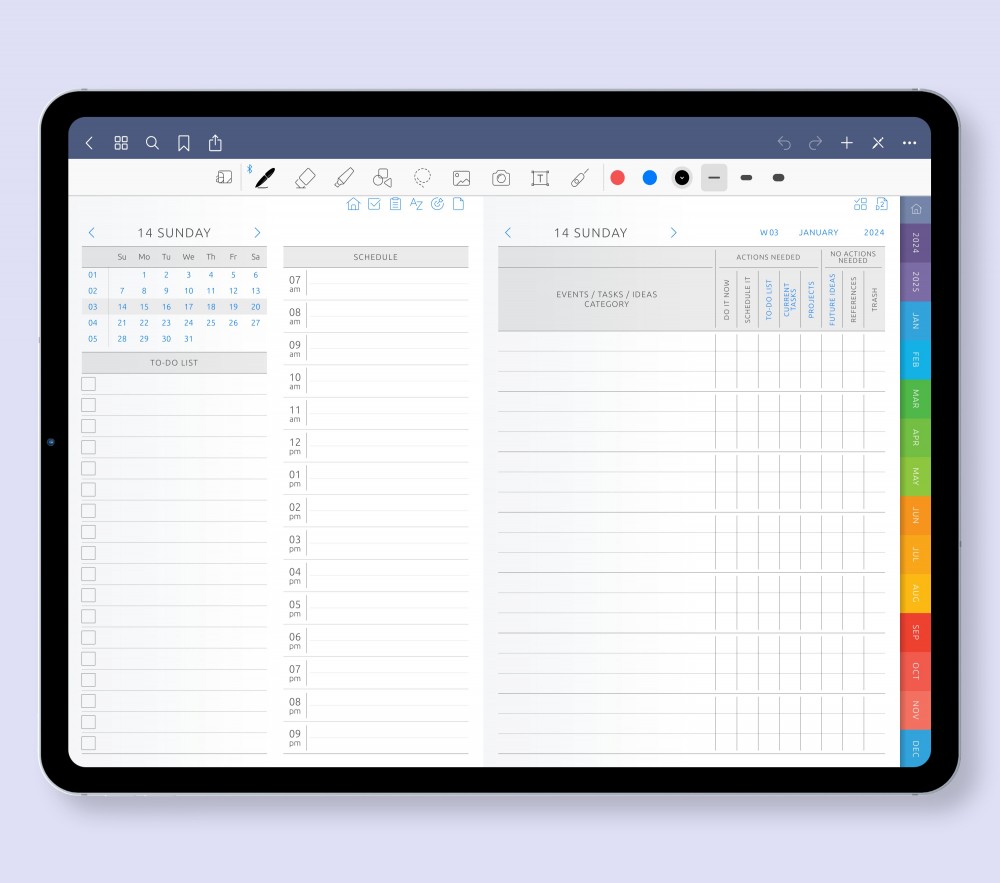 Personalize Your Note-Taking Experience with an Abundance of Customizable Templates
Embrace the freedom to personalize your note-taking journey with our planner's extensive selection of templates. With an impressive range of 30 unique options at your disposal, you can capture your thoughts and ideas in a manner that perfectly aligns with your preferences and individual style.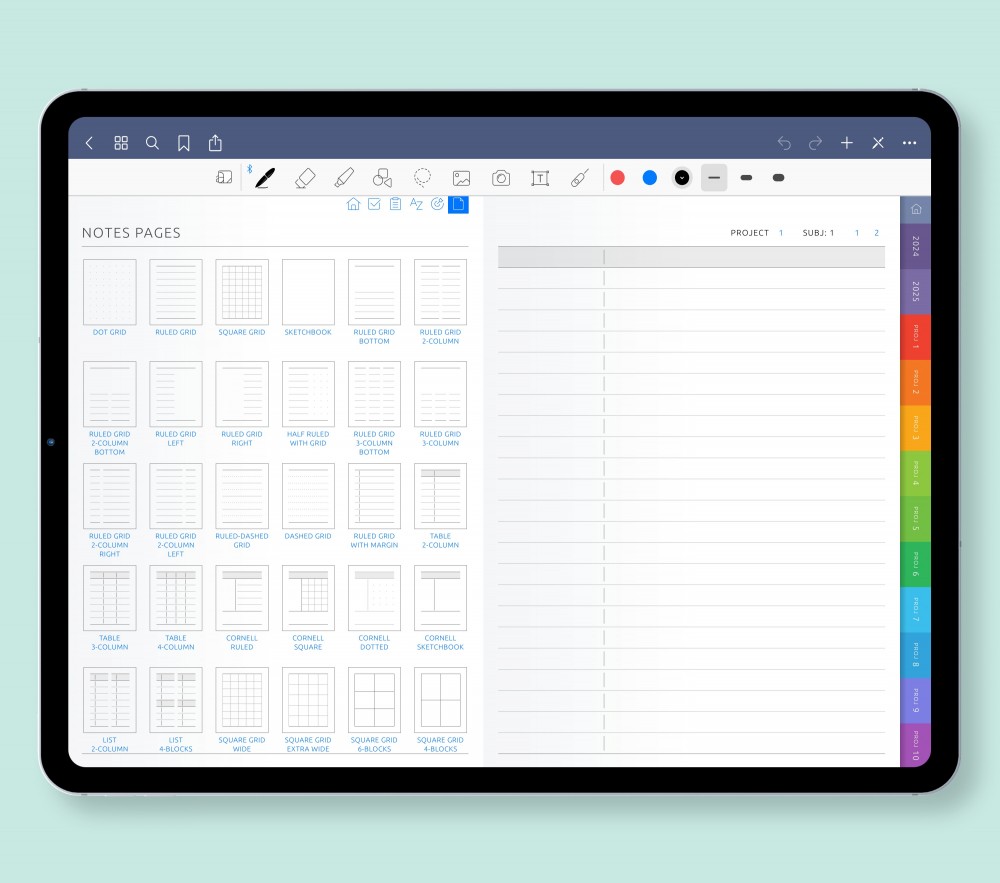 Tailor Your Planner to Perfection: Explore an Array of Customizable Templates
Discover a planner that seamlessly adapts to your ever-changing lifestyle, providing a personalized experience that caters to your precise requirements. With the flexibility to download your planner multiple times, you can effortlessly fine-tune it as your needs evolve and preferences shift. Unlock the potential to create a truly personalized planner that reflects your individuality.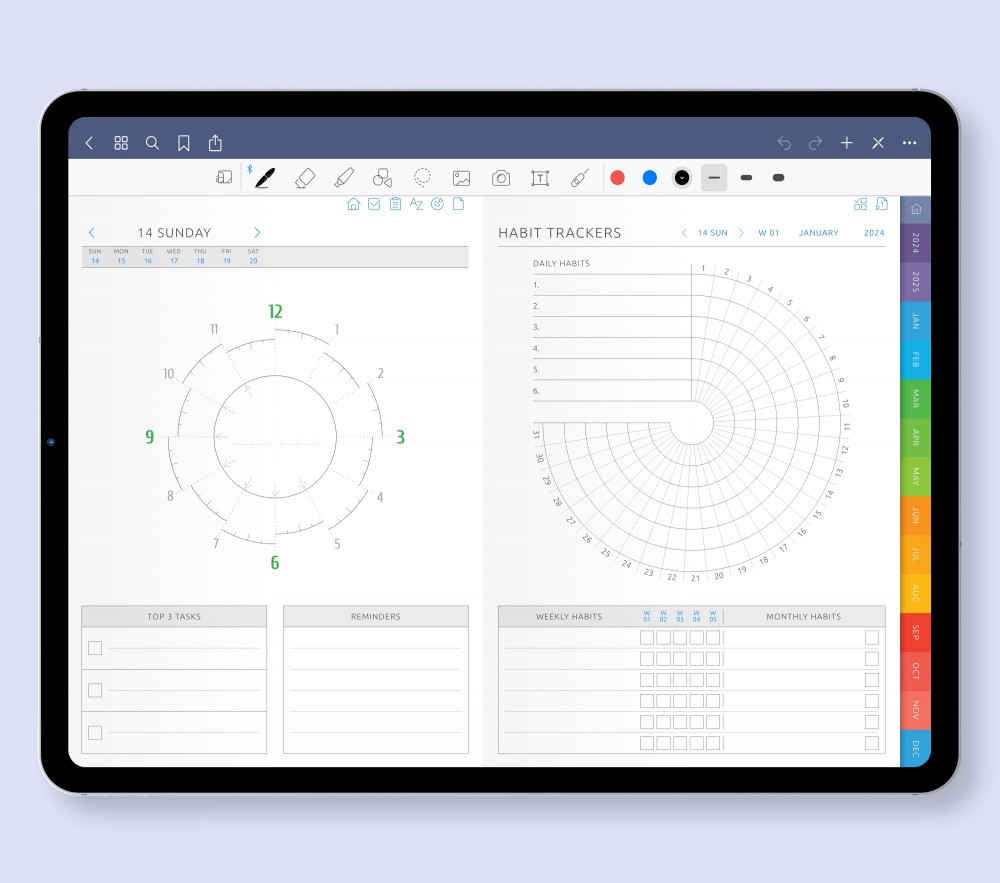 Digital Business Meeting Notes
$10.00
Added to cart.


Continue to checkout
OR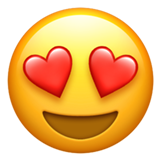 65 iPad Planners
+Future Releases & Updates
$19.97
Added to cart.


Continue to checkout
After purchase, enjoy unlimited customizations and downloads of your planner or bundle at no added cost