reMarkable Weekly Planner
$8.88
Added to cart.


Continue to checkout
OR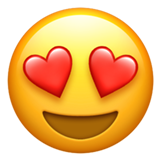 37 reMarkable Planners
+Future Releases & Updates
$19.97
Added to cart.


Continue to checkout
After purchase, enjoy unlimited customizations and downloads of your planner or bundle at no added cost
🌟 reMarkable Weekly Planner: The Ultimate Organizational Tool 🌟 Embark on a journey to unparalleled organization and productivity. Witness a planner designed for the modern era, tailored to meet diverse needs with finesse. 📘🔍🖋️
What Makes the reMarkable Weekly Planner Stand Out?
🎯 Yearly Precision 📅: Tailor your year with the Yearly Plan, Goals, Overview, Tracker & Reading sections.
🌱 Quarterly Quests 📊: Navigate each quarter with the Planner, Focus, Goals, Overview & the introspective Life Check-In.
🌟 Monthly Mastery 📆: Shape your month with Goals, Summary, Review, Reading, Reminders & the core Monthly Planner.
🔥 Weekly Wonders 🗓: Manage your week with 5 & 7-day schedules, Routine, Tracker, Goals, Overview, and an intuitive Income/Expense Tracker.
⏰ Daily Delight 📝: Savor each day with diverse schedules, Meeting Notes, Gratitude, Wellness Journal, Priority Matrix & the indispensable Brain Dump.
🚀 Project Power 📈: With 10 sections & 20 subjects, channelize every project's essence.
✍️ Goals & Productivity Pinnacle 🥇: From holistic life wheels, SMART Goals to the revolutionary GTD approach & Mind Mapping.
💼 Project Prodigy 📌: Complete tools from Planning, Notes, Budgets to Timelines and Kanban Boards.
💰 Financial Fortress 💵: Gain control with tools ranging from budgets, savings, trackers to innovative financial challenges.
🥗 Wellness Wisdom 🧘‍♂️: Prioritize health with Meal Plans, Sleep Trackers, Relaxation techniques & more.
💪 Fitness Finesse 🏃‍♀️: Detailed trackers for workouts, body stats, and activity plotting.
🌐 'Others' Oasis 📱: Dive into diverse needs from Social Media, Reading Lists, Contacts, to Password Management & more.
🖋️ Notes Nirvana 📔: Capture insights with 30 distinct note templates.
Transform your organization game. Experience the reMarkable Weekly Planner difference TODAY! 🌠📖🖊️
Features
Hyperlinks
for easy navigation
Tabs
for quick access to important pages
Custom dates
that fit your needs
Customize Your Planner
adapt your planner to your life by choosing the most suitable layouts
Sunday / Monday
start day of the week that you prefer
Editing mode
draw, write and sketch on the go
Unleash Your Productivity with our reMarkable Weekly Planner!
Our planner is designed to help you take control of your time and get things done like never before. With our convenient templates and the use of the renowned Get Things Done methodology, you can effortlessly capture, process, and organize your ideas, allowing you to stay focused and achieve your goals. From prioritizing your to-do list to breaking down larger projects into manageable steps, our planner is the ultimate tool for task management.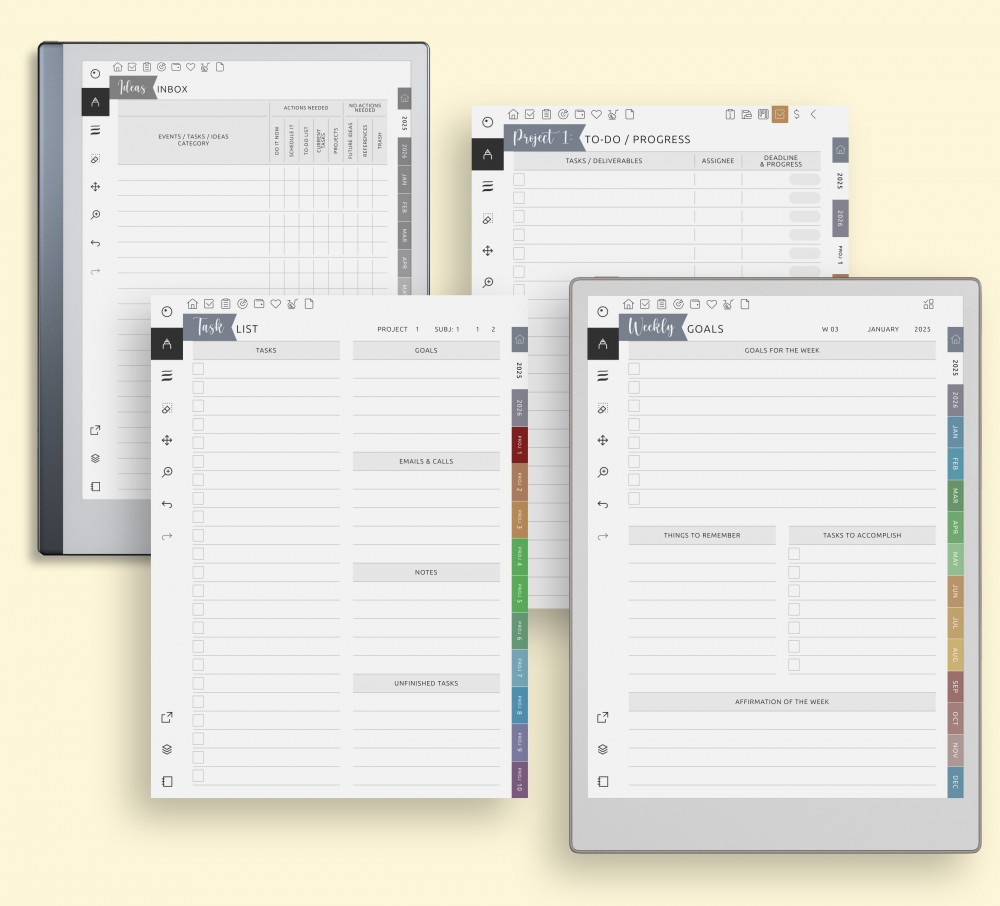 Revamp Your Scheduling with Our Customizable Planner
Scheduling appointments, meetings, and events has never been easier with our planner. With four weekly, quarterly, and annual pages, you can easily tailor the planner to your unique lifestyle with dozens of customizable templates. Whether you're managing a busy work schedule or a bustling family calendar, our planner makes it effortless to stay organized and on top of your schedule. Say goodbye to scheduling headaches and hello to the effortless organization with our planner.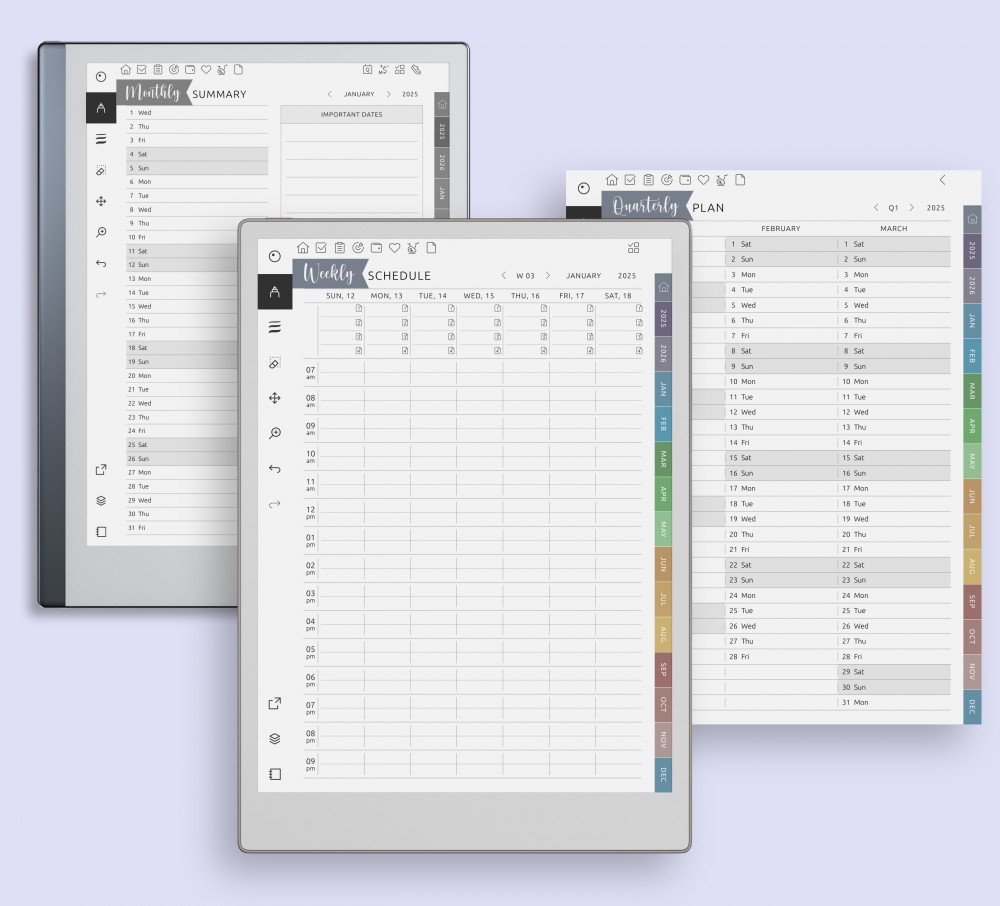 Optimize Your Daily Productivity
At the heart of our planner is the recognition that achievers require the best tools to succeed. Our customizable five-day and seven-day weekly schedules, along with the option to add up to two daily pages (1 by default), linked to your weekly schedule, makes it easy for you to tailor your planner to your unique needs. With dozens of customizable daily templates, including meeting notes, to-do lists, and task trackers, our planner keeps you on track and maximizes your productivity.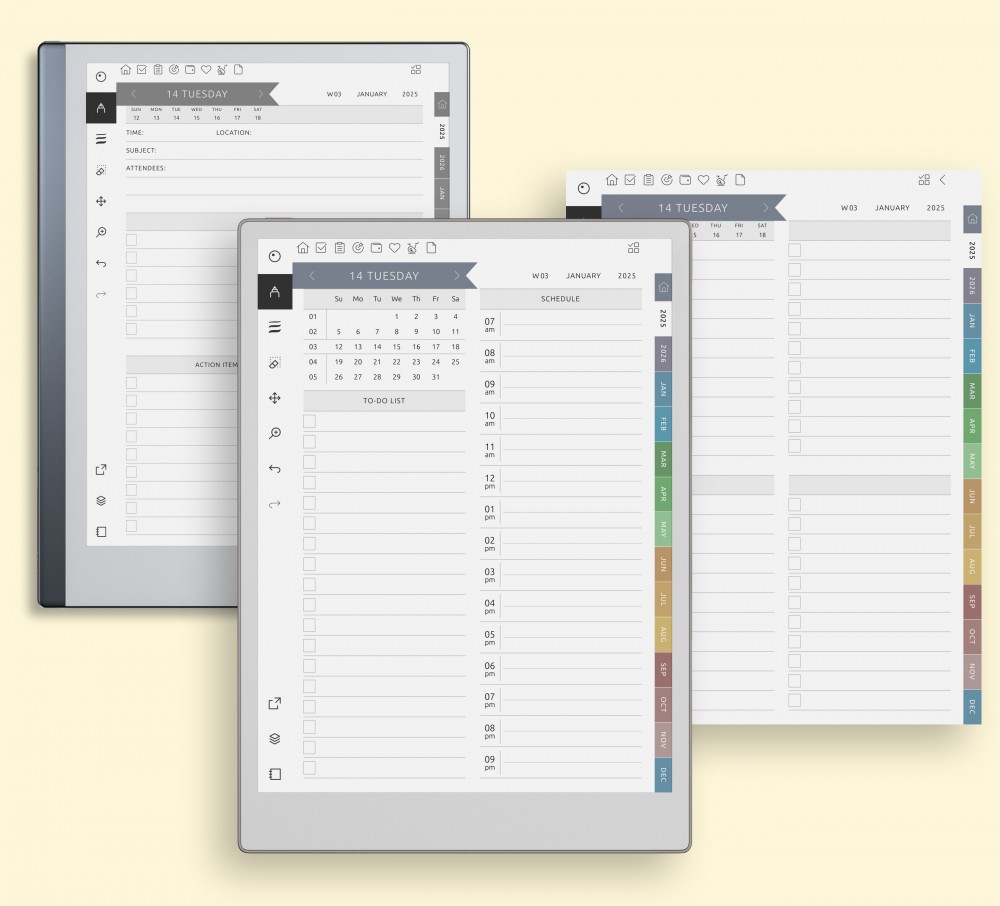 Boost Your Productivity with Trackers, Reminders, and Prompts
Our planner is designed to help you streamline your productivity with various trackers, reminders, and prompts. Whether you need help staying motivated, remembering upcoming dates, or simply keeping track of your daily tasks, our planner has the tools you need to stay organized and focused. Additionally, our planner includes productivity templates based on proven methodologies such as the Pomodoro Technique and the Eisenhower/Priority Matrix to help you work more efficiently.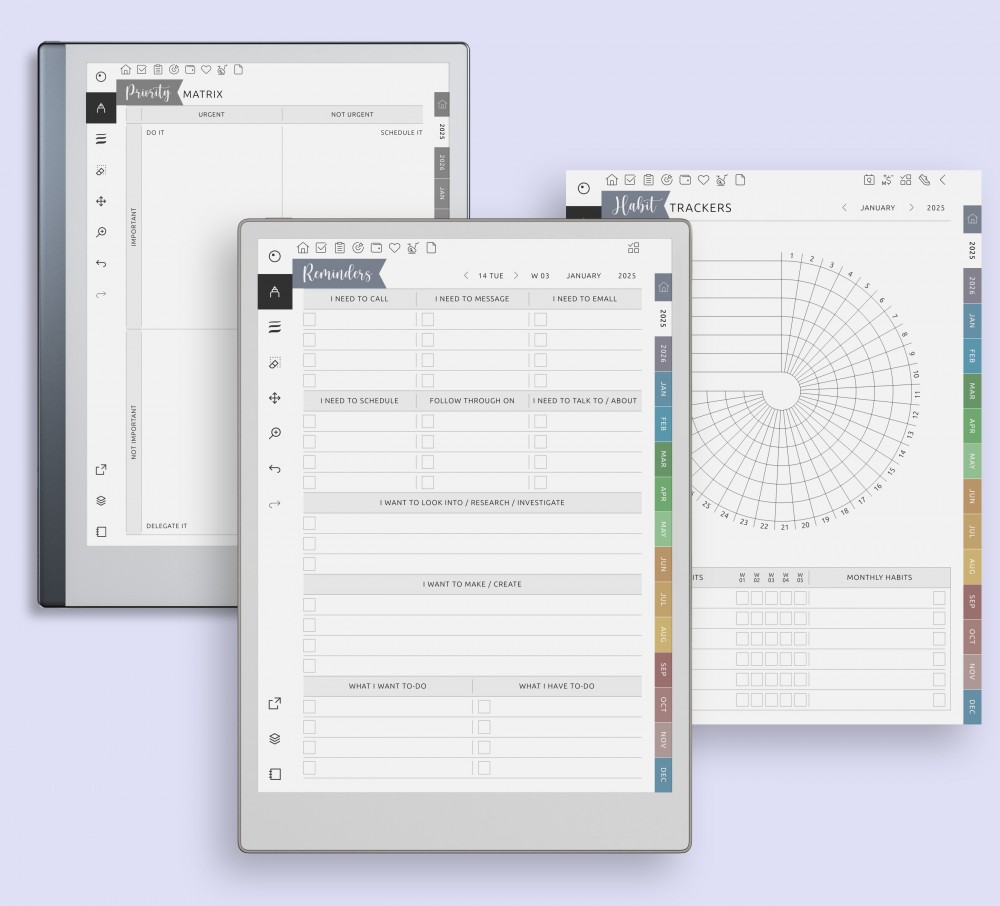 Unlock Your Potential with Our Goal-Setting Templates
Our planner includes a range of goal-setting templates, including Yearly Goals, Quarterly Goals, Monthly Goals, and more. These templates help break down your goals into manageable steps and provide a roadmap for tracking progress and achieving success. Whether you're pursuing professional growth or personal development, our planner gives you the tools you need to unlock your full potential and reach new heights.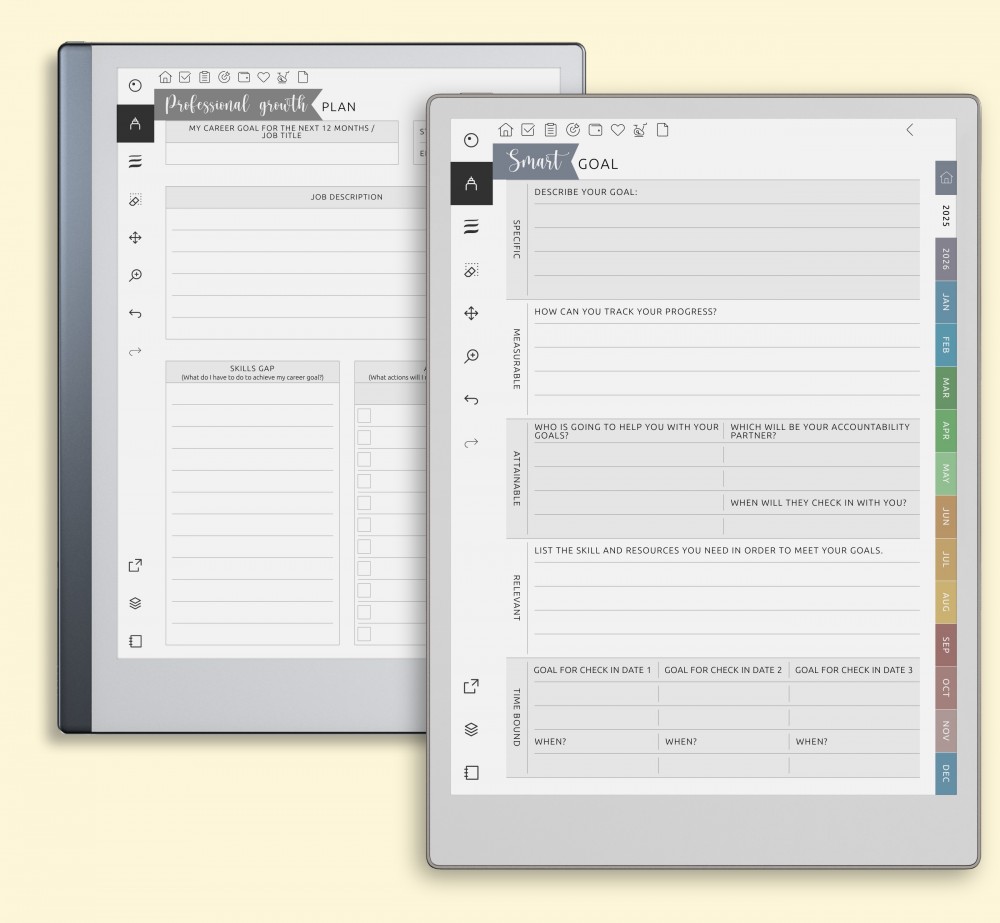 Customize Your Note Taking Experience
With a range of options to choose from, you can create notes that fit your personal style and capture your ideas in a way that works best for you. Whether you prefer to take handwritten notes or type them up, our planner has you covered with a variety of customizable templates. From business meetings to personal projects, our planner also includes special templates for recording essential contact information to keep you organized and efficient.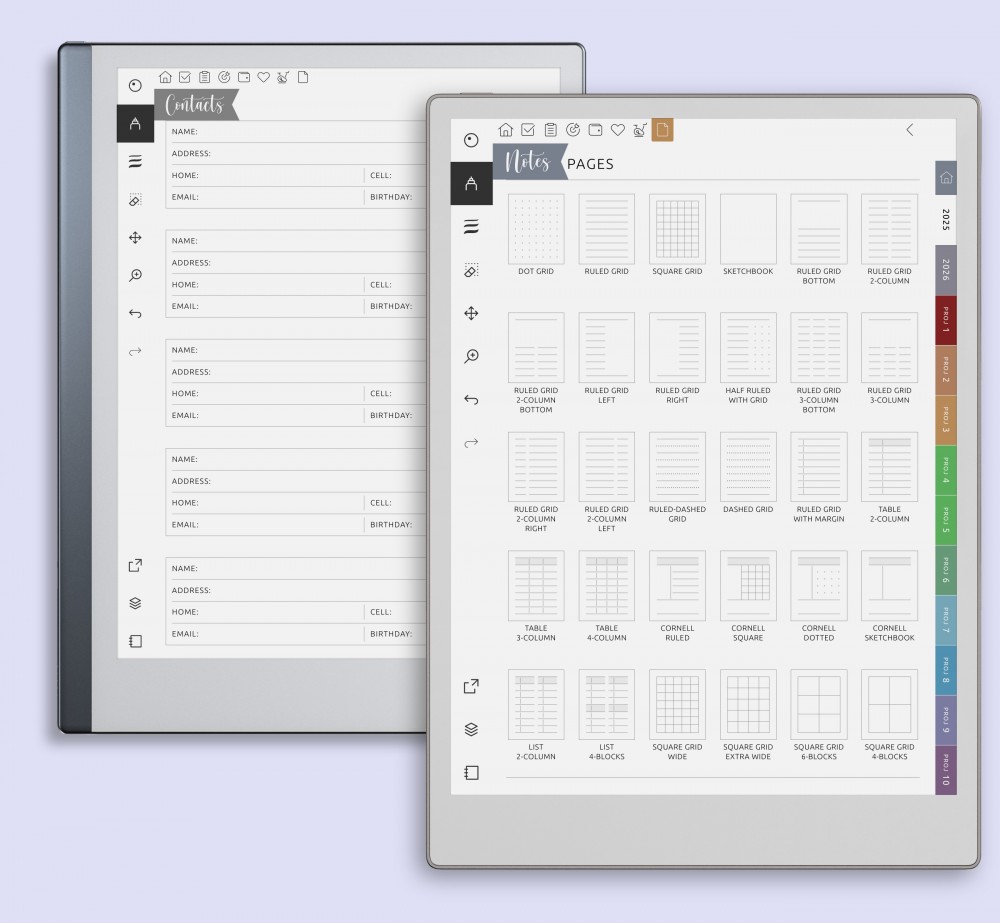 Simplify Your Finances with Our Planner
Our planner offers 10 customizable templates to help you take control of your finances and achieve financial freedom. With budget plans, expense trackers, and savings goals templates, our planner makes it easy to manage your money and stay on track. Whether you're saving for a specific goal or looking to reduce debt, our planner has the tools you need to simplify your finances and achieve your financial goals.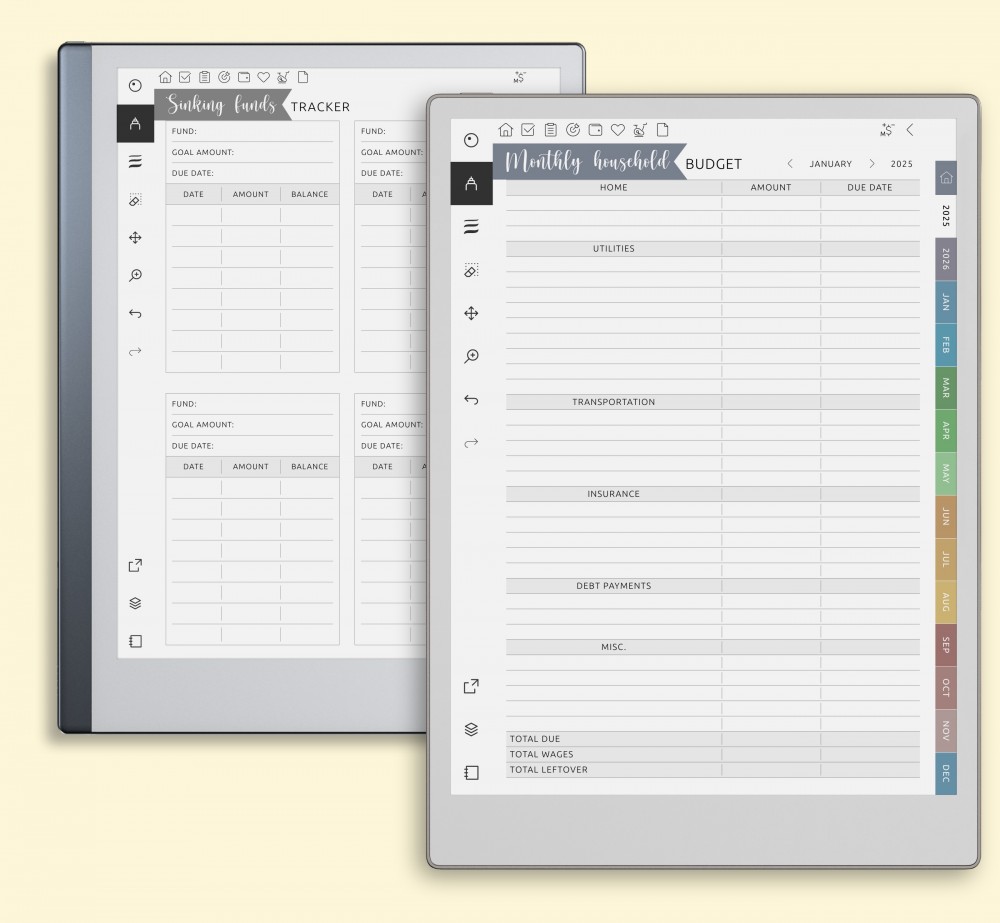 Maximize Your Project Management: 40 Customizable Pages for 10 Projects
Our planner is the perfect productivity tool for managing multiple projects. With 40 customizable pages divided into 10 projects, you can easily set milestones, calculate budgets, and track progress visually using our project to-do lists and Kanban boards. With 20 separate subjects/titles and two customizable pages per subject, you'll have ample space to dedicate to each project. Stay on top of your projects like never before!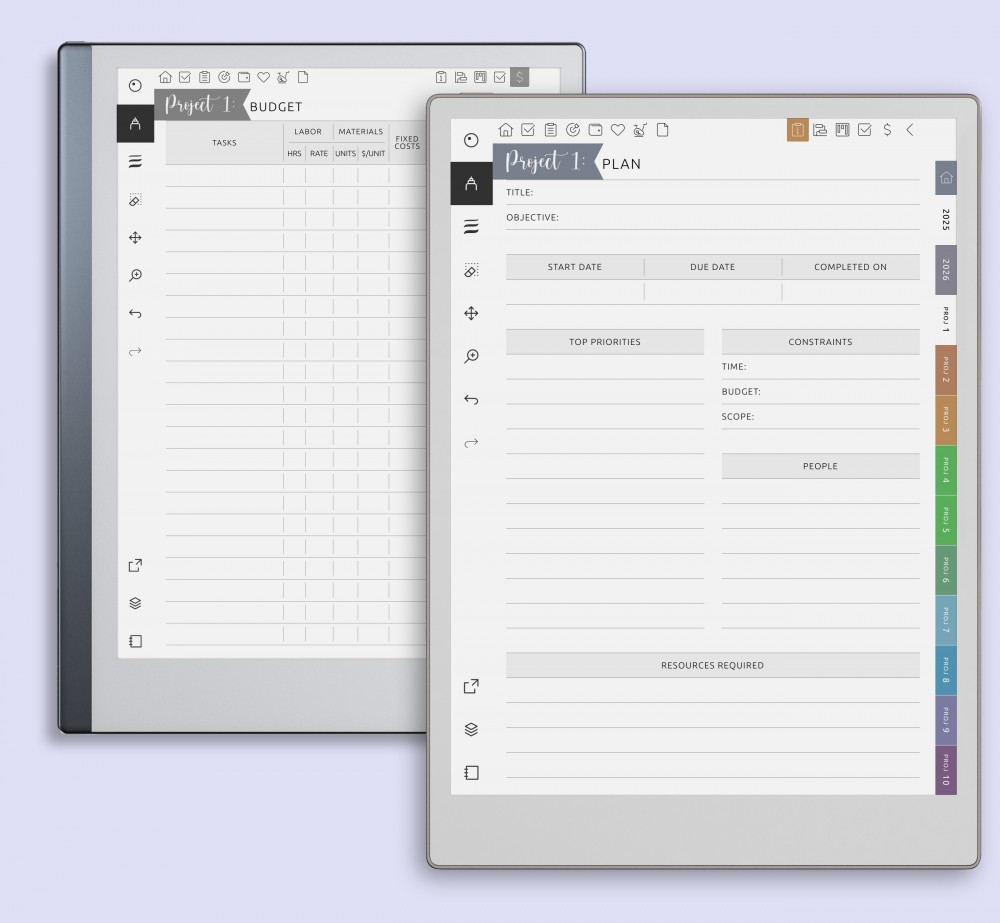 Personalize Your Planner with Customizable Templates to Fit Your Lifestyle
Our planner is the perfect tool to organize your life according to your specific needs. With customizable templates for daily, weekly, monthly, quarterly, and yearly pages, you can tailor your planner to fit your lifestyle perfectly. You can also download your planner as many times as you need to make adjustments whenever your needs change. Choose from dozens of templates to create a planner that's uniquely yours and helps you achieve your goals. With our planner, staying organized has never been easier.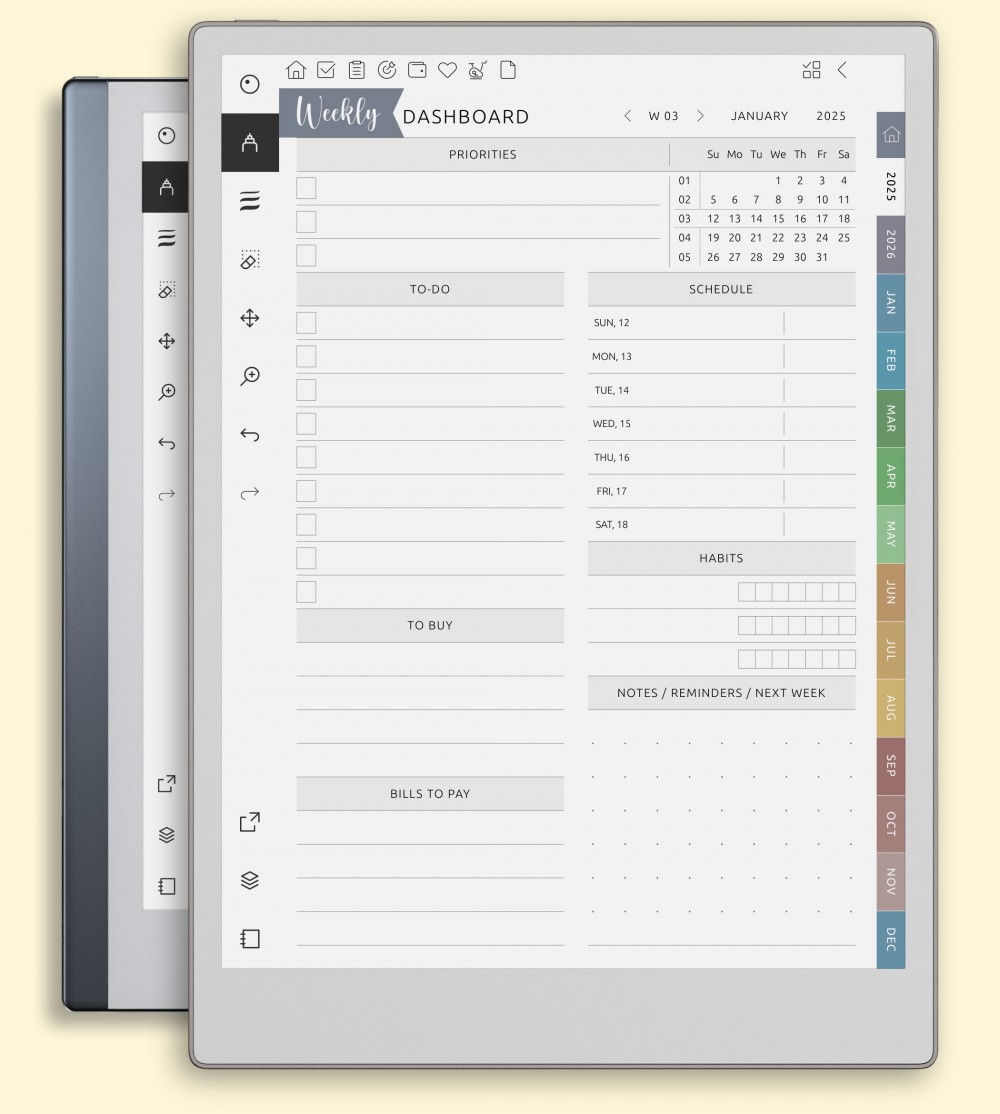 Empower Your Wellness Journey with Our Health and Wellness Pages
Our planner is designed to help you achieve optimal wellness by providing customizable pages for tracking your fitness progress, nutrition, self-care habits, and mental health. With our planner, you can stay motivated, reduce stress levels, and prioritize your well-being. Whether you want to keep a diary, track your meals, create a workout plan, or boost your energy levels, our planner has the tools you need to succeed.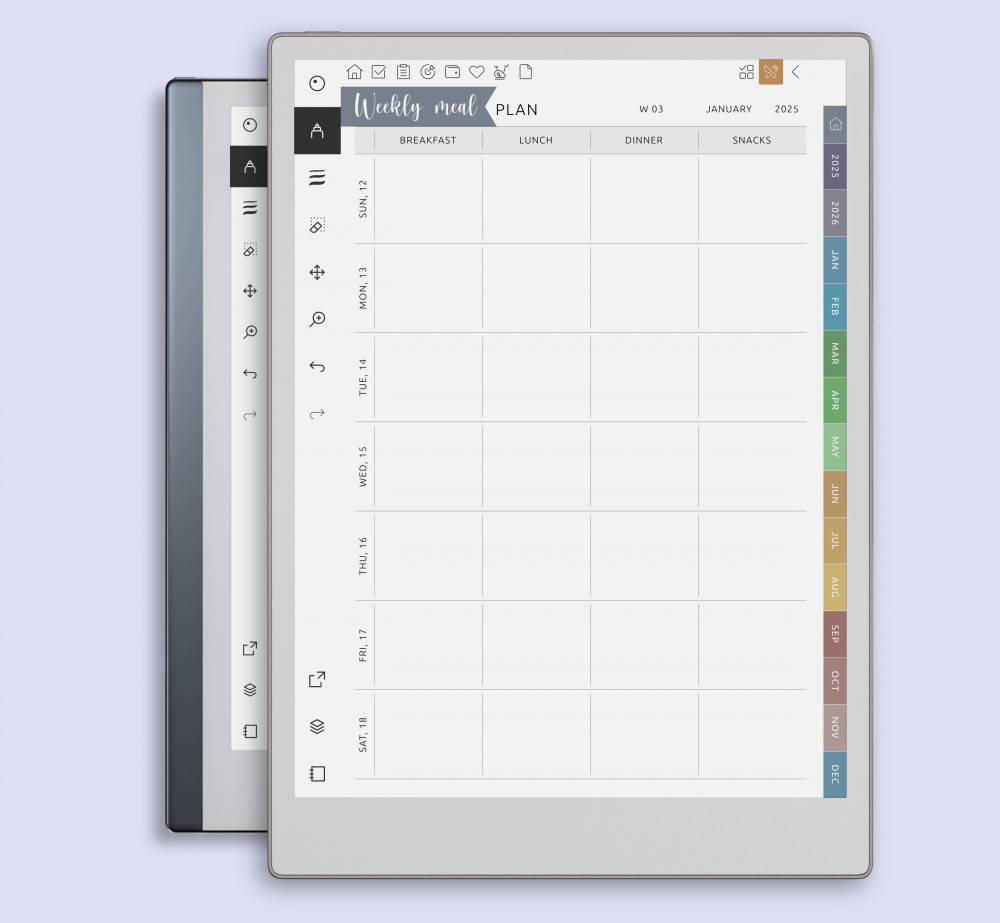 Enjoy Seamless Navigation with Our Hyperlinked Customizable Planner.
With just a few clicks, you can easily find what you need, whether it's your daily to-do list, project timeline, or monthly goals. Our planner is designed with your convenience in mind, making navigation effortless and smooth. With a hyperlinked structure, you can access all your customized pages and templates in seconds, so you can focus on what really matters: achieving your goals and managing your tasks effectively.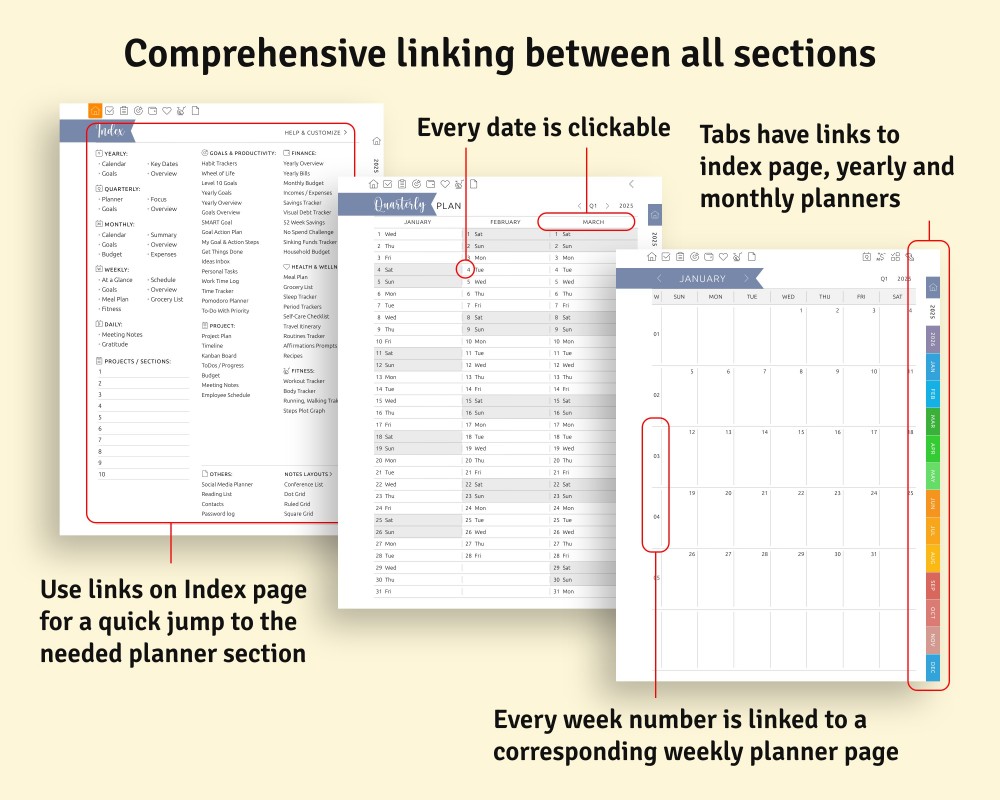 reMarkable Weekly Planner
$8.88
Added to cart.


Continue to checkout
OR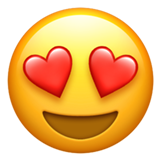 37 reMarkable Planners
+Future Releases & Updates
$19.97
Added to cart.


Continue to checkout
After purchase, enjoy unlimited customizations and downloads of your planner or bundle at no added cost