reMarkable Weekly Journal
$6.96
Added to cart.


Continue to checkout
OR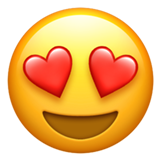 37 reMarkable Planners
+Future Releases & Updates
$19.97
Added to cart.


Continue to checkout
After purchase, enjoy unlimited customizations and downloads of your planner or bundle at no added cost
🌟 Dive into the reMarkable Weekly Journal Experience! 🌟 In a world filled with overwhelming details, simplicity shines brightest. Introducing the reMarkable Weekly Journal - the optimal planner for those who cherish clarity, focusing only on what truly matters each week. 📘🌱✨
Why Choose the reMarkable Weekly Journal?
🎯 Yearly Framework 📅: Customize your vision with the Yearly Plan, Goals, Overview, Tracker & Reading insights.
🌱 Quarterly Blueprint
📊: Master each quarter with tailored Planner, Focus, Goals, Overview & the unique Life Check-In.
🌟 Monthly Mastery 📆: Shape your month seamlessly with Goals, Summary, Review, Reading, Reminders & the Monthly Planner.
🔥 Weekly Wisdom 🗓: Delve into your week using 5 & 7-day schedules, Routine, Tracker, Goals, Overview, and an intuitive Income/Expense Tracker.
🌐 'Essentials' Ensemble 📱: Streamline with the Social Media Planner, Reading Lists, Contacts, and more.
🖋️ Noteworthy Nook 📔: Capture your reflections with 30 diverse note templates.
Keep it simple. Keep it reMarkable. Engage with the reMarkable Weekly Journal and redefine your planning journey! 🌠📘🖊️
Features
Hyperlinks
for easy navigation
Tabs
for quick access to important pages
Custom dates
that fit your needs
Customize Your Planner
adapt your planner to your life by choosing the most suitable layouts
Sunday / Monday
start day of the week that you prefer
Editing mode
draw, write and sketch on the go
Plan and Schedule Your Tasks, Appointments, and Events
Our planner makes scheduling appointments, meetings, and events a breeze. You can easily customize up to four weekly pages, and two pages for quarterly, monthly, and annual schedules to fit your unique lifestyle with dozens of customizable templates. With our planner, staying organized and on top of your schedule has never been easier.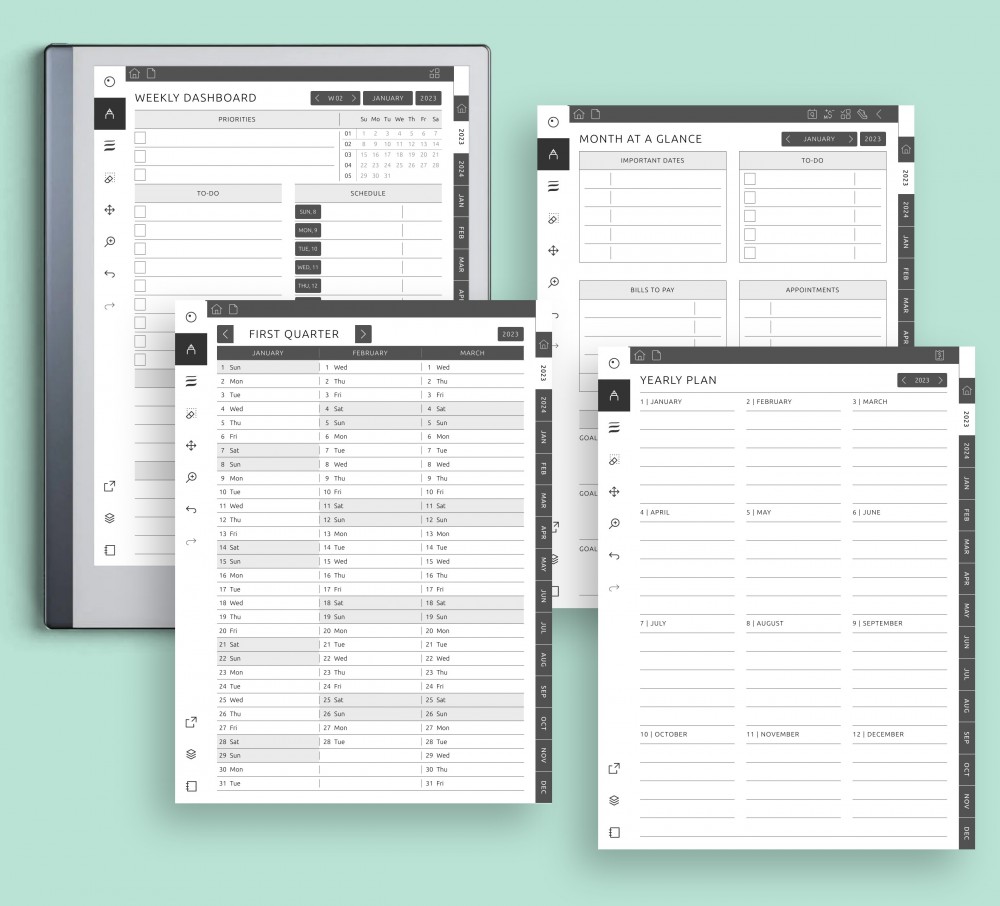 Upgrade Your Productivity with Customizable Trackers, Reminders, and Prompts
Boost your productivity with our weekly journal that comes with customizable trackers, reminders, and prompts. The purpose of this planner is to help you stay on top of your agenda each day and accomplish more. With a variety of templates to choose from, you can tailor your planner to fit your unique needs and preferences.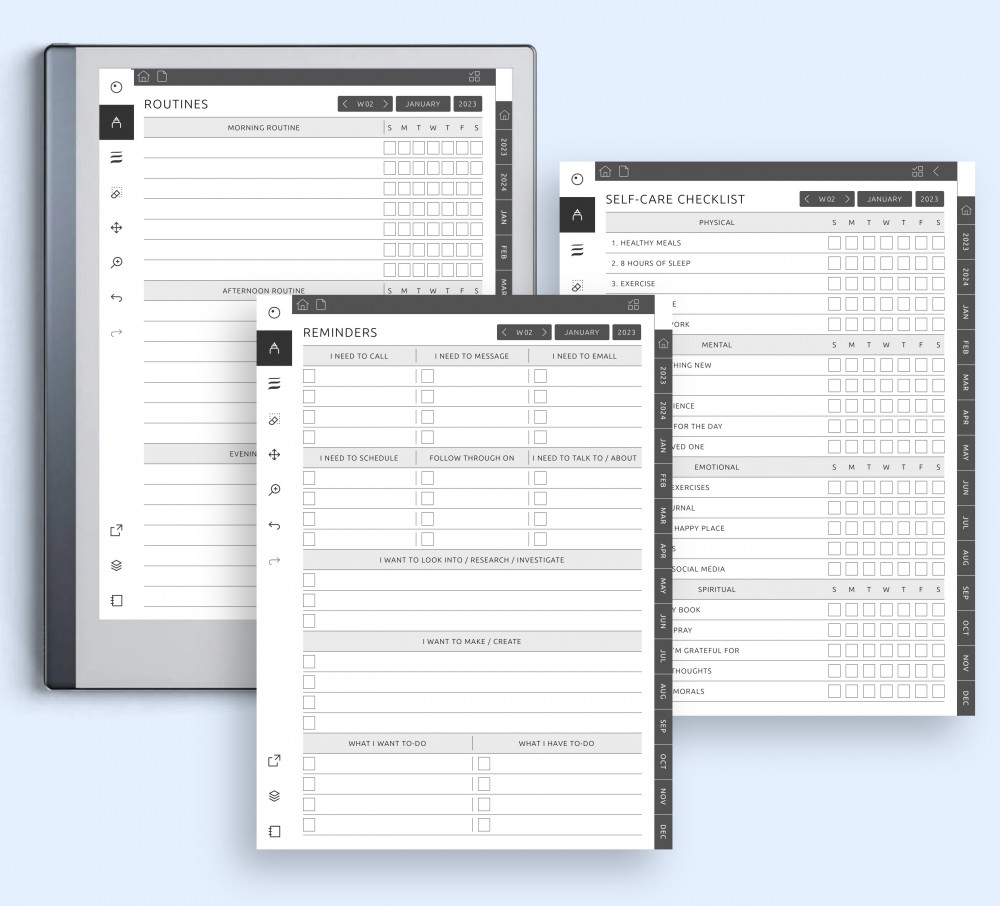 Design Your Dream Weekly Journal: Personalized Templates to Fit Your Unique Style
We understand that everyone's needs are different, and that's why our weekly journal is fully customizable. With 4 weekly, 2 monthly, 2 quarterly, and 2 yearly pages, you can create a planner tailored to your lifestyle. Download your journal as many times as you want and adjust it to your ever-changing needs. With dozens of customizable templates to choose from, including to-do lists, notes, habit trackers, and more, you'll be able to design a planner that reflects your unique style and helps you stay organ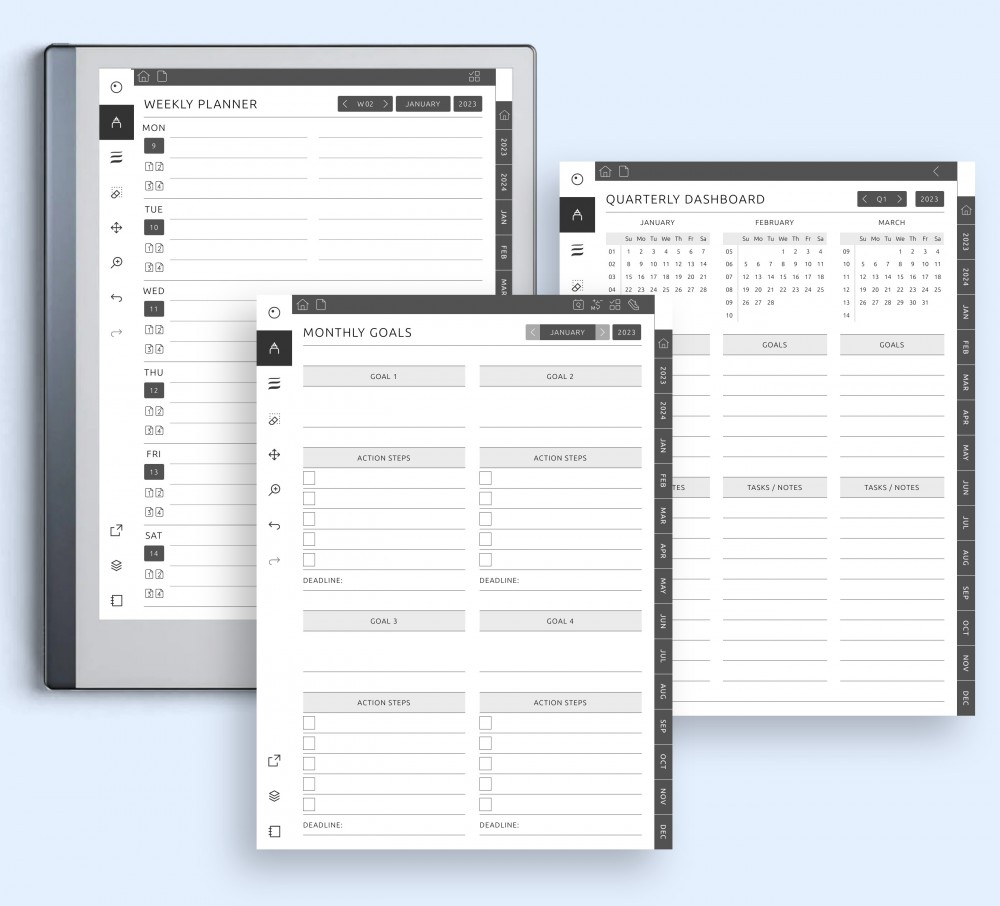 Enhance Your Note-Taking Game: Customize Your Planner to Your Liking
Our weekly journal is the ultimate tool for taking notes the way you want. With a wide range of customizable templates, you can tailor your note-taking experience to your unique style and preferences. Choose from 30 templates to suit your needs, and create special templates for recording crucial contact information, ensuring that you always have important details at your fingertips. Personalize your planner and enhance your creativity to take your note-taking game to the next level.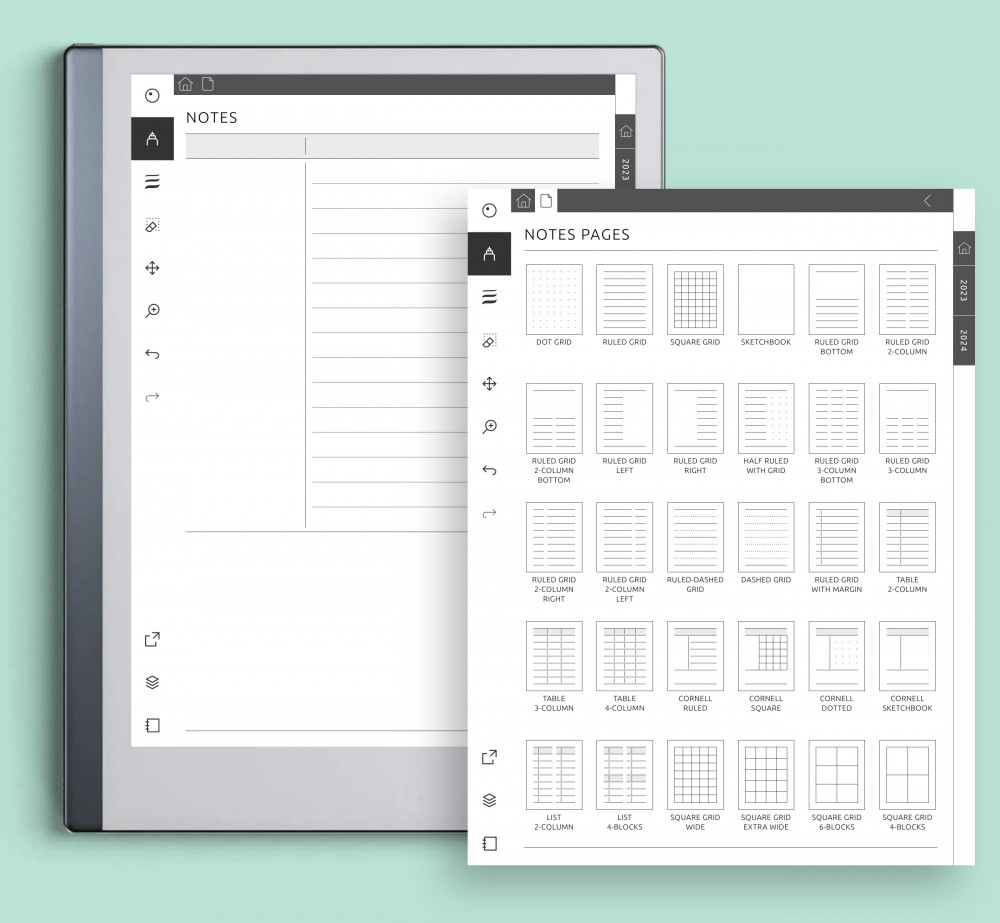 reMarkable Weekly Journal
$6.96
Added to cart.


Continue to checkout
OR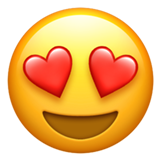 37 reMarkable Planners
+Future Releases & Updates
$19.97
Added to cart.


Continue to checkout
After purchase, enjoy unlimited customizations and downloads of your planner or bundle at no added cost