Digital Client Record Book
$7.95
Added to cart.


Continue to checkout
OR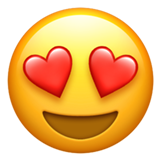 65 iPad Planners
+Future Releases & Updates
$19.97
Added to cart.


Continue to checkout
After purchase, enjoy unlimited customizations and downloads of your planner or bundle at no added cost
Write down info about your customers, noting all the necessary details about them. Pay attention to the ability to fine-tune your planner and select additional layouts for it.
Digital Client Record Book is the perfect organizer for planning and keeping track of your daily tasks. You will be able to enjoy a high-quality hyperlinked page structure with clickable tabs and buttons designed for the most comfortable management.
Compatible with Goodnotes, Notability, Noteshelf, Xodo, and other handwriting apps. Works with iPad and Android tablets.
Features
Hyperlinks
for easy navigation
Tabs
for quick access to important pages
Custom dates
that fit your needs
Customize Your Planner
adapt your planner to your life by choosing the most suitable layouts
Sunday / Monday
start day of the week that you prefer
Editing mode
draw, write and sketch on the go
Compatible with

Goodnotes

Notability

Noteshelf

Xodo
Samsung Notes
Digital Client Record Book
$7.95
Added to cart.


Continue to checkout
OR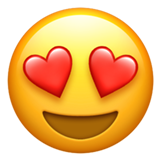 65 iPad Planners
+Future Releases & Updates
$19.97
Added to cart.


Continue to checkout
After purchase, enjoy unlimited customizations and downloads of your planner or bundle at no added cost