reMarkable To-Do list for reMarkable
$8.68
Added to cart.


Continue to checkout
OR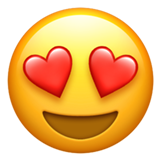 37 reMarkable Planners
+Future Releases & Updates
$19.97
Added to cart.


Continue to checkout
After purchase, enjoy unlimited customizations and downloads of your planner or bundle at no added cost
Experience Peak Organization with the reMarkable To-Do List! For the modern achiever to the meticulous organizer, our planner is your key to unlocking maximum productivity. Let every tick on your list be a stride towards greater accomplishments. 🚀
🌟 Top Features Tailored for You:
📅 Annual Calendar Page: View your year in one snapshot.
📋 Customizable Pages: Adapt Quarterly to Monthly views to your liking.
📝 Weekly Wonder: From 5-7 day schedules to weekly goals, trackers, and even financial oversight!
🌞 Daily Drive: Everything from schedules, daily notes, wellness checks, brainstorms, and priority sorting.
🎯 Goals & Productivity: Embrace tools like the Wheel of Life, Pomodoro Planners, Mind Maps, and more to drive your ambitions.
📊 Project Perfection: Command your tasks with tools like Kanban boards, timelines, budgeting, and more.
📢 For the Social Media Maven: Strategize your content, monitor metrics, and keep tabs on all events.
📖 Notes Nirvana: 30 diverse templates for every kind of thought and idea.
🔐 Safety First: Securely log all your crucial passwords.
✨ 10 Tailored Project Sections: Organize with precision across 20 subjects per project.
Dive into a world where every task is a breeze, every goal is within reach, and every day is truly remarkable. Harness the power of the reMarkable To-Do List today! 🌠
Features
Hyperlinks
for easy navigation
Tabs
for quick access to important pages
Custom dates
that fit your needs
Customize Your Planner
adapt your planner to your life by choosing the most suitable layouts
Sunday / Monday
start day of the week that you prefer
Editing mode
draw, write and sketch on the go
Take Control of Your Tasks for reMarkable
Our To-Do List will revolutionize your task management. Our convenient templates and use of the acclaimed Get Things Done methodology allow you to capture, process, and organize your ideas with ease. This helps you stay focused and achieve your goals. Take control of your time and get things done with our planner, which has tools for organizing your to-do list and breaking large projects into manageable steps.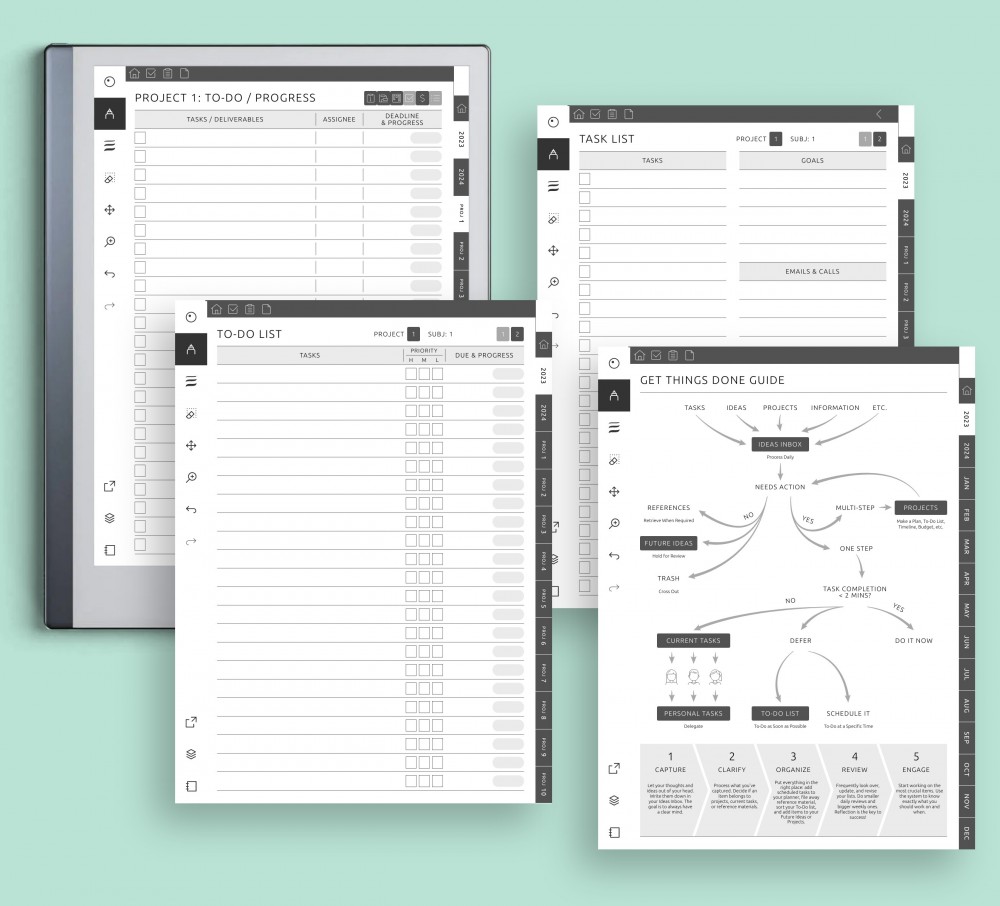 Effortlessly Manage Your Appointments, Meetings, and Events
Take control of your schedule with our planner's intuitive scheduling system. With four weekly, quarterly, and annual pages, you can tailor your planner to fit your unique lifestyle. Dozens of customizable templates make it effortless to schedule appointments, events, and meetings and stay organized. Say goodbye to chaos and hello to productivity with our planner.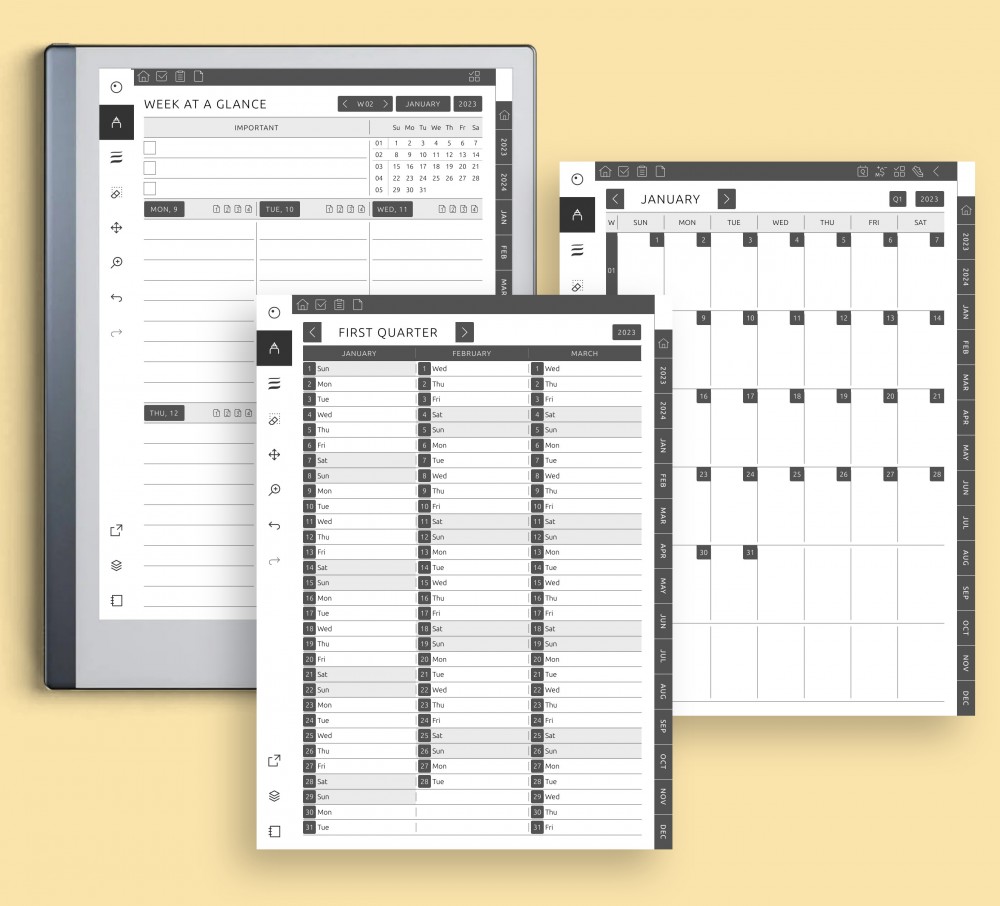 Make the Most of Your Day
We understand that achieving success requires the right tools, and that's why our planner is designed to meet your needs. With dozens of daily templates, you can easily stay on track and accomplish your goals. From taking notes at meetings to creating to-do lists and tracking tasks, our planner has everything you need to stay organized and productive every day.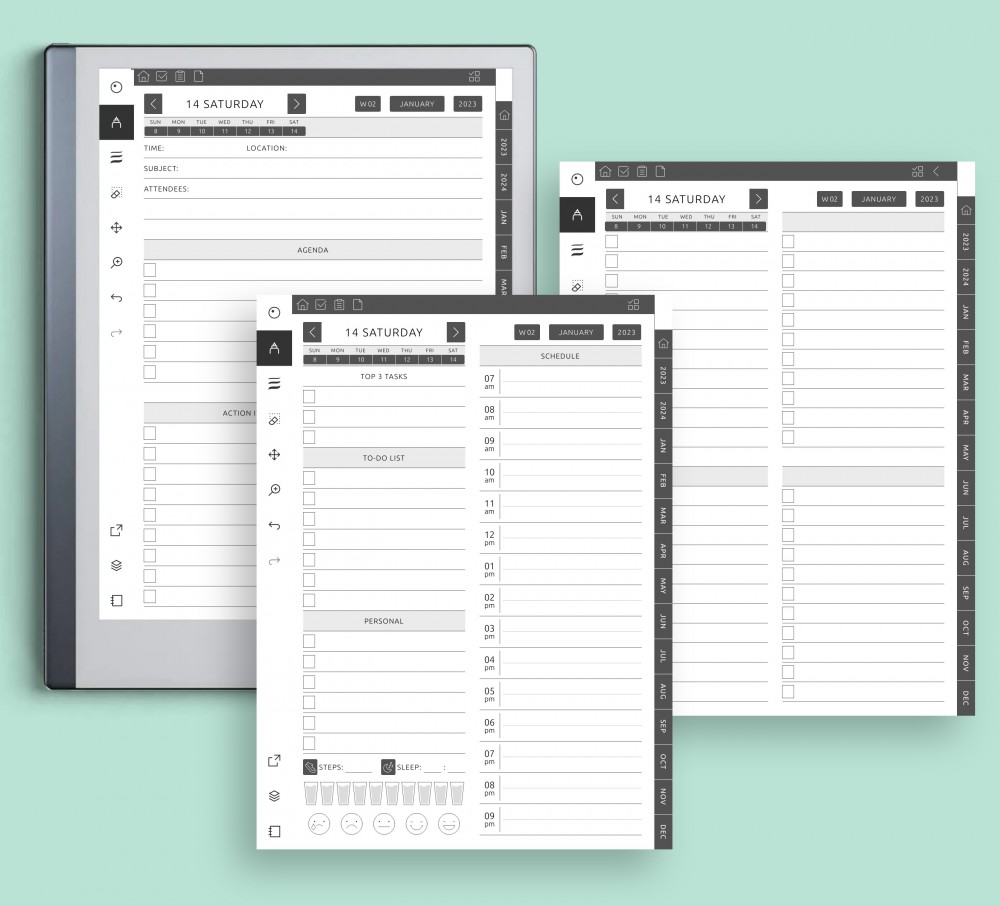 Unleash Your Creativity and Take Notes the Way You Want
Our planner offers a wide variety of templates, with 30 options to choose from, so you can tailor your notes to your unique style and preferences. Plus, with special templates for recording essential contact information, you'll always have important details at your fingertips. With our planner, you can personalize your note-taking experience and stay organized with ease.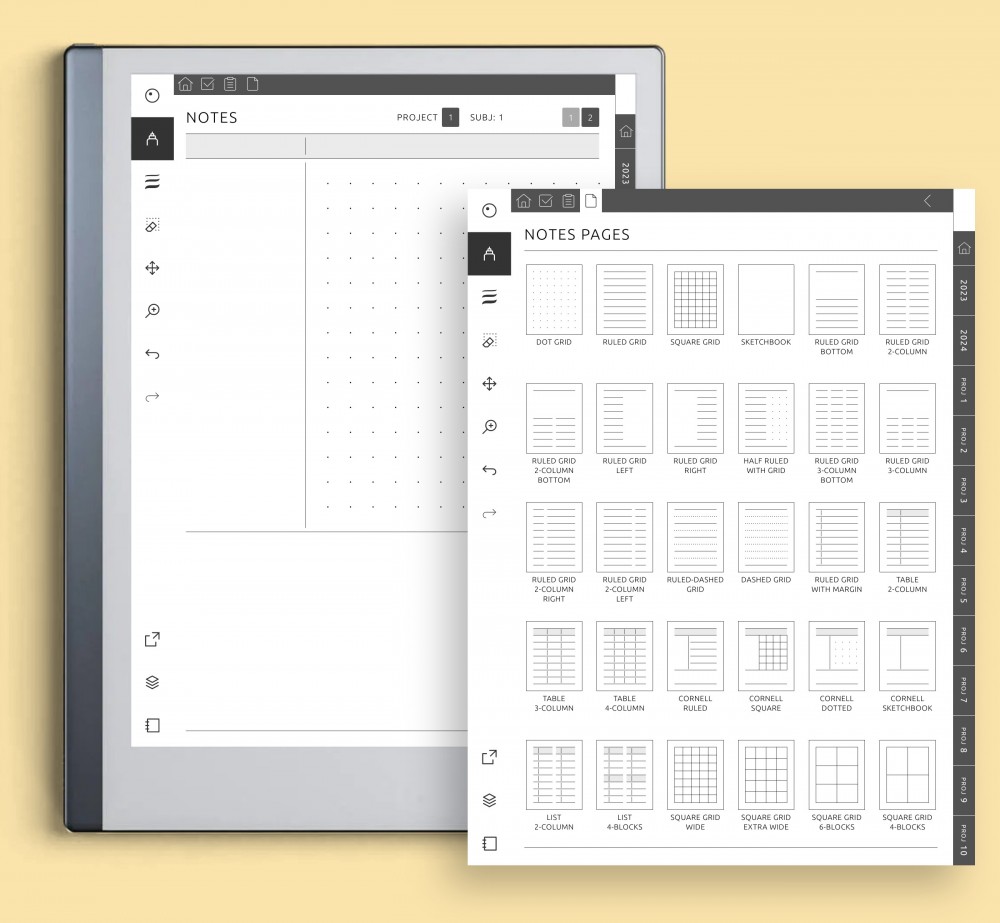 Manage up to 10 Projects
Elevate your project management game with our planner. With customizable time frames, resource allocation, and constraint analysis features, you can create a comprehensive project plan in no time. Set milestones, calculate budgets, and visually track progress using our customizable to-do lists and Kanban boards. Our planner offers ample space with 20 separate subjects/titles and two customizable pages per subject, ensuring you have everything you need to stay on top of each project.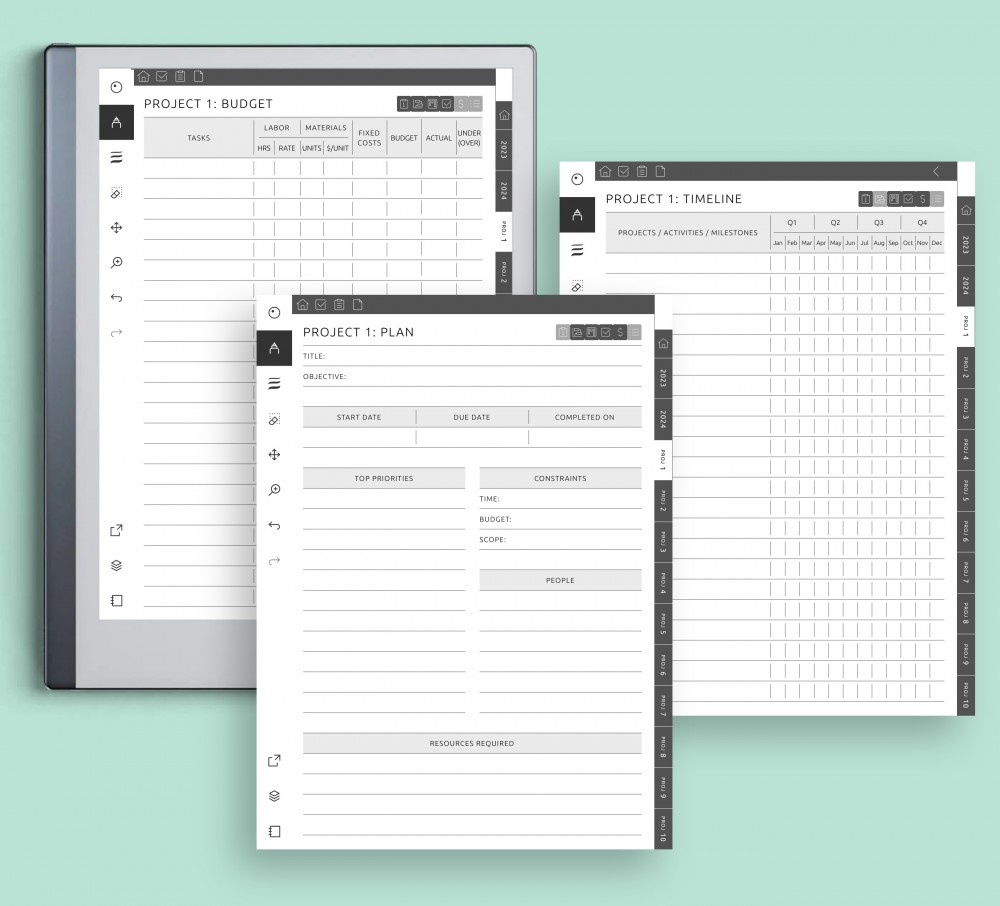 Customize Your Planner with Templates to Match Your Unique Lifestyle
Our planner is designed to seamlessly integrate into your lifestyle with customizable templates that can be tailored to your unique needs. You can easily download and adjust your planner as many times as you want, adapting it to your changing schedule. Personalize your planner with two daily, one weekly, one monthly, one quarterly, and one yearly pages, all of which can be customized to your liking.
Enjoy the Effortless Navigation
Our user-friendly planner is designed with your convenience in mind, allowing you to navigate through your tasks and projects smoothly and effortlessly. From your daily to-do list to your project timeline and monthly goals, finding what you need has never been easier. With just a few clicks, you can access all your important information without any hassle.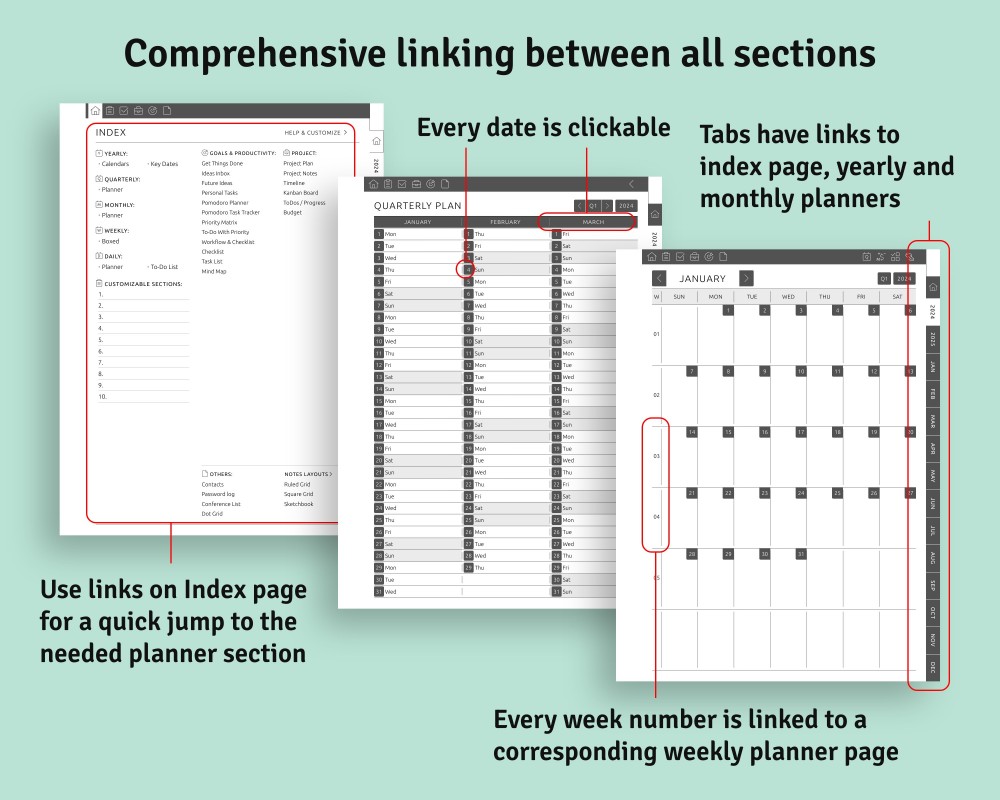 reMarkable To-Do list for reMarkable
$8.68
Added to cart.


Continue to checkout
OR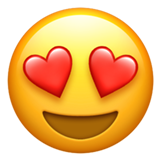 37 reMarkable Planners
+Future Releases & Updates
$19.97
Added to cart.


Continue to checkout
After purchase, enjoy unlimited customizations and downloads of your planner or bundle at no added cost