reMarkable Monthly Planner
$9.69
Added to cart.


Continue to checkout
OR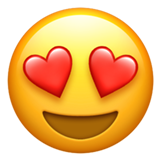 37 reMarkable Planners
+Future Releases & Updates
$19.97
Added to cart.


Continue to checkout
After purchase, enjoy unlimited customizations and downloads of your planner or bundle at no added cost
Elevate Every Month with the reMarkable Monthly Planner! ✨📖 Step into a realm where every tick of the clock counts. 🕰️ Transform your days, weeks, and months with a planner meticulously crafted to cater to your ambitions. Harness the power of precision and customization, bringing your goals within arm's reach.
📅 Your Year, Your Vision:
2 customizable yearly pages: Yearly Plan, Goals, Overview, Tracker, Reading 📚
⏳ Strategize Every Quarter:
Tailored quarterly pages: Planner, Focus, Goals, Overview, Life Check-In 🎯
🌟 Monthly Mastery:
4 dynamic monthly templates: Goals, Summary, Review, Reading, Reminders, Planner and more! 📋
📈 Weekly Wins:
Dive into 5 and 7-day schedules, Routines, Tracker, Goals, Overview, and Income/Expense insights.
🌙 Daily Dive:
2 daily templates to encompass schedules, Meeting Notes, Gratitude moments, Ideas, Wellness Journals, and more! 🌱
💼 Boost Productivity:
Goals & Productivity tools: Habit Trackers, Time Tracker ⏲️
💰 Finance at Your Fingertips:
From Yearly Overviews to Monthly Budgets, manage every penny with precision.
🍏 Wellness & Wholesomeness:
Meal plans, Sleep Trackers, Self-Care rituals, and more for a balanced life.
🏋️ Fitness First:
Keep track with Workout, Body stats, Running logs, and Walking insights.
🌐 Stay Connected:
Social Media planners, Reading Lists, Conferences, and more.
📝 Unlimited Notes:
30 diverse notes templates for every thought, plan, and vision.
Harness the magic of methodical planning, where every day is a step closer to your dreams. Dive into the reMarkable journey now! 🚀
Features
Hyperlinks
for easy navigation
Tabs
for quick access to important pages
Custom dates
that fit your needs
Customize Your Planner
adapt your planner to your life by choosing the most suitable layouts
Sunday / Monday
start day of the week that you prefer
Editing mode
draw, write and sketch on the go
Maximize Your Productivity: Stay on Top of Your Tasks with Our Planner
Our convenient templates allow you to set priorities and manage tasks effortlessly. Choose from customizable monthly, weekly, quarterly, and daily pages to suit your specific needs. With dozens of templates to choose from, you'll have everything you need to stay on top of your tasks and achieve your goals.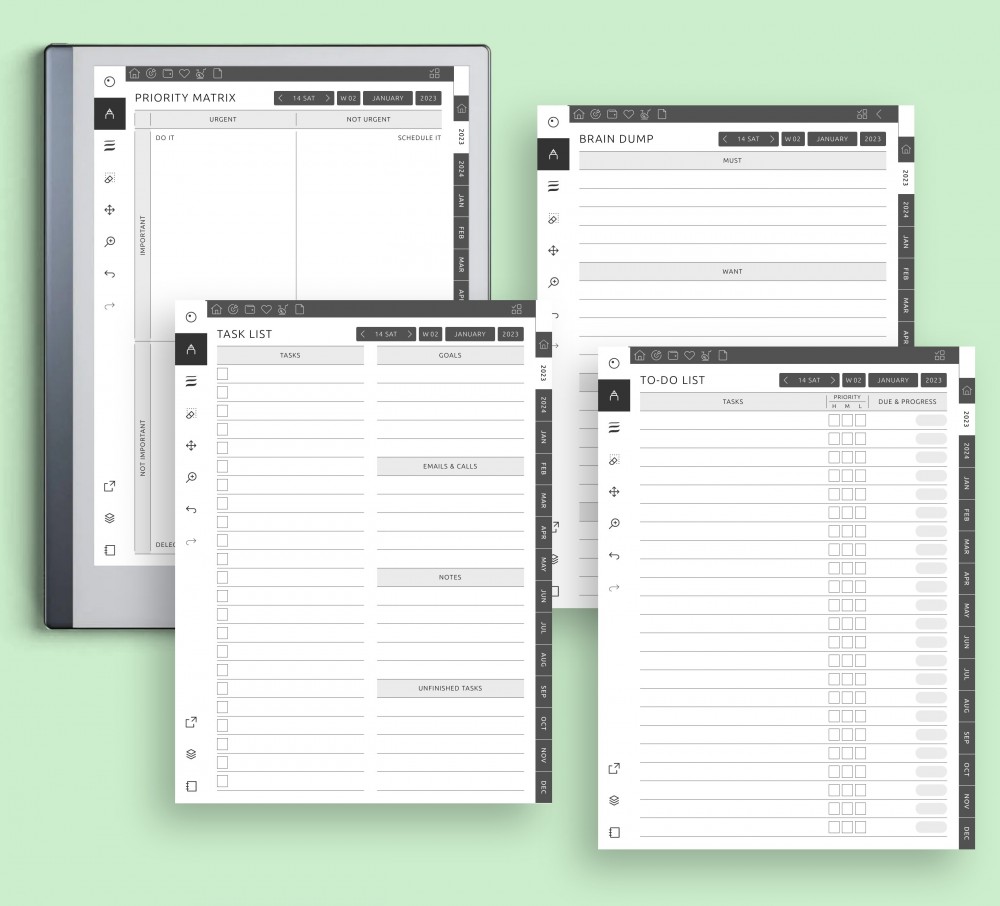 Effortlessly Organize Your Schedule: Schedule Appointments, Meetings, and Events with Ease
Our planner simplifies scheduling appointments, meetings, and events. With customizable templates for four weekly, quarterly, and annual pages, you can easily personalize your planner to fit your unique lifestyle. Dozens of templates are available to choose from, making it easy to stay organized and on top of your schedule.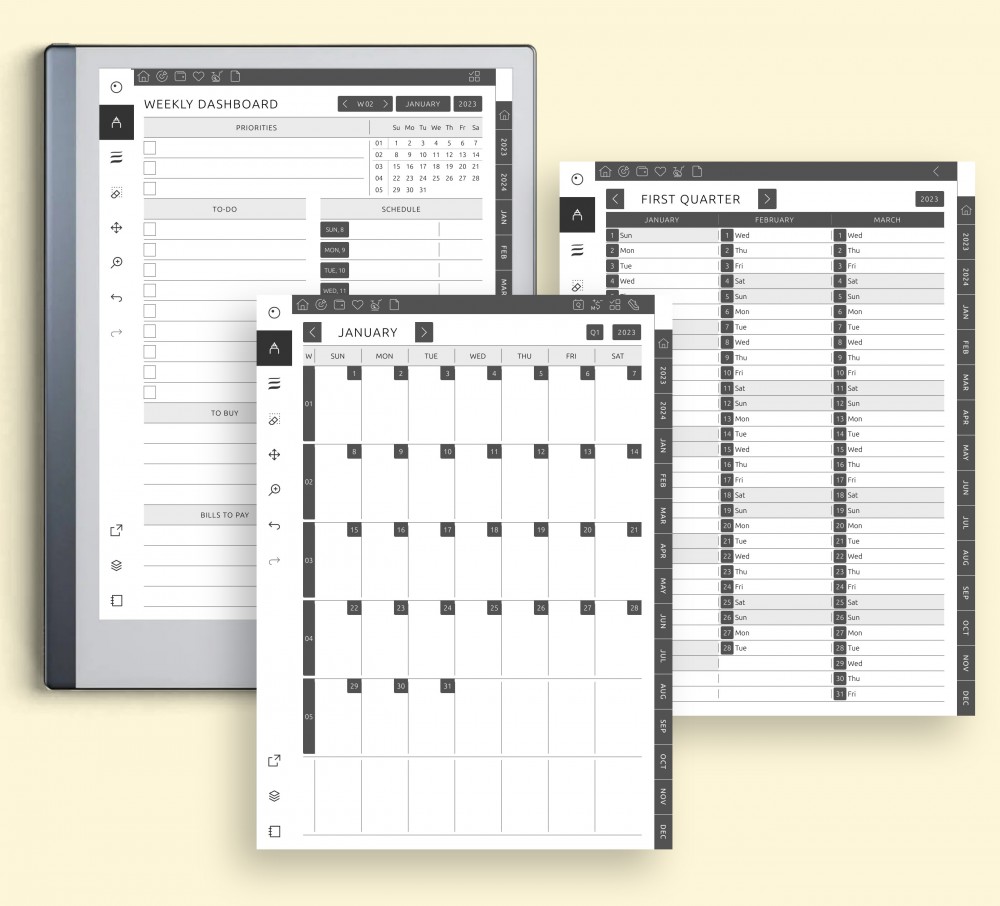 Maximize Your Daily Productivity
We believe that achievers need the most effective tools to succeed. Our planner offers daily templates to help you stay on track. There are five schedules to fit your lifestyle and dozens of other templates such as reminders, checklists, trackers, a journal, notes, etc. With our planner, you'll have everything you need to accomplish your goals and be productive every day.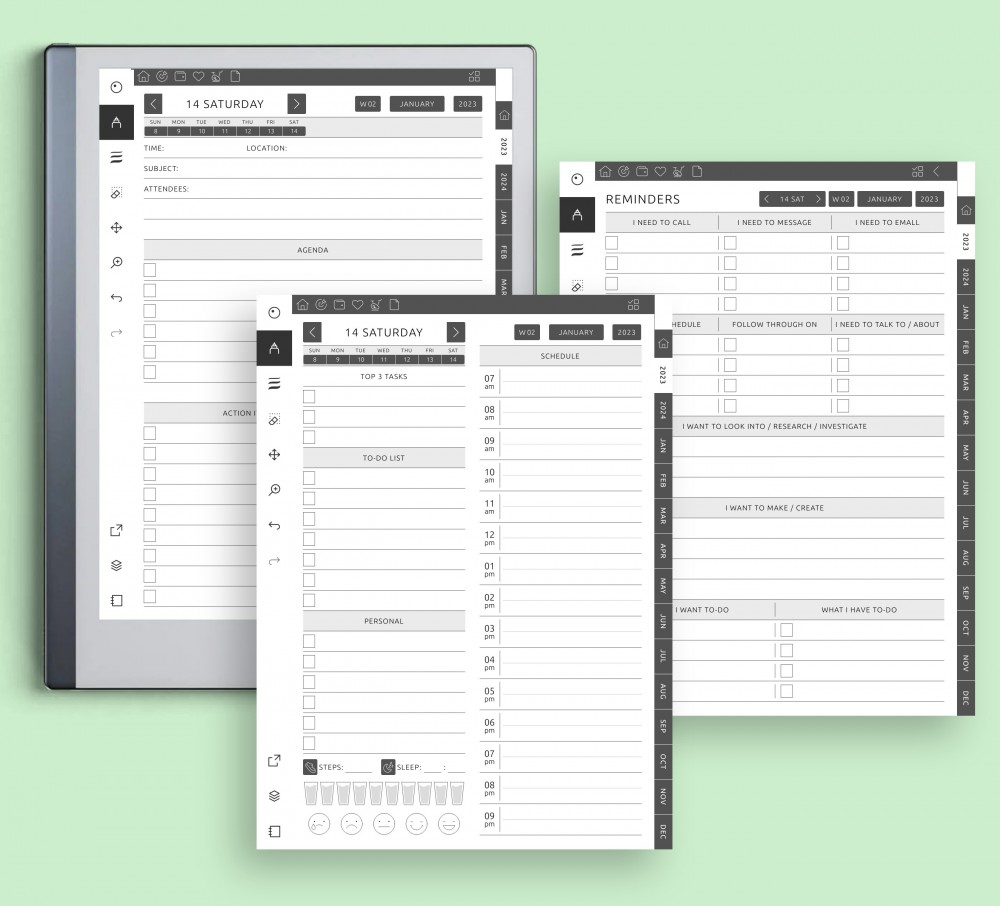 Enhance Your Productivity: Track Your Habits and Routines
Our planner makes it easy to stay on track with customizable tracker templates. With four weekly templates for tracking progress, a monthly habit tracker, and a yearly tracker to mark off every day of the year, you can easily maintain consistency and stay productive. Whether you're trying to build new habits, reach your goals, or simply stay organized, our tracker templates provide the tools you need to succeed.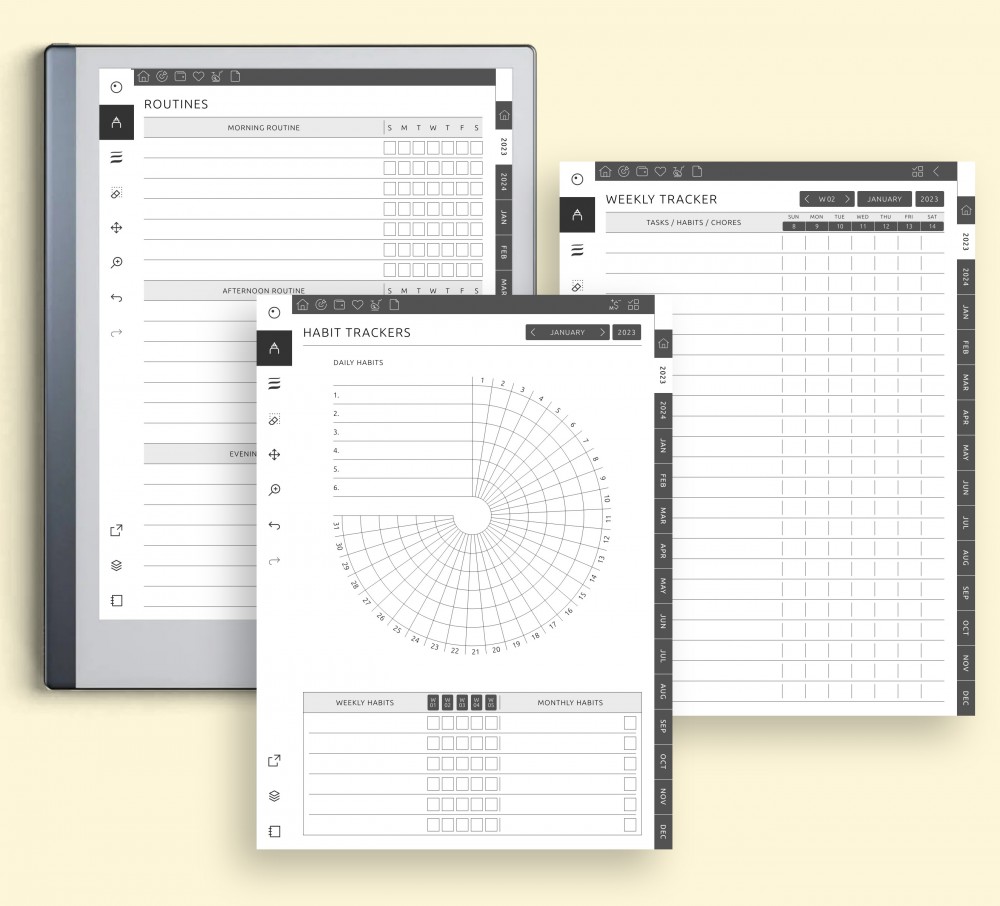 10 Customizable Templates for Financial Control and Freedom
Our planner offers convenient templates to help you take control of your finances, including budget plans, expense tracking, and savings goals. With these tools, you can achieve financial freedom and effectively manage your money. Whether you're saving for a rainy day, planning for retirement, or reducing debt, our planner can help you reach your financial goals.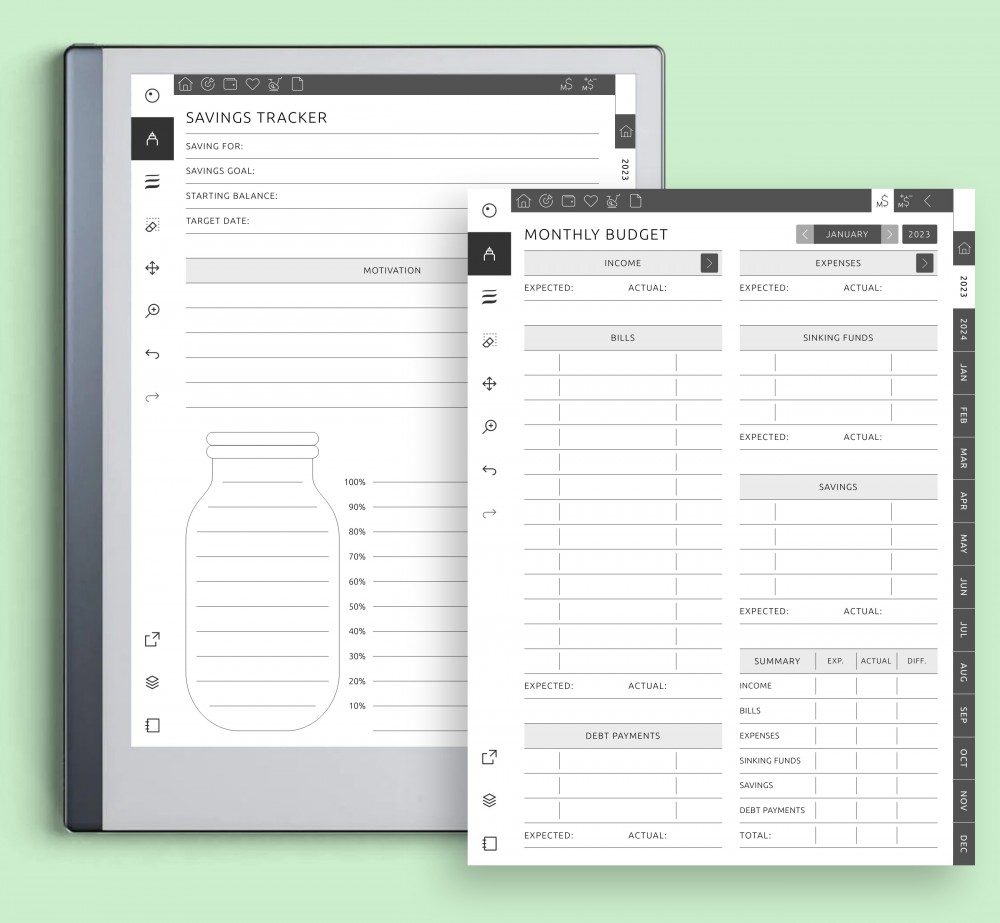 Effortless Navigation
Our planner's hyperlinked structure allows for effortless navigation, making it easier than ever to find what you want when you need it. Designed with convenience in mind, our customizable planner ensures that you can easily access your daily to-do list, project timeline, or monthly goals with just a few clicks. Say goodbye to searching for what you need and hello to smooth and easy navigation with our planner.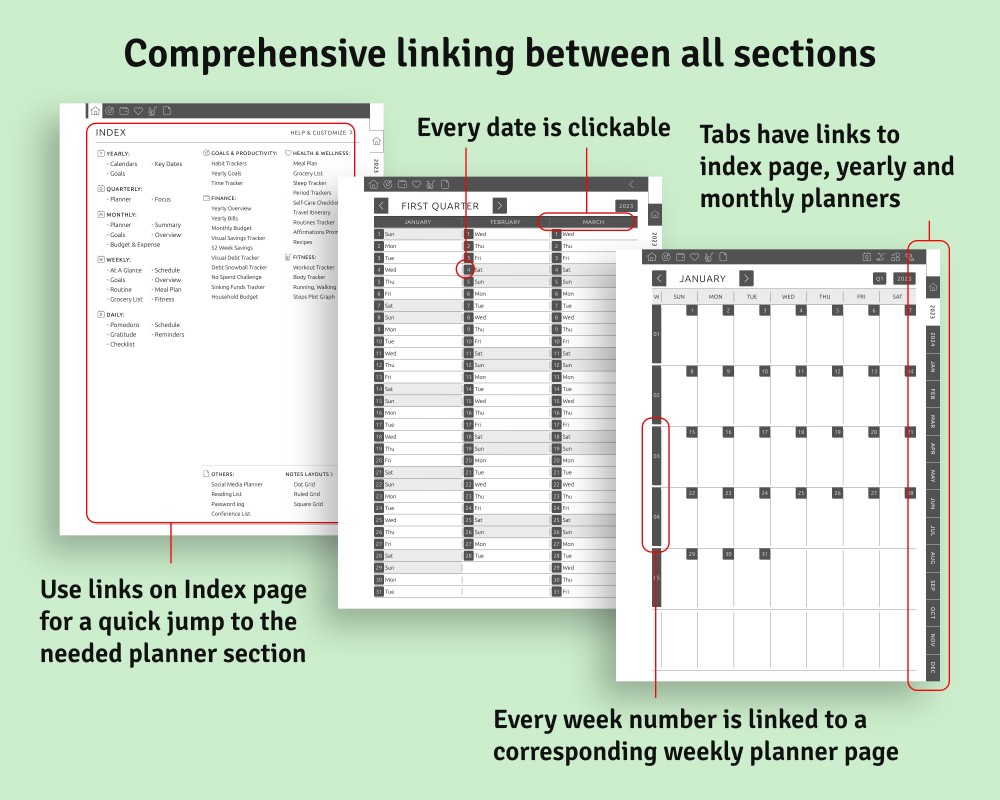 reMarkable Monthly Planner
$9.69
Added to cart.


Continue to checkout
OR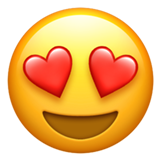 37 reMarkable Planners
+Future Releases & Updates
$19.97
Added to cart.


Continue to checkout
After purchase, enjoy unlimited customizations and downloads of your planner or bundle at no added cost