reMarkable Project Planner
$10.32
Added to cart.


Continue to checkout
OR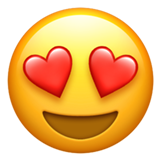 37 reMarkable Planners
+Future Releases & Updates
$19.97
Added to cart.


Continue to checkout
After purchase, enjoy unlimited customizations and downloads of your planner or bundle at no added cost
🌟 Unlock Your Best Self with the reMarkable Project Planner. 📆 Dive deep into unparalleled organization, tailored just for you. With an array of customizable options, shape every day, week, month, and year to your unique ambitions. 🚀
🎯 Yearly Excellence: Master your vision with 2 adaptable yearly pages, including a Yearly Plan, Yearly Goals, a comprehensive Yearly Overview, intuitive Yearly Tracker, and an inspiring Yearly Reading section.
🔍 Quarterly Clarity: 2 dynamic quarterly pages help you seize every 3-month phase. Choose from our plethora of templates like the Quarterly Planner, Focus, Goals, Overview, and the essential Life Check-In.
🌙 Monthly Mastery: Navigate each month with precision using 2 versatile monthly pages. From Monthly Goals, Summaries, Reviews, Reading to Reminders, you're in full control.
🌟 Weekly Wonder: Whether it's a 5 or 7-day rhythm, our 2 weekly pages have got your back. Dive into Weekly Routine, Tracker, Goals, Overview, and manage finances with the Income/Expense Tracker.
☀️ Daily Dynamism: Experience the richness of up to 4 daily pages. Dive into 5 schedules, capture Meeting Notes, embrace Daily Gratitude, log your Ideas, prioritize with the Priority Matrix, and so much more.
📂 Project Prodigy: Manage up to 10 distinct project sections, each interlinked with up to 20 subjects and 4 tailor-made pages for every topic.
💡 Goals & Growth: Propel forward with our unique Goals & Productivity templates. From Professional Growth to the renowned Pomodoro Technique, your journey to excellence is structured and straightforward.
📊 Project Precision: Whether it's crafting a Project Plan, Timeline, Budget, or using a Kanban Board, every detail is just a click away.
💰 Financial Fortress: Dive into a thorough finance section, encompassing everything from yearly overviews to the unique Debt Snowball Tracker.
💪 Fitness Journey: Chronicle every workout, track body changes, and visualize your steps with dedicated templates.
🌐 Life, Tailored: From planning social media to noting down your favorite quotes, our 'Others' section enriches every facet of your personal and professional life.
📝 Notes Nirvana: With 30 diverse note templates, never miss jotting down an idea, thought, or spark of inspiration.
Get ahead, stay ahead. With the reMarkable Project Planner, your every goal, idea, and aspiration has a dedicated space. Embrace the future of planning today. ✨📘🖊️
Features
Hyperlinks
for easy navigation
Tabs
for quick access to important pages
Custom dates
that fit your needs
Customize Your Planner
adapt your planner to your life by choosing the most suitable layouts
Sunday / Monday
start day of the week that you prefer
Editing mode
draw, write and sketch on the go
Manage 10 Projects X 80 Pages
Our project planner is the ultimate tool to make managing projects a breeze. Begin by setting time frames, allocating resources, and analyzing constraints to create a plan. From there, you can set milestones, calculate budgets, and track progress using to-do's, and visually with Kanban boards, giving you a comprehensive and efficient way to manage your projects.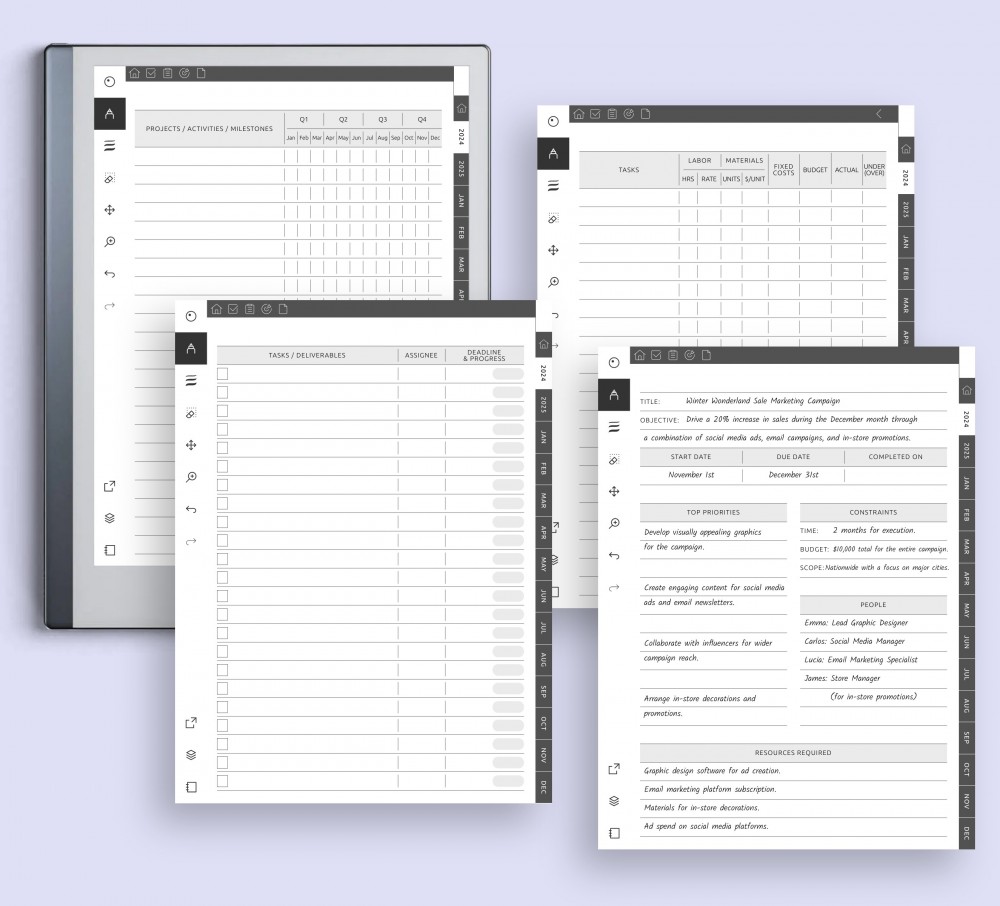 Customize Project Pages
With our Project custom sections, you'll have access to 20 separate subjects/titles, each with up to four pages (two by default) to dedicate ample space to every project. In addition, we offer a wide variety of project page templates to suit your preferences and help you stay organized throughout your project.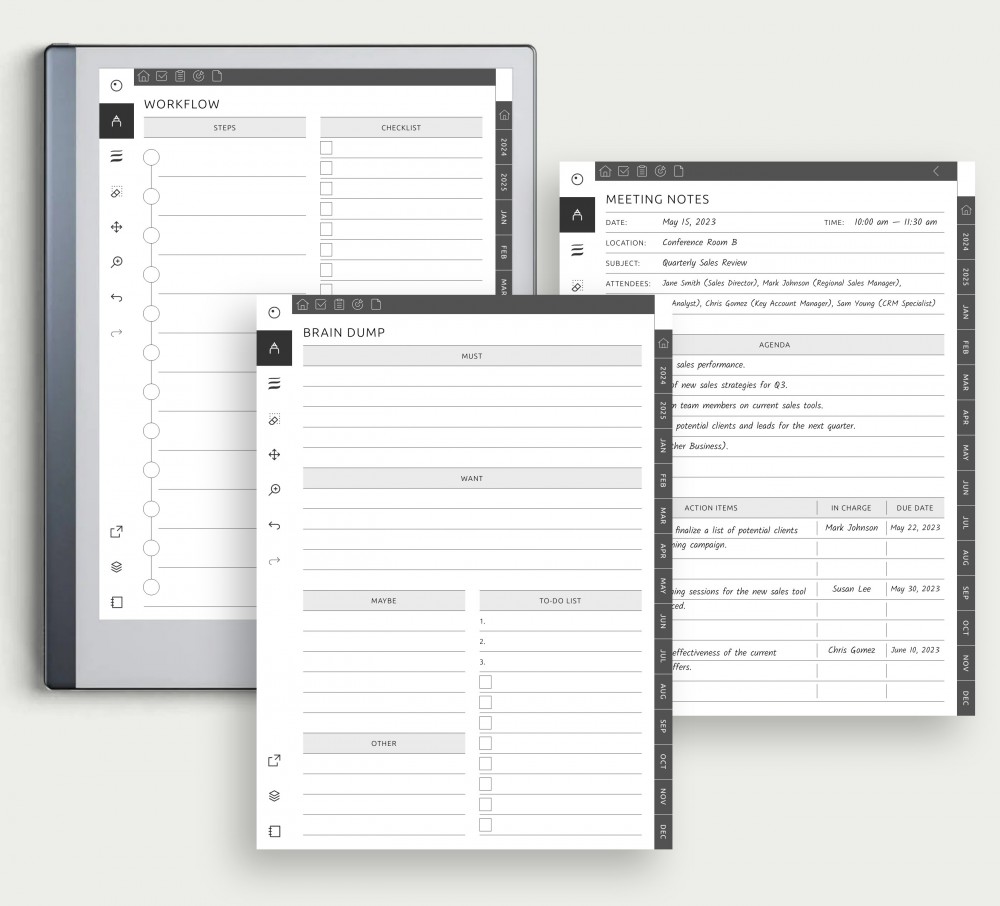 reMarkable Project Planner
$10.32
Added to cart.


Continue to checkout
OR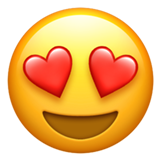 37 reMarkable Planners
+Future Releases & Updates
$19.97
Added to cart.


Continue to checkout
After purchase, enjoy unlimited customizations and downloads of your planner or bundle at no added cost